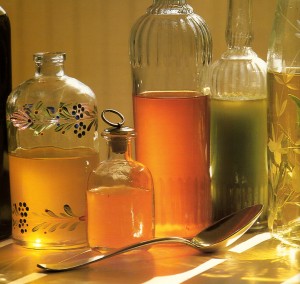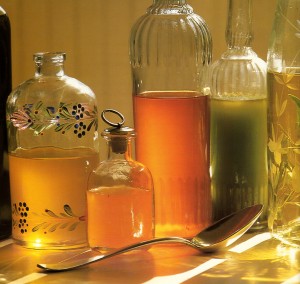 I really love the food at Spirit Rock and IMS, and even though I'm back from retreat, I'm still trying to eat like I'm there. At IMS, for example, I make a salad every day — with whatever greens are available plus lots of chickpeas, shredded carrots, raisins, walnuts, sunflower and pumpkin seeds — and when available, the IMS made-from-scratch honey-mustard salad dressing. I don't have their recipe, so I came up with my own:
Sweet-and-Sassy Honey-Mustard Dressing
5 Tablespoons honey
4 Tablespoons extra virgin olive oil
3 Tablespoons Dijon mustard
3 Tablespoons white balsamic vinegar
Pinch of Kosher salt
Combine all the ingredients in a jar and shake, shake, SHAKE!