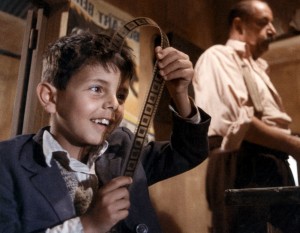 *** Announcing the Grand Opening of Dharma Movie Night ***
On Friday night (10/24), DharmaTown will host Dharma Movie Night, which I hope will be the first of many such evenings. We'll be showing Enlightenment Guaranteed, "a brilliant comedy about self discovery" (according to the Washington Post.)
They showed it at the retreat I was just at!
The plan is to host Dharma Movie Night approximately once a month at the home of one of our sangha members. If you're interested in attending, contact me by email here. Admission is free. Popcorn will be provided!
If you can't make it….rent it. (We're getting our copy at the public library.)
Enjoy.