Browsing Category "Poems"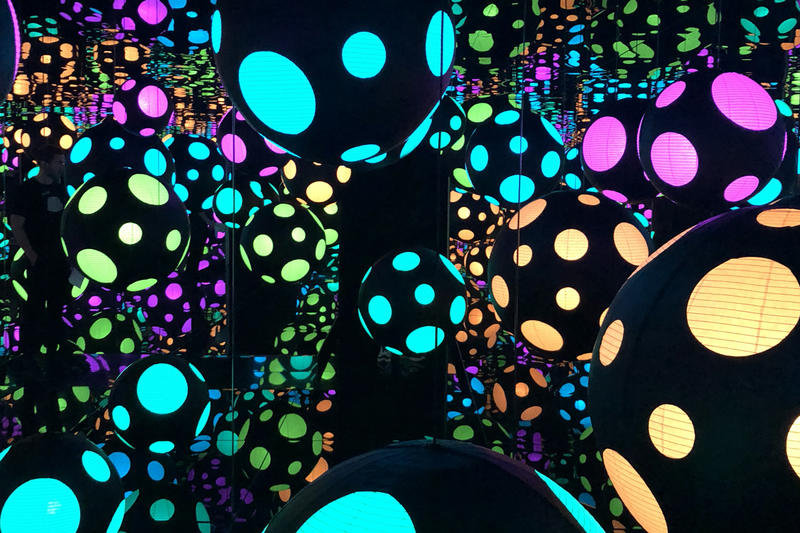 The Gaps
by Frances Leviston,
courtesy of Pome
And then they revealed that solids were not solid
That a wall was not solid
That it consisted of molecules fixed and vibrating
Some distance apart, as did the flesh
That solidity was really the likelihood
Of stuff not falling
Between two chairs, down the gaps
And that walking through the wall was not impossible
That it could be like
Slipping between pine trunks into a forest
Which had looked from the road impermeable
But was where something lived
And that one could peer back from the gloom towards the light
A different creature
With tender eyes, with an ear for water.
***
image credit: My Heart is Dancing into the Universe, by Yayoi Kusama, published in The Strand Magazine, 2018/10/15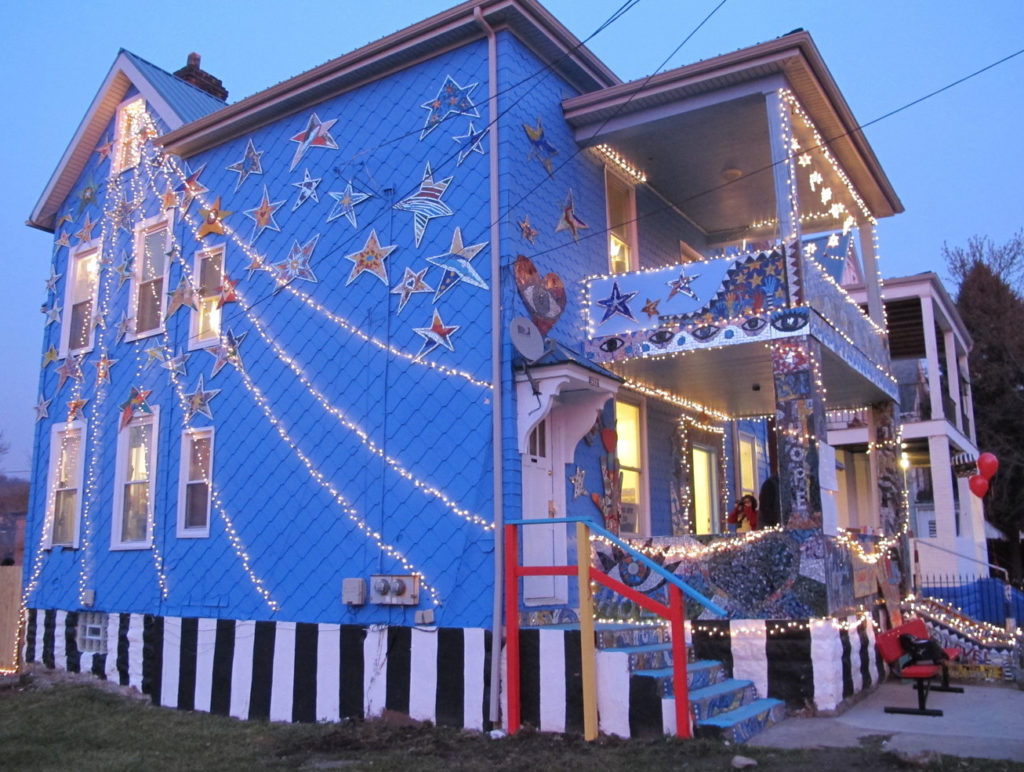 With That Moon Language
by Hafiz (translation by Daniel Ladinsky)
Admit something:
Everyone you see, you say to them,
"Love me."
Of course you do not do this out loud;
Otherwise, someone would call the cops.
Still though, think about this,
This great pull in us
To connect.
Why not become the one
Who lives with a full moon in each eye
That is always saying,
With that sweet moon language,
What every other eye in this world
Is dying to hear?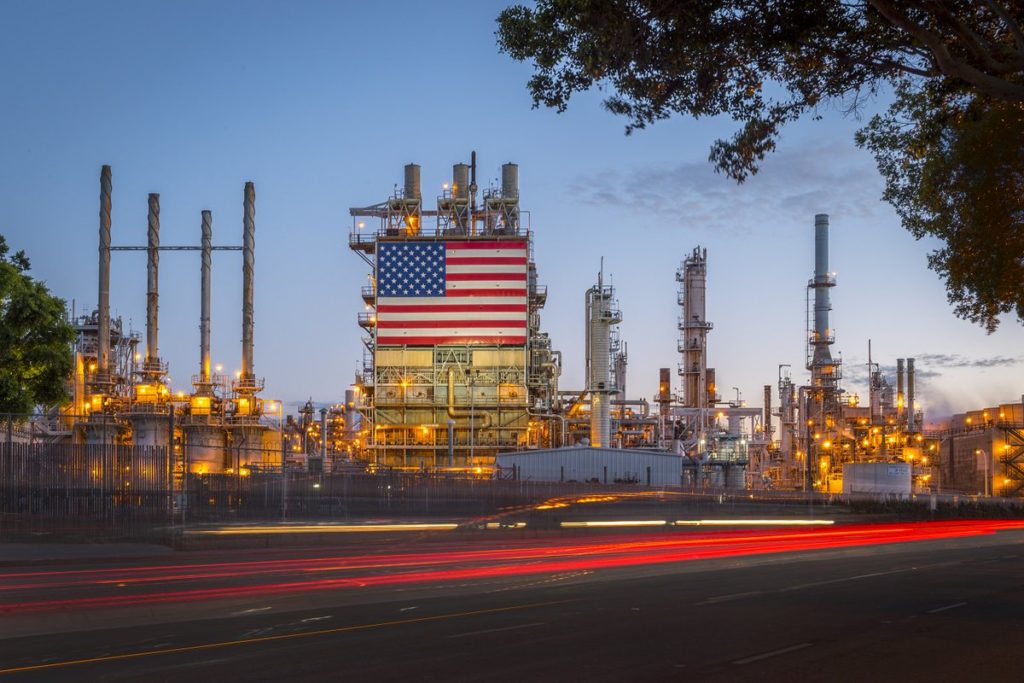 The Moment
by Margaret Atwood
The moment when, after many years
of hard work and a long voyage
you stand in the centre of your room,
house, half-acre, square mile, island, country,
knowing at last how you got there,
and say, I own this,
is the same moment when the trees unloose
their soft arms from around you,
the birds take back their language,
the cliffs fissure and collapse,
the air moves back from you like a wave
and you can't breathe.
No, they whisper. You own nothing.
You were a visitor, time after time
climbing the hill, planting the flag, proclaiming.
We never belonged to you.
You never found us.
It was always the other way around.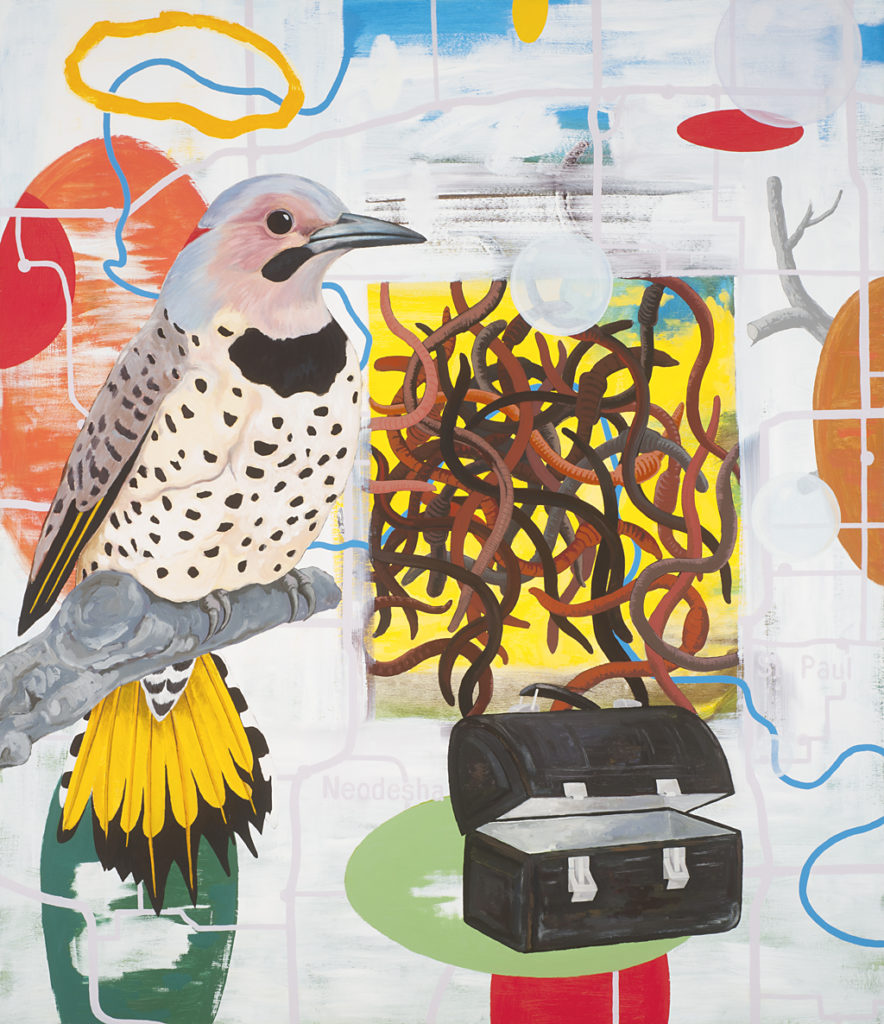 Note: I will be away on retreat Oct 17-30. In the mean time, I leave you with this:
For Calling the Spirit Back from Wandering in its Human Feet
by Joy Harjo
Put down that bag of potato chips, that white bread, that bottle of pop.
Turn off that cellphone, computer, and remote control.
Open the door, then close it behind you.
Take a breath offered by friendly winds. They travel the earth gathering essences of plants to clean.
Give it back with gratitude.
If you sing, it will give your spirit lift to fly to the stars' ears and back.
Acknowledge this earth who has cared for you since you were a dream planting itself precisely within your parents' desire.
Let your moccasin feet take you to the encampment of the guardians who have known you before time, who will be there after time. They sit before the fire that has been there without time.
Let the earth stabilize your postcolonial insecure jitters.
Be respectful of the small insects, birds, and animal people who accompany you.
Ask their forgiveness for the harm we humans have brought down upon them.
Don't worry.
The heart knows the way though there may be high-rises, intestates, checkpoints, armed soldiers, massacres, wars, and those who will despise you because they despise themselves.
The journey might take you few hours, a day, a year, a few years, a hundred, a thousand, or even more.
Watch your mind. Without training it might run away and leave your heart for the immense human feast set by the thieves of time.
Do not hold regrets.
When you find your way to the circle, to the fire kept burning by the keepers of your soul, you will be welcomed.
You must clean yourself with cedar, sage, or other healing plants.
Cut the ties you have to failure and shame.
Let go the pain you are holding in your mind, your shoulders, your heart, all the way to your feet. Let go the pain of your ancestors to make way for those who are heading in our direction.
Ask for forgiveness.
Call upon the help of those who love you. These helpers take many forms: animal, element, bird, angel, saint, stone, or ancestor.
Call your spirit back. It may be caught in the corners and creases of shame, judgement, and human abuse.
You must call in a way that your spirit will want to return.
Speak to it as you would to a beloved child.
Welcome your spirit back from its wandering. It may return in pieces, in tatters. Gather them together. They will be happy to be found after being lost for so long.
Your spirit will need to sleep awhile after it is bathed and given clean clothes.
Now you can have a party. Invite everyone you know who loves and supports you. Keep room for those who have no place else to go.
Make a giveaway, and remember, keep the speeches short.
Then, you must do this: help the next person find their way through the dark.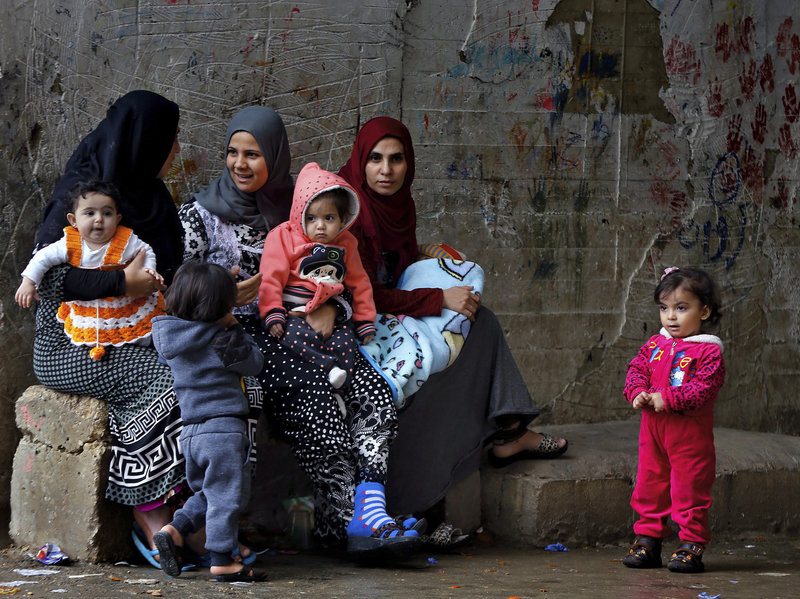 Mimesis
Fady Joudah
My daughter
wouldn't hurt a spider
That had nested
Between her bicycle handles
For two weeks
She waited
Until it left of its own accord
If you tear down the web I said
It will simply know
This isn't a place to call home
And you'd get to go biking
She said that's how others
Become refugees isn't it?
Thinking
by Danusha Laméris
Don't you wish they would stop, all the thoughts
swirling around in your head, bees in a hive, dancers
tapping their way across the stage? I should rake the leaves
in the carport, buy Christmas lights. Was there really life on Mars?
What will I cook for dinner? I walk up the driveway,
put out the garbage bins. I should stop using plastic bags,
visit my friend whose husband just left her for the Swedish nanny.
I wish I hadn't said Patrick's painting looked "ominous."
Maybe that's why he hasn't called. Does the car need oil again?
There's a hole in the ozone the size of Texas and everything
seems to be speeding up. Come, let's stand by the window
and look out at the light on the field. Let's watch how the clouds
cover the sun and almost nothing stirs in the grass.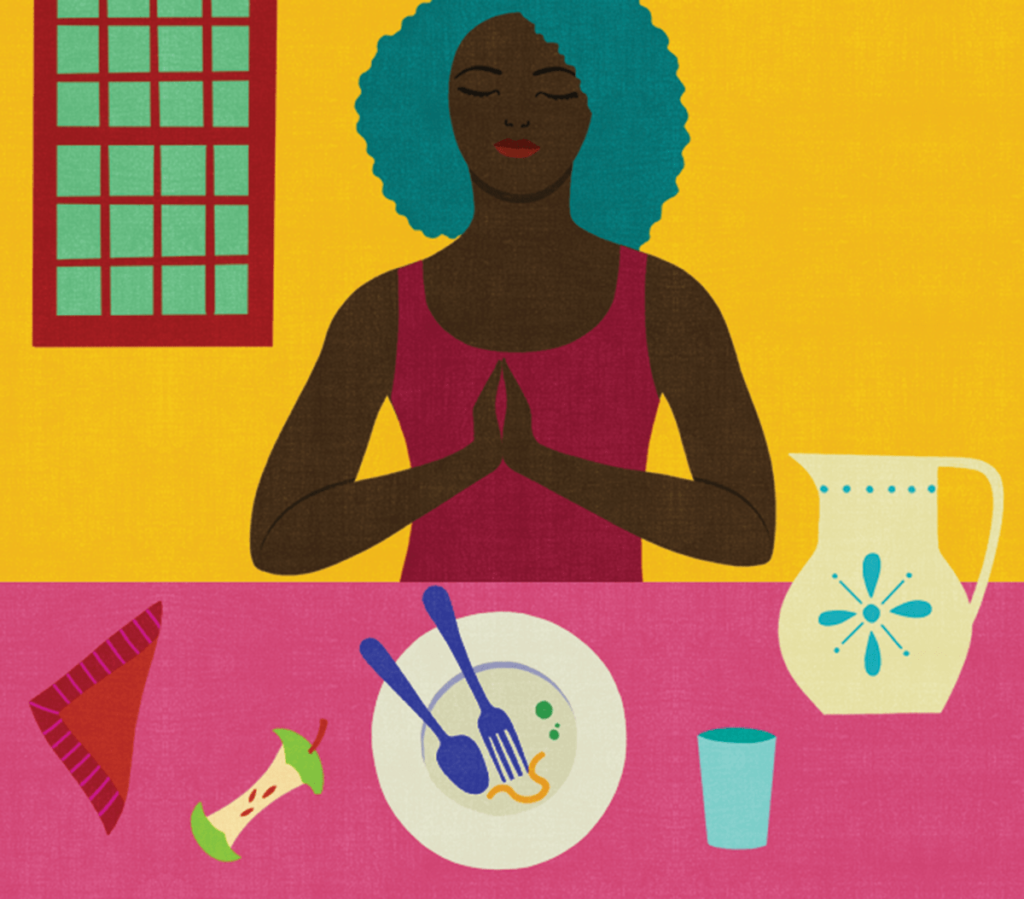 One of our Sangha members sent me this poem with a note saying that he was reminded of it when I dedicated the merit of our practice this past Sunday.
(In addition to "May all beings come to the end of suffering," I believe I included something like: "May the blessings of our life benefit all beings — even those we're kind of mad at and a little bit afraid of.")
Champion the Enemy's Need
by Kim Stafford
Ask about your enemy's wounds and scars.
See his hidden cause of trouble.
Feed your enemy's children.
Learn their word for home.
Repair their well.
Learn their sorrow's history.
Trace their lineage of the good.
Ask them for a song.
Make tea. Break bread.
***
(Thanks Keith.)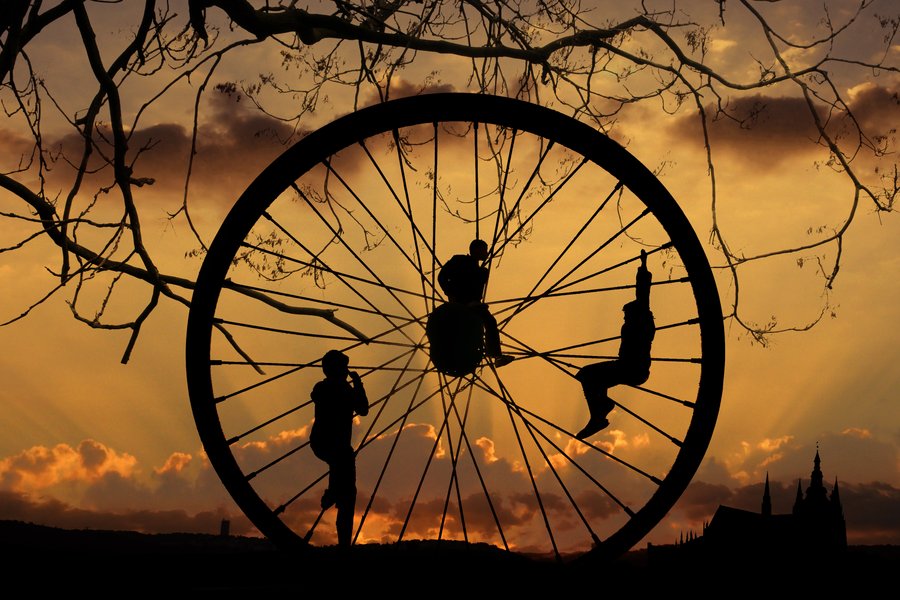 The Second Music
by Annie Lighthart
Now I understand that there are two melodies playing,
one below the other, one easier to hear, the other
lower, steady, perhaps more faithful for being less heard
yet always present.
When all other things seem lively and real,
this one fades. Yet the notes of it
touch as gently as fingertips, as the sound
of the names laid over each child at birth.
I want to stay in the music without striving or cover.
If the truth of our lives is what is playing,
the telling is so soft
that this mortal time, this irrevocable change,
becomes beautiful. I stop and stop again
to hear the second music.
I hear the children in the yard, a train, then birds.
All this is in it and will be gone. I set my ear to it as I would to a heart.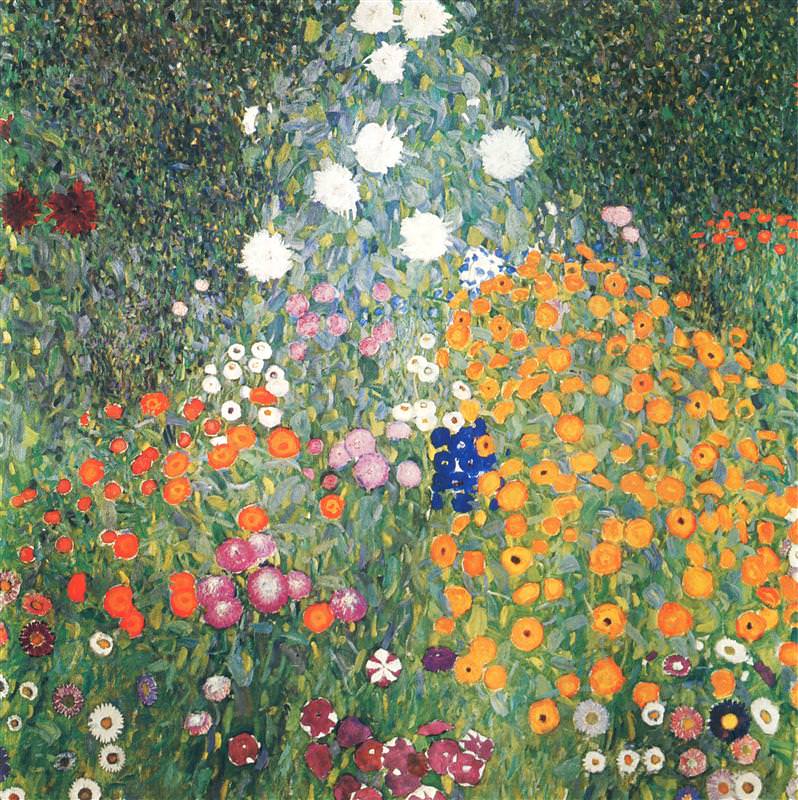 The Way It Is
by Rosemerry Wahtola Trommer
Over and over we break
open, we break and
we break and we open.
For a while, we try to fix
the vessel — as if
to be broken is bad.
As if with glue and tape
and a steady hand we
might bring things to perfect
again. As if they were ever
perfect. As if to be broken is not
also perfect. As if to be open
is not the path toward joy.
The vase that's shattered
and cracked will never
hold water. Eventually
it will leak. And at some
point, perhaps, we decide
that we're done with picking
our flowers anyway, and no
longer need a place to contain them.
We watch them grow just
as wildflowers do — unfenced,
unmanaged, blossoming only
when they're ready — and my god,
how beautiful they are amidst
the mounting pile of shards.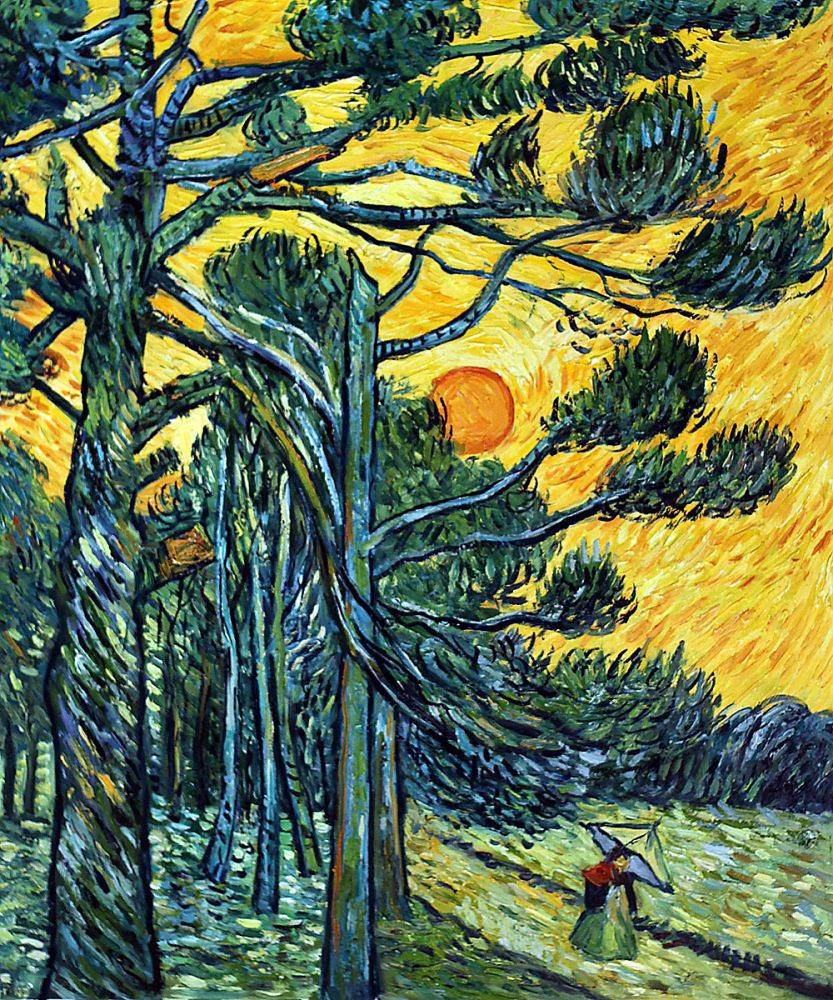 Ancient Language
by Hannah Stephenson
If you stand at the edge of the forest
and stare into it
every tree at the edge will blow a little extra
oxygen toward you
It has been proven
Leaves have admitted it
The pines I have known
have been especially candid
One said
that all breath in this world
is roped together
that breathing is
the most ancient language