Browsing Category "Poems"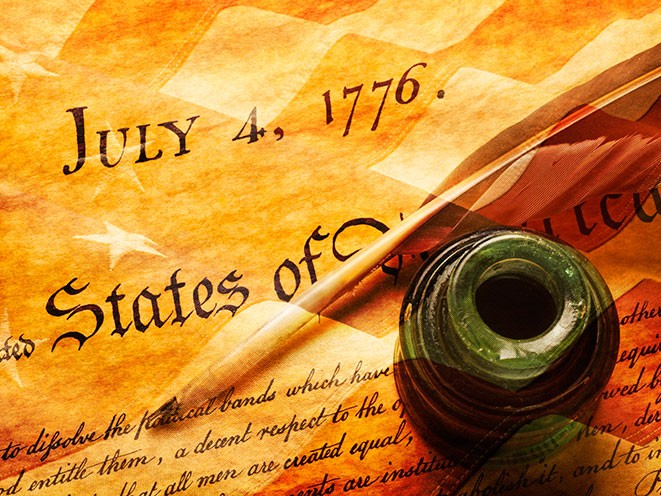 Declaration
by Tracy K. Smith
He has
………….sent hither swarms of Officers to harass our people…….
He has plundered our–
……………..ravaged our–
…………………….destroyed the lives of our….
…………………..–…………
taking away our–
………………………….abolishing our most valuable–
and altering fundamentally the Forms of our–
In every stage of these Oppressions We have Petitioned for
Redress in the most humble terms:
…………………………….Our repeated
Petitions have been answered only by repeated injury.
We have reminded them of the circumstances of our emigration
and settlement here.
…………………………….–taken Captive
…………………………………..on the high Seas
………………………………………………………………..to bear
……………………………………..–………….. 
***
"Declaration" is an erasure poem drawn from the text of the Declaration of Independence.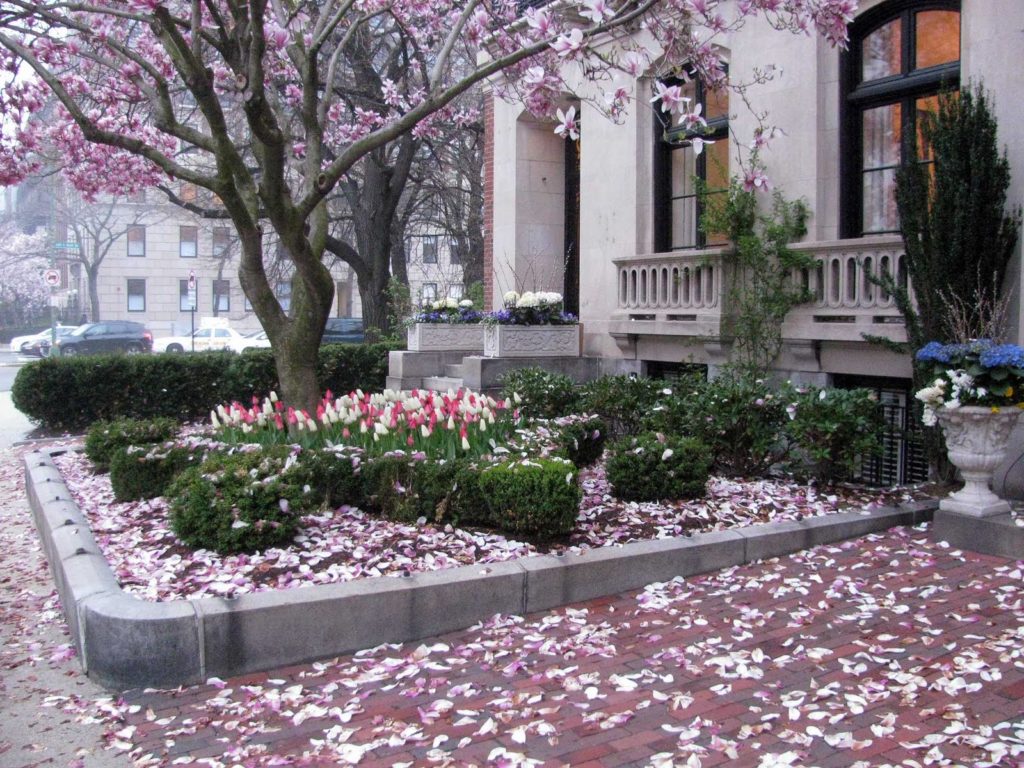 No Going Back
by Wendell Berry
No, no, there is no going back.
Less and less you are
that possibility you were.
More and more you have become
those lives and deaths
that have belonged to you.
You have become a sort of grave
containing much that was
and is no more in time, beloved
then, now, and always.
And so you have become a sort of tree
standing over a grave.
Now more than ever you can be
generous toward each day
that comes, young, to disappear
forever, and yet remain
unaging in the mind.
Every day you have less reason
not to give yourself away.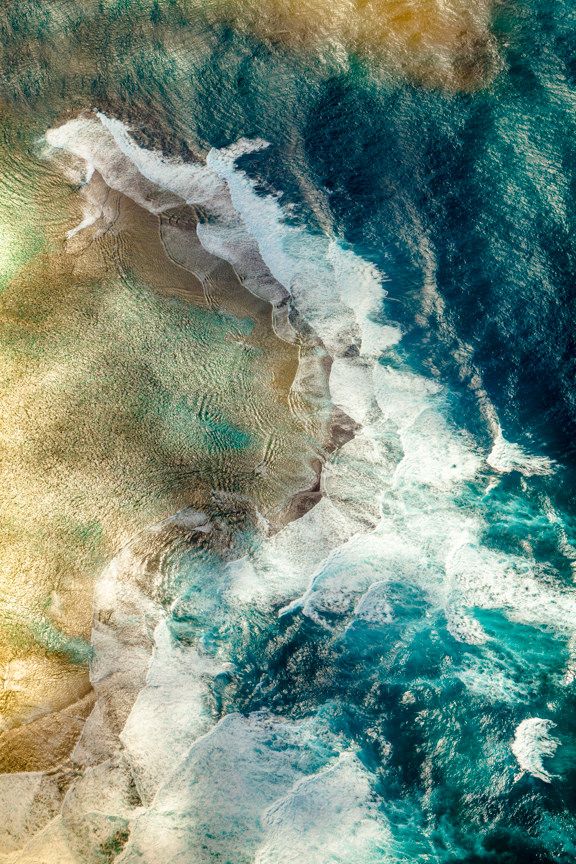 What Gets Learned While Doing Time
by Ajahn Sucitto
from Travels in the Middle Land
At the edge of the river's mouth,
there's a boat, still stuck and creaking,
in which we all used to doze the days.
This was before the ocean stretched out its arms;
before I inhaled its tang of homelessness,
like a kid sniffing dad's whisky.
Half drunk, I can still feel the sea-pull.
It sucks me out on a blessing journey–
to be amazed by narwhals and tritons
and buoyed up by each wave's eloquence.
For years my juices have been trickling out,
trying to eat the fruit in that mouth.
But isn't this how we all get formed–
chasing the wake of what's already past us?
And isn't it true that, even without my ear,
the shell I picked up was always roaring;
and that, even as I open it, a door squeals:
'Right here is your non-location' ?
Doesn't any sail flapping in desultory winds
yawn: 'Your passion goes just this far.' ?
There's only transition, soft like the snow;
it's drifting from nowhere to nowhere–
and yet each flake, as it falls on the water,
is quietly kissing our prayer beads.
And everything melts into a blessing.
So I don't have to hunt for some thing.
No more cabins with spying windows.
No more gripping tides. Even the moon
that's dogged our lives can take a break–
as, out of the compacted silts of mind,
its endless dream-journey, and its truth,
another intention bubbles up.
And, embarrassed by the touch of light,
rides the roll of an incoming wave.
Says this time there'll be no drowning.
Who can tell? And anyway,
I always wanted to die in beauty.
But perhaps she's right:
clear reflection has no weight.
As the days discreetly move out,
let the muttering questions go comb the shore.
To get off this boat, one step is enough–
and I float on an ocean of deepening.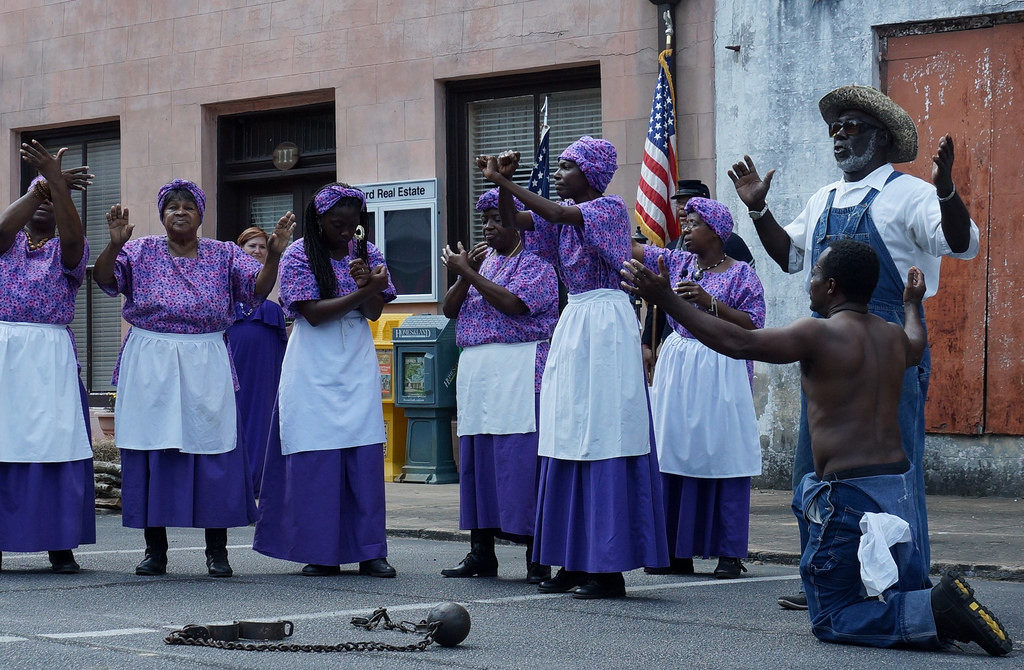 Wade in the Water
for the Geechee Gullah Ring Shouters
by Tracy K. Smith, U.S. Poet Laureate
One of the women greeted me.
I love you, she said. She didn't
Know me, but I believed her,
And a terrible new ache
Rolled over in my chest,
Like in a room where the drapes
Have been swept back. I love you,
I love you, as she continued
Down the hall past other strangers,
Each feeling pierced suddenly
By pillars of heavy light.
I love you, throughout
The performance, in every
Handclap, every stomp.
I love you in the rusted iron
Chains someone was made
To drag until love let them be
Unclasped and left empty
In the center of the ring.
I love you in the water
Where they pretended to wade,
Singing that old blood-deep song
That dragged us to those banks
And cast us in. I love you,
The angles of it scraping at
Each throat, shouldering past
The swirling dust motes
In those beams of light
That whatever we now know
We could let ourselves feel, knew
To climb. O Woods–O Dogs–
O Tree–O Gun–O Girl, run—
O Miraculous Many Gone–
O Lord–O Lord–O Lord–
Is this love the trouble you promised?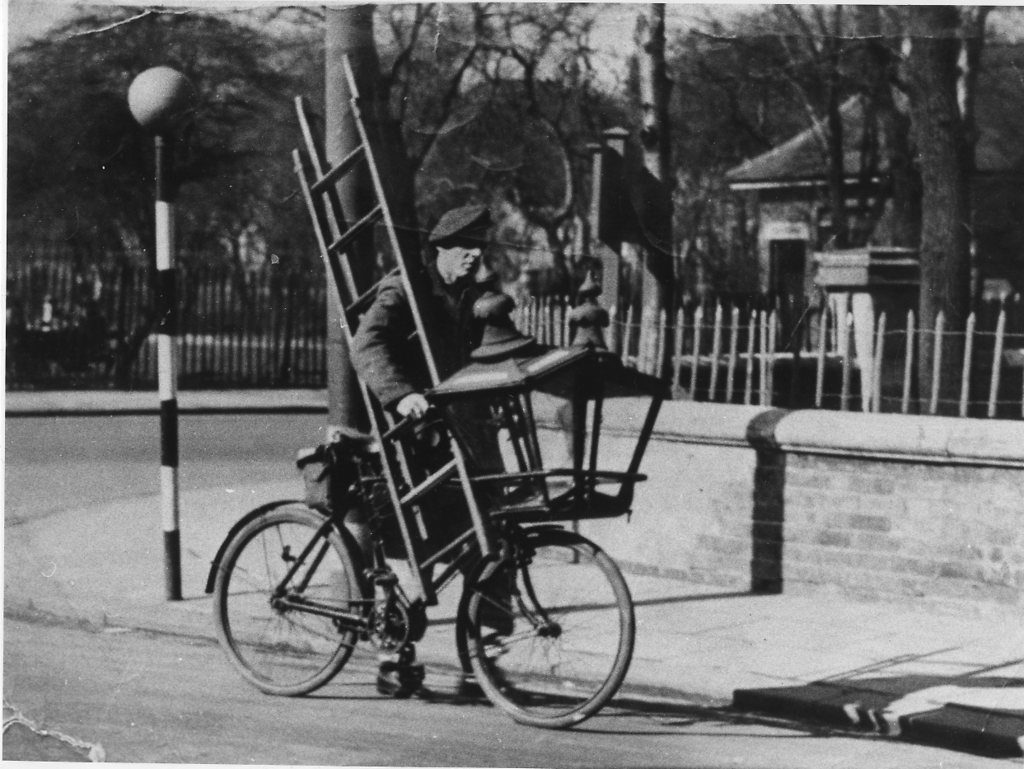 Carrying a Ladder
by Kay Ryan
We are always
really carrying
a ladder, but it's
invisible. We
only know
something's
the matter:
something precious
crashes; easy doors
prove impassable.
Or, in the body,
there's too much
swing or off-
center gravity.
And, in the mind,
a drunken capacity,
access to out-of-range
apples. As though
one had a way to climb
out of the damage
and apology.
Ask Me
by William Stafford
Some time when the river is ice ask me
mistakes I have made. Ask me whether
what I have done is my life. Others 
have come in their slow way into
my thought, and some have tried to help
or to hurt: ask me what difference
their strongest love or hate has made.
I will listen to what you say.
You and I can turn and look
at the silent river and wait. We know
the current is there, hidden; and there
are comings and goings from miles away
that hold the stillness exactly before us.
What the river says, that is what I say.
The orthopedic surgeon said: There's a gel we could inject, but I don't think it would help. Arthroscopic won't do you any good. You can increase the naproxen to two tabs, twice a day, and I can write you a script for physical therapy, if you want. But those knees are going to need to be replaced. 
Bruises
by Jane Hirshfield
In age, the world grows clumsy.
A heavy jar
leaps from a cupboard.
The suitcase has corners.
Others have no explanation.
Old love, old body,
do you remember–
carpet burns down the spine,
gravel bedding
the knees, hardness to hardness.
You who knew yourself
kissed by the bite of the ant,
you who were kissed by the bite of the spider.
Now kissed by this.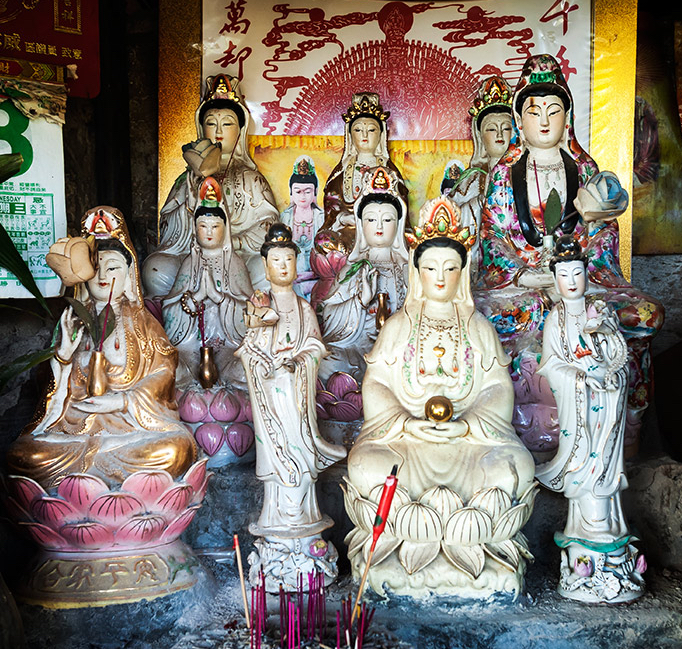 (a little bit more from Leonard Cohen at the Zen monastery):
Religious Statues
from Book of Longing
After a while
I started playing with dolls
I loved their peaceful expressions
They all had their places
in a corner of Room 315
I would say to myself:
It doesn't matter
that Leonard can't breathe
that he is hopelessly involved
in the panic of the situation
I'd light a cigarette
and a stick of Nag Champa
Both would burn too fast
in the draft of the ceiling fan
Then I might say
something like:
Thank You
for the terms of my life
which make it so painlessly clear
that I am powerless
to do anything
and I'd watch CNN
the rest of the night
but now
from a completely different
point of view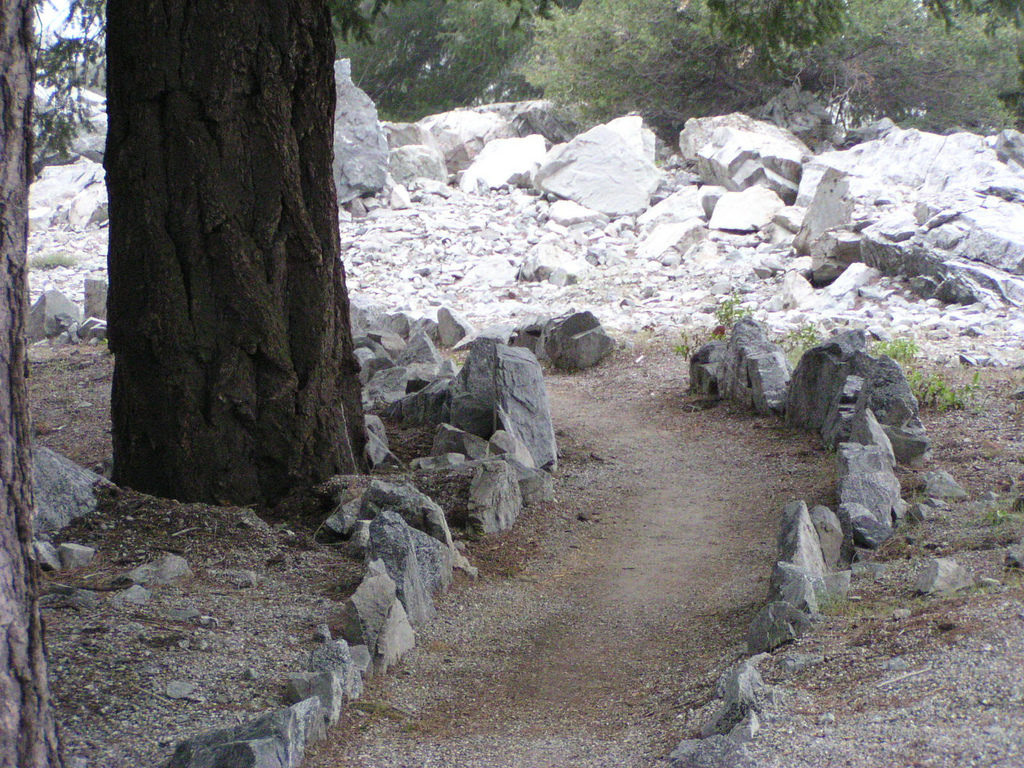 And now for something a little different (but really the same):
Leonard Cohen spent 5 years on retreat at Mt. Baldy and was ordained as a Zen monk (taking the name Jikan, which means "silence"), after which he wrote:
My Life in Robes
by Leonard Cohen
After a while
You can't tell
If it's missing
A woman
Or needing
A cigarette
And later on
If it's night
Or day
Then suddenly
You know
The time
You get dressed
You go home
You light up
You get married
***
I was never "in robes" and I don't smoke and I did not get married when I came back from retreat, but I know what he's talking about. The point of being on retreat is not to be really good at being on retreat. The point is to get far enough away from the world — to get quiet enough and still enough — to be able to see the world (often suddenly) with enough clarity that you can go back out into the world and do what needs to be done.
What's Not Here (excerpt)
Rumi, translation by Coleman Banks:
I start out on this road,
call it love or emptiness.
I only know what's not here. 
Resentment seeds, backscratching greed,
worrying about outcome, fear of people.
When a bird gets free,
it does not go back for remnants
left on the bottom of the cage.
***
"Emptiness" is one of the most important concepts in Buddhism. But this "emptiness" does not mean "nothingness" or some great "void". It means the fundamental nature of our heart/mind when greed, hatred, resentment, worry, fear, confusion, etc are not present.
It is our fundament nature to be "empty" of these. When we experience this emptiness, we are free. Is this not love?
Guy Armstrong says it much better than I can. Listen to his talk, Emptiness: A Practical Introduction for Meditators.