Browsing Category "Books"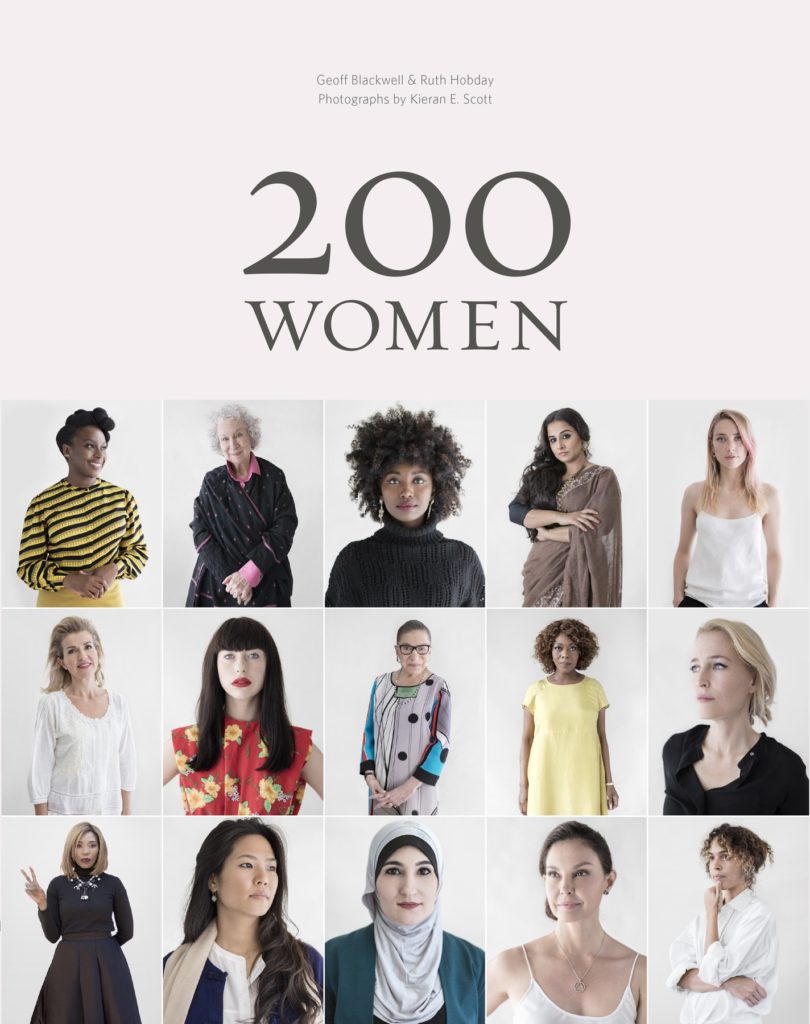 My sister gave me this great book for Christmas: 200 Women, by Geoff Blackwell and Ruth Hobday.
It's basically interviews with 200 women, from all over the world — some famous, some not — all beautifully photographed (by Kieran E. Scott) and all answering these five "simple" questions:
What really matters to you?
What brings you happiness?
What do you regard as the lowest depth of misery?
What would you change if you could?
What single word do you most identify with?
I love the concept and have been thinking about how I would have answered the questions. Especially the last one:
What single word do I most identify with?
"Creative," came to my mind right away. Also "Expressive." And "Buoyant." Quite a lot of the women in the book chose "Courage" or "Love" or "Gratitude." (A couple chose: "Fuck.")
But the answer I like best is: "And."
That's the single word Margaret Atwood most identifies with. "And." She explains, "It means there is always something more."
***
I'm going with that!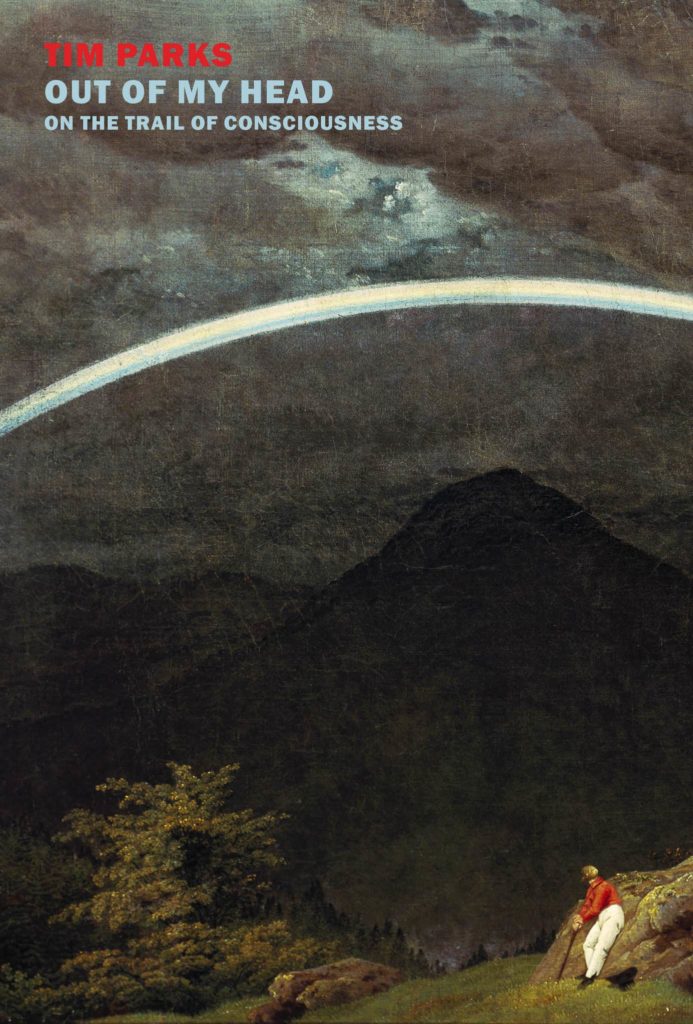 I've just finished reading Tim Parks' fascinating new book, Out of My Head: On the Trail of Consciousness, which I actually loved, although I think he goes way off the deep end pushing a theory of consciousness "in which experience is made possible by the meeting of a perceptive system and the world, but is actually located at the object perceived, identical with it even; in short, experience is the same thing as the object."
But I love what he has to say about the problem of language:
"In particular, having given words to everything we could see and touch — birds and beasts, rocks and trees, nuts and bolts — and then to everything we experience as emotion — fear, hope, happiness, grief — we had also got into the habit of inventing words for things we'd never seen or even felt, but liked to believe existed anyway: angels, demons, fairies, God.
"'Self' was one of these invented words, I suggested, an entity no one had ever really witnessed or grasped; so were 'identity,' 'personality,' 'character,' 'soul' — the more words you have, the more believable the chimera becomes — thus creating the illusion that we, the modern individual, existed in some way apart from the physical world, not subject to the constant change to which the phenomena around us are subject, but rather projecting ourselves through time on a stream of words.
"Identity, in short, was a story we told ourselves; language and words were in strict alliance with an internist, Cartesian view of reality: experience was all in our heads where we talked to ourselves, indeed talked ourselves into existence."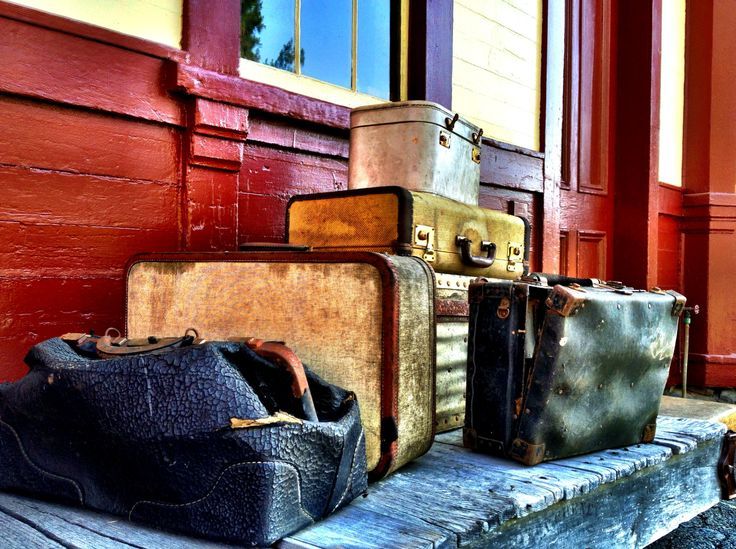 I leave tomorrow morning for the next Advanced Practitioners Program retreat at Spirit Rock followed by the first Nine Bodies Teacher Training retreat. I return on Thanksgiving Day, so most likely I won't post again until December.
In my absence, I leave you with this excerpt from Invisible Cities by Italo Calvino, which is my all-time favorite guidebook for those about to travel:
"…So then, yours is truly a journey through memory!" The Great Khan, his ears always sharp, sat up in his hammock every time he caught a sigh in Marco's speech. "It was to slough off a burden of nostalgia that you went so far away!" he exclaimed, or else: "You return from your voyages with a cargo of regrets!" And he added, sarcastically: "Meager purchases, to tell the truth, for a merchant of the Serenissima!"
This was the target of all Kublai's questions about the past and the future. For an hour he had been toying with it, like a cat with a mouse, and finally he had Marco with his back to the wall, attacking him, putting a knee on his chest, seizing him by the beard: "This is what I wanted to hear from you: you confess what you are smuggling: moods, stages of grace, elegies!"
These words and actions were perhaps only imagined, as the two, silent and motionless, watched the smoke rise slowly from their pipes. The cloud dissolved at times in a wisp of wind, or else remained suspended in mid-air; and the answer was in that cloud. As the puff carried the smoke away, Marco thought of the mists that clouded the expanse of the sea and the mountain ranges and, when dispelled, leave the air dry and diaphanous, revealing distant cities. It was beyond that screen of fickle humors that his gaze wished to arrive: the form of things can be discerned better at a distance.
Or else the cloud hovered, having barely left the lips, dense and slow, and suggested another vision: the exhalations that hang over the roofs of the metropolises, the opaque smoke that is scattered, the hood of miasmata that weights over the bituminous streets. Not the labile mists of memory nor the the dry transparence, but the charring of burned lives that forms a scab on the city, the sponge swollen with vital matter that no longer floats, the jam of past, present, future that blocks existences calcified in the illusion of movement: this is what you would find at the end of your journey.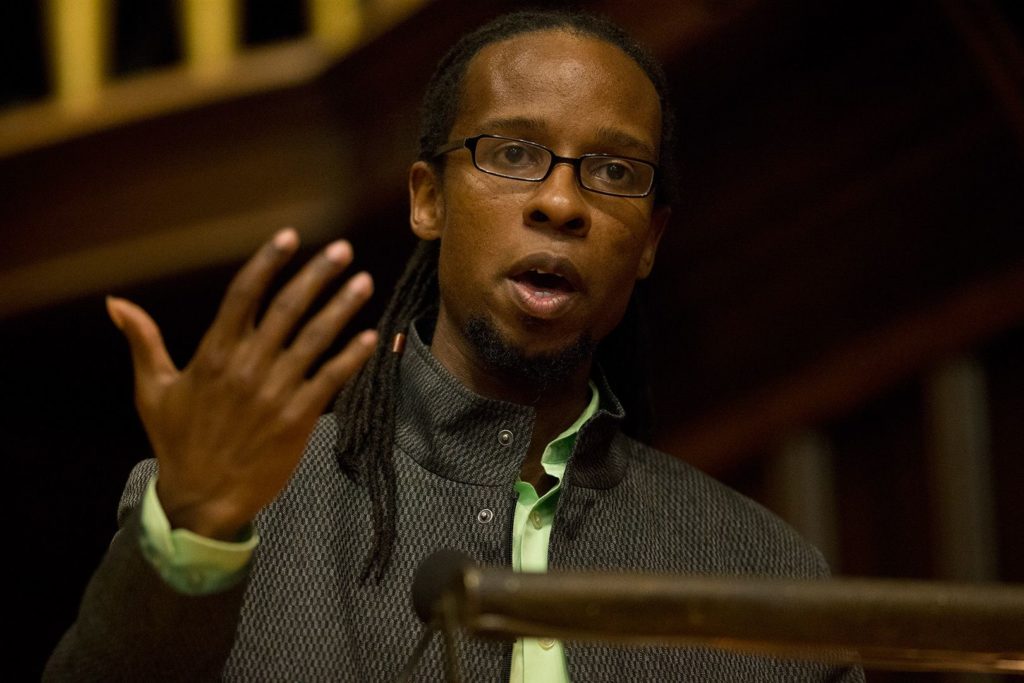 I'm meeting today with one of the White Awake discussion groups I've been leading and we'll be talking about How to be an Antiracist, by Ibram X. Kendi (which I highly recommend — along with his previous book Stamped from the Beginning: the Definitive History of Racist Ideas in America.)
Of his research into the history of racism Kendi writes, "Over time, the source of racist ideas became obvious, but I had trouble acknowledging it. The source did not fit my conception of racism, my racial ideology, my racial identity. I became a college professor to educate away racist ideas, seeing ignorance as the source of racist ideas, seeing racist ideas as the source of racist policies, seeing mental change as the principal solution, seeing myself, an educator, as the primary solver…
"My research kept pointing me to the same answer: The source of racist ideas was not ignorance and hate, but self-interest.
"The history of racist ideas is the history of powerful policymakers erecting racist policies out of self-interest, then producing racist ideas to defend and rationalize the inequitable effects of their policies, while everyday people consume those racist ideas, which in turn sparks ignorance and hate…
"Racist policies," Kendi writes, "lead to racist ideas, not the other way around, as we have commonly thought. We must eliminate racist policies if we ever hope to eliminate racist ideas."
To that end, Kendi has founded the Antiracist Research and Policy Center in Washington, D.C., where he envisions bringing together teams of scholars, policy experts, journalists, and advocates to focus on the most critical and seemingly intractable racial inequities.
He writes, "These teams would model some of the steps we can all take to eliminate racial inequity in our spaces:
Admit racial inequity is a problem of bad policy, not bad people.
Identify racial inequity in all its intersections and manifestations.
Investigate and uncover the racist policies causing racial inequity.
Invent or find antiracist policy that can eliminate racial inequity.
Figure out who or what groups has the power to institute antiracist policy.
Disseminate and educate about the uncovered racist policy and antiracist policy correctives.
Work with sympathetic antiracist policymakers to institute the antiracist policy.
Deploy antiracist power to compel or drive from power the unsympathetic racist policymakers in order to institute the antiracist policy.
Monitor closely to ensure the antiracist policy reduces and eliminates racial inequity.
When policies fail, do not blame the people. Start over and seek out new and more effective antiracist treatments until they work.
Monitor closely to prevent new racist policies from being instituted.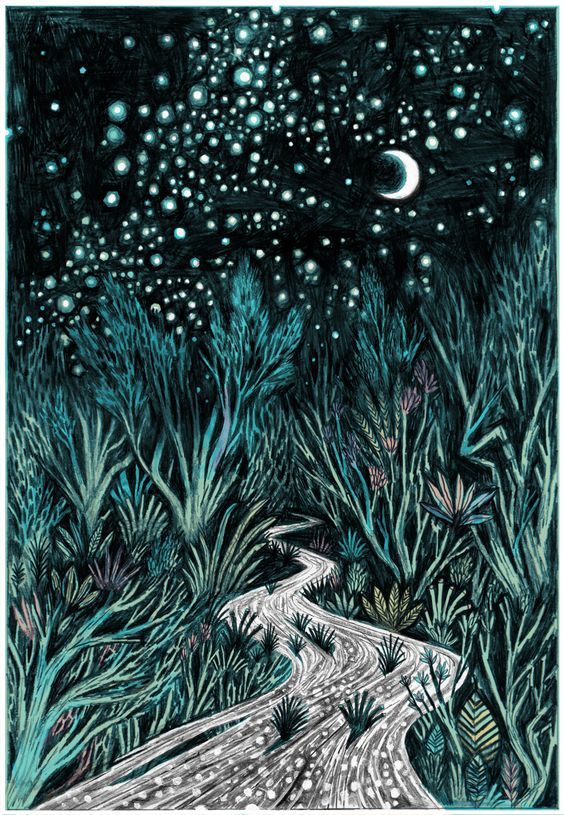 In the journal I've been keeping as part of my "Getting to Know Goodwill" practice this year, I've taken to copying down — every night, in longhand — an excerpt from Dancing with Life that has resonated with me for some time now and has recently started to take on a deeper significance.
Here's what Phillip wrote:
You do not have to choose the path of mindfulness. You can decide to distract yourself with pleasure or ego fulfillment, or to fixate your attention on a problem, or a worthy goal, or an enemy. I used to disdain such choices because I thought they were forms of denial and avoidance, but I no longer feel that way. I was being judgmental, thinking I knew what was best for other people and wanting them to be something other than they were. Such an attitude on my part was neither productive nor kind, and lacked humility, which is the most appropriate attitude toward the mysteries of this life.
There is something about investigating my attitude toward the mysteries of life that is calling to me right now. I'm not quite ready to say more than that. But stay tuned.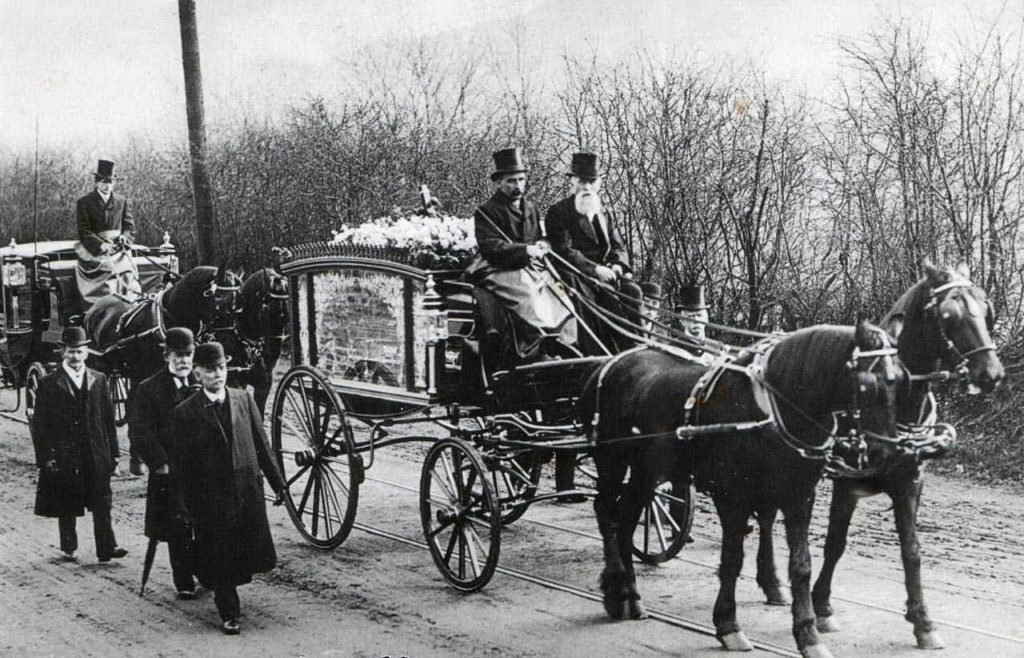 What is the Noble Truth of Suffering? Birth is suffering, aging is suffering, and death is suffering. Disassociation from the loved is suffering, not to get what one wants is suffering…. There is this Noble Truth of Suffering.
— Samyutta Nikaya LVI, II
"Oftentimes, the First Noble Truth is misquoted as 'All life is suffering,' but that is an inaccurate and misleading reflection of the Buddha's insight. He did not teach that life is constant misery, nor that you should expect to feel pain and unhappiness at all times. Rather, he proclaimed that suffering is an unavoidable reality of ordinary human existence that is to be known and responded to wisely….
"Suffering is derived from the Latin word ferre, which means 'to bear' or 'to carry.' Helen Luke, the late Jungian analyst and classics scholar, likens the true meaning of conscious human suffering to a wagon bearing a load.
"She contrasts this definition of suffering with grief, from the Latin word gravare, which refers to 'the sense of being pressed down,' and affliction, from the Latin word fligere, which means 'to be struck down, as if by a blow.'
"When you deny or resist the experience of your own suffering, you are unwilling to consciously bear it. It is this resistance to accepting your life just as it is that makes suffering ignoble, despicable, and shameful. It is a mistake in perception that can cause you additional suffering. In the first insight of the First Noble Truth, the Buddha asks you to carry your suffering without judgement and without resistance and in just this manner, to bear it with compassion and mindfulness in your heart.
"When you are overcome with resentment and aversion to suffering, your resistance is indeed an affliction. When you feel ashamed, depressed, and defeated by your suffering, it presses you down, causes you to contract.
"But if you can learn to separate your resistance to suffering from the actual pains and difficulties in your life, an incredible transformation takes place. You are able to meet your suffering as though you were a wagon receiving the load being placed on it. Paradoxically, the effect is that your load is lightened, and your life can roll forward, whatever its destination.
"The first insight of the Truth of Suffering is realized when you are able to distinguish between carrying the weight of your life with all its loss and pain, and collapsing underneath these difficulties. You nobly accept your suffering and acknowledge that your life is being characterized by it, despite your preference for it to be otherwise.
"When you learn to be with the truth of your suffering and the suffering of those for whom you care in a mindful, compassionate manner, you are ennobled. Being able to bear your pain with dignity empowers you to examine your suffering and bring an end to it."
— from Dancing with Life, by Phillip Moffitt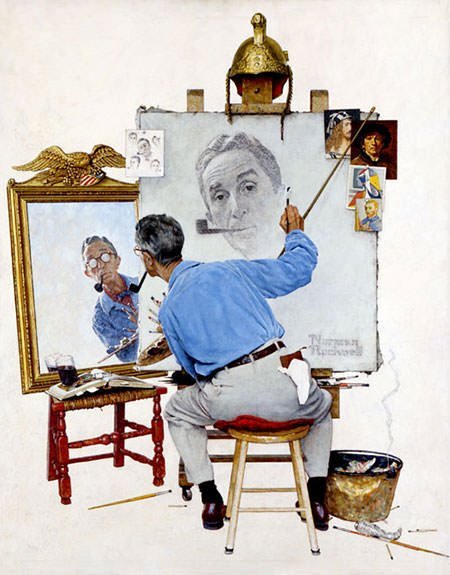 "Ajahn Sumedho repeatedly says, 'This moment is like this,' which sums up the sense of being fully present that you are trying to capture with the second insight of the First Noble Truth [which is that the truth of suffering must be understood].
"Making 'this moment is like this' a focus of your mindfulness practice can be an effective technique for understanding the difference between skillfully observing a difficult experience from within and unskillfully getting lost in the context of that experience. So when you're meditating, you would practice noticing, 'Back pain (or any body sensation) feels like this,' and 'Disappointment (or any other emotion) feels like this.'
"You can also focus your meditation inquiry on a particular life issue. Take for example a painful situation at work. You find out that your company is planning to lay people off, and your first thought is, 'Oh, what if it's me?', followed by the mental anguish of imagining getting fired. This is accompanied by a physical reaction. Perhaps you feel nauseous, or your body become flushed with heat and your heart starts pounding.
"Very quickly you start telling yourself a story about how difficult your life will be once you've lost your job, and your mind replays the story 100 times. When that happens you are getting lost in an imagined story about the experience and creating dukkha for yourself.
"Instead, turn the situation into the focus of a mindful meditation inquiry and return to your actual experience, which is your physical and mental unease. Your only possibility for release is to acknowledge, 'My work situation feels like this in this moment.' In time you will see that just being with the experience brings dramatic relief.
"In all aspects of your life, you come to fully know your experience of suffering by noticing its specific qualities.
"Back pain may be felt as throbbing, piercing, contracting, or whatever the experience is in the moment when it is occurring. 'Back pain is like this,' you tell yourself, which points to the impersonal nature of suffering. This is simply the experience that emerges when certain causes and conditions come together. Likewise, you may know anger as a sensation of heat and tension in your body and a feeling that your mind is fixated and confused.
"You have a personal, unique experience of suffering in knowing that 'anger feels like this.' But the underlying difficulties that cause you to become angry are universal. As with back pain, when anger arises there is no need to identify with the experience, to become more miserable by taking the event personally. It is just another moment of life dancing, and you respond to it as best you can.
"When you are able to be fully present in this way and to say, 'This moment is like this,' you will experience a new kind of confidence. It is not that you immediately become fearless in the face of suffering, but your fear becomes just one more naturally arising experience, and so your suffering loses some of its power to control your life."
— from Dancing with Life, by Phillip Moffitt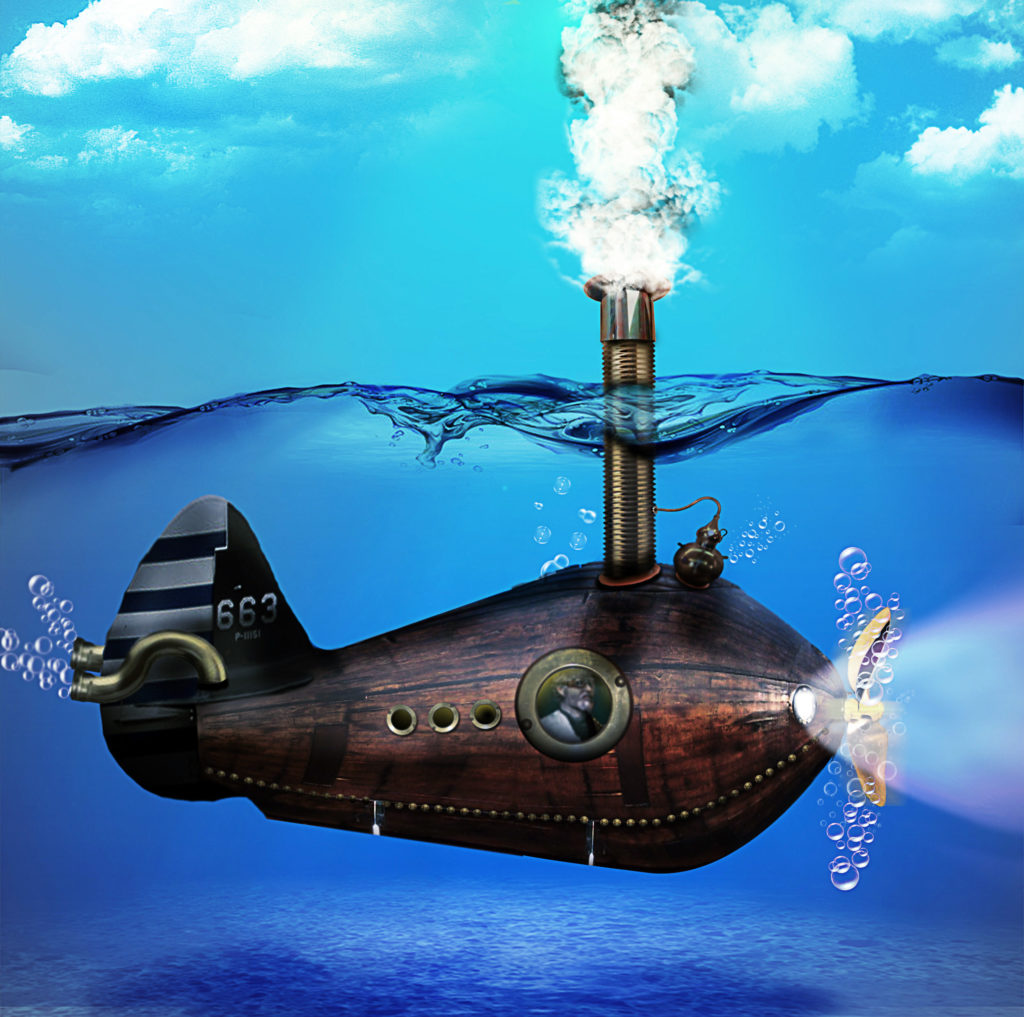 "The Buddha came to the following realization: The path to happiness and a sense of well-being in this very life lies not in avoiding suffering but in using the conscious, embodied, direct experience of it as a vehicle to gain deep insight into the true nature of life and your own experience.
"Instead of being a reactionary slave to the inevitable pain, frustration, stress, and sorrow in your life, which the Buddha called dukkah, you can free your mind such that you have a sense of well-being even when dukkah is present, and you create the possibility of finding complete freedom…
"The Buddha discovered a path for finding freedom from dukkha or suffering, which he called the Four Noble Truths. This set of attitudes and practices he prescribed doesn't require you to create some new and improved version of you — one that you can only hope will someday emerge. You can take these steps as the 'you' who exists right now — the one who gets lost, afraid, angry, and caught up in desire, despite good intentions.
"All that's required is that you let go of your preconceived notions about suffering and open yourself to exploring the role that it plays in your life.
"If you are new to meditation practice, you may well think that you have no choice about how you experience suffering. You may have some problem from your past or in your current situation that seems as though it can be understood only as unrelenting pain — an abusive family history, a tortuous marriage, economic woes, a hideous wrong done to you, a disable child whose affliction breaks your heart.
"But if you give yourself a chance to investigate your suffering more deeply, you will discover that being 'with' your pain can lead to wisdom and happiness. The event or circumstance itself does not lose its unpleasant or unfortunate quality, but by going through it consciously you arrive at a peaceful and luminous state of mind. In this 'enlightened' state, your mind experiences difficulty in a very different manner."
— from Dancing with Life, by Phillip Moffitt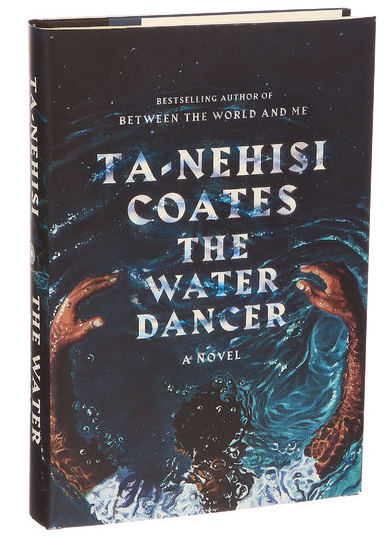 Ta-Nehisi Coate's newest book, The Water Dancer, arrived on my iPad today (I pre-ordered it months ago and have been waiting not-so-patiently ever since).
I'm already in the middle of several "must read" books, but this one just jumped to the head of the line.
Here's a sample from the opening chapter:
"I felt my limbs submit, and the mystery and confusion of the events that had deposited me into the depths nagged me no longer, and this time, when I went under, there was no burning, no straining for breath. I felt weightless, so that even as I sank into the river, I felt myself rising into something else. The water fell away from me and I was alone in a warm blue pocket with the river outside and around me. And I knew then that I was, at last, going to my reward.
"My mind journeyed further back still, to those who'd been carried out of this Virginia, out Natchez-way, and I wondered how many of them might well have gone farther still, far enough to greet me in that next world I now approached. And I saw my aunt Emma, who worked the kitchen all those years, walking past with a tray of ginger cookies for all the assembled Walkers, though none for her or any of her kin. Perhaps my mother would be there, and then, at the speed of thought, I saw her flickering, before my eyes, water dancing in the ring. And thinking of all of this, of all the stories, I was at peace, and pleased even, to rise into the darkness, to fall into the light. There was peace in that blue light, more peace than sleep itself, and more than that, there was freedom, and I knew that the elders had not lied, that there really was a home-place of our own, a life beyond the Task, where every moment is as daybreak over mountains. And so great was this freedom that I became aware of a nagging weight that I had always taken as unchangeable, a weight that now proposed to follow me into the forever. I turned, and in my wake, I saw the weight, and the weight was my brother, howling, thrashing, screaming, pleading for his life."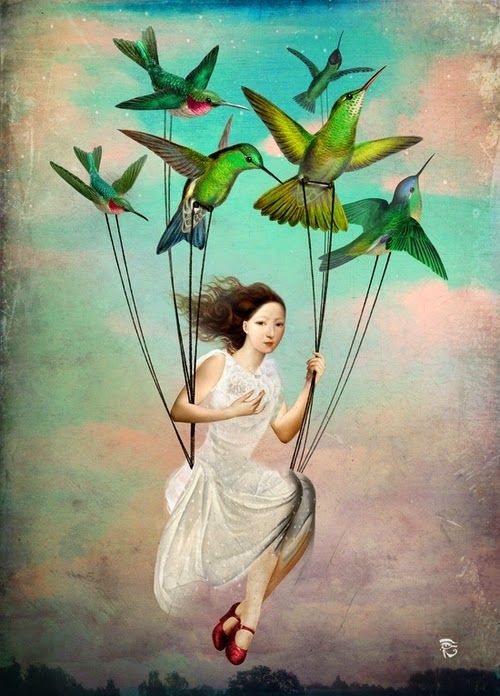 In Dancing with Life, Phillip Moffitt writes:
"A few years ago I was teaching a silent meditation retreat attended by a student I'll call Thomas… After much inquiry, Thomas came to the conclusion that he almost never stayed mindful during his good moments, partly because he had an unconscious belief that good moments are the way life is supposed to be, so when they occurred it simply indicated that he was finally functioning at his minimal level of capacity…
"Further exploration revealed that Thomas was also afraid that if he focused on the good moments in meditation or in his daily life he would become lazy and lose his motivation to both succeed in the world and to practice.
"Working with Thomas led me to start noticing how many people in my weekly sitting group skip over their good moments of meditation. Then I began being mindful of how many people in casual daily conversation seldom mention enjoying something, being in a good mood, or feeling gratitude or appreciation for their many blessings.
"What it revealed to me is that people are afraid or at least ambivalent about being present for their own happiness!
"….You may be telling yourself that you certainly are not afraid of your happiness. You might be right, but I suggest that you pay more attention to how you handle your moments of happiness before reaching such a conclusion.
"In my observation ambivalence, defensiveness, and even aversion toward happiness is quite pervasive. Even among people who talk about wanting to be happy, there is a tendency to distance themselves and take their actual felt experience of happiness for granted…
"Sometime students resist my instructions to be mindful of their happy moments because they mistakenly believe that if they bring mindfulness to their joy it will disappear!
"When I first encountered this belief it took me by surprise. Your happiness will not be diminished by becoming fully present with it; it will be enhanced. It is true, however, that your mindfulness of the pleasant will reveal whether you are clinging during times of happiness, or if your euphoria is false, or if your pleasure is coming from unskillful acts that will bring harm….
"Once you understand the depth and subtlety of practicing with happiness, you will see how challenging it can be for your mind to embrace happiness but also how beneficial it can be to your life…
"Let this be your quiet practice, your open secret, visible in your feeling tone, words, and actions, but never directly stated to others…
"Please do not deny yourself this gift of wonderment and joy; being fully present with your happiness is a vital part of dancing with life."