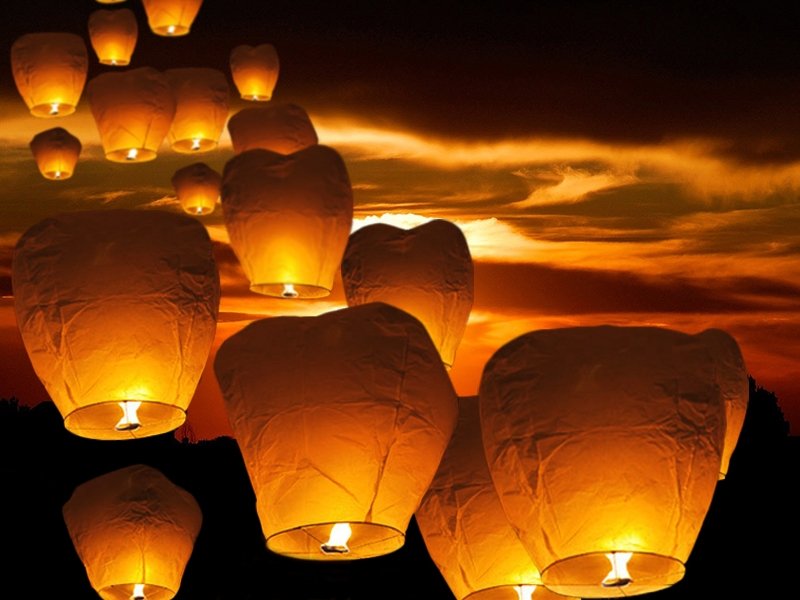 Note: I have jury duty tomorrow, which could go on for an additional day or two, so I won't post tomorrow for sure, and maybe not on Thursday or Friday either. Stay tuned.
Ajahn Sucitto: "Our citta — awareness — is all mixed up in forms and feelings and perceptions and memories and thoughts — it's all mixed up in that. Citta is a kind of intelligence, a primary awareness, and it's all flooded and mixed up in this aggregated mass [of bodily and mental experiences].
"The expression that's used in the sutta is that one's citta is 'chewed up' by the aggregates [forms, feelings, perceptions, intentions, consciousness]. It's broken into bits and pieces: we see that we have a physical body; there are visual objects; we have memories; we have a past, the future; cousins, aunts; our good side, bad side; emotions; feelings; all these bits and pieces. All of them containing something — citta is hovering and invested in all of this.
"Even though we recognize that all of this is in some way incomplete, broken up, not satisfactory, still the extracting of the citta from this mass of suffering is a graduated and moderated process, so that the results can be properly integrated. It's not a sudden wrench. The end result is that we're still a functioning human being, on one level, with a personality and things we do and things we say. We can think. And feel. But it's not this heavy, weighty, tangled stuff. It's not the regret and criticism and all the negative aspects. It's not the hungry, craving person. It's the sappurisa — the true person, the person who is in 'true', is properly aligned, who resonates with truth. There's no mixed-up-ness in it.
"It's as if one extracts and then permeates the personal world, the personal fabric, with the beauty of the citta when it's become freed from regret and pain.
"When the breathing is purified, it saturates the body and is experienced as subtle pleasure radiating through the pores of the skin in absorptions. Just as the citta, when it's freed from the taint of regret and remorse and hostility — has the great luminosity of metta that can then radiate and emanate and into one's life and the life of others.
"It's said that just practicing metta meditation, one's complexion becomes serene and bright… Tissues are tissues, but there is a certain luminous beauty to the features of people who are illuminated in this way… Their faces are serene and bright. Their countenance is pure and bright. It's because of the purity of citta radiating through the personal, the specific form."
***
This is the first five minutes of the same talk I quoted from yesterday: The Luminous Citta. Click here to listen.