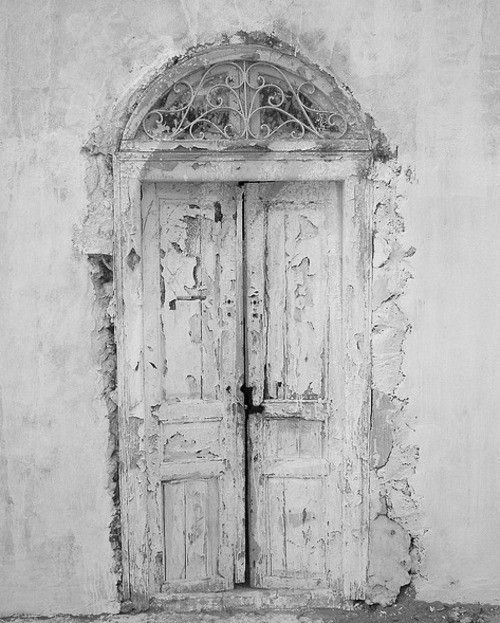 From In the Shadow of Statues: A White Southerner Confronts History, by Mitch Landrieu, which my CDL "White Awake" group will be discussing next month:
"Unlike the cursing anonymous voice on a telephone, or the menacing face, or the billy club that split John Lewis's head in Selma, Alabama at the Edmund Pettus Bridge in 1965, implicit bias is hard to see; implicit bias is a silent snake that slinks around in ways we don't notice.
"Questions gather at the threshold of transformative awareness. Whom do we sit with at lunch? Who are the kids we invite to our children's parties? Or look at for honors programs at school? Who do we think of as smart, with good moral fiber, God-loving and patriotic? To whom do we give the benefit of the doubt, and why? Who are the people we condemn most quickly?
"As questions multiply about the consequences of race, it forces you to look in the mirror and see yourself as you really are, not who you've been told you are, not who society has made you to be, and not the image you want others to perceive.
"That's when you start noticing things about yourself you never thought about before. The sight is not always pretty."