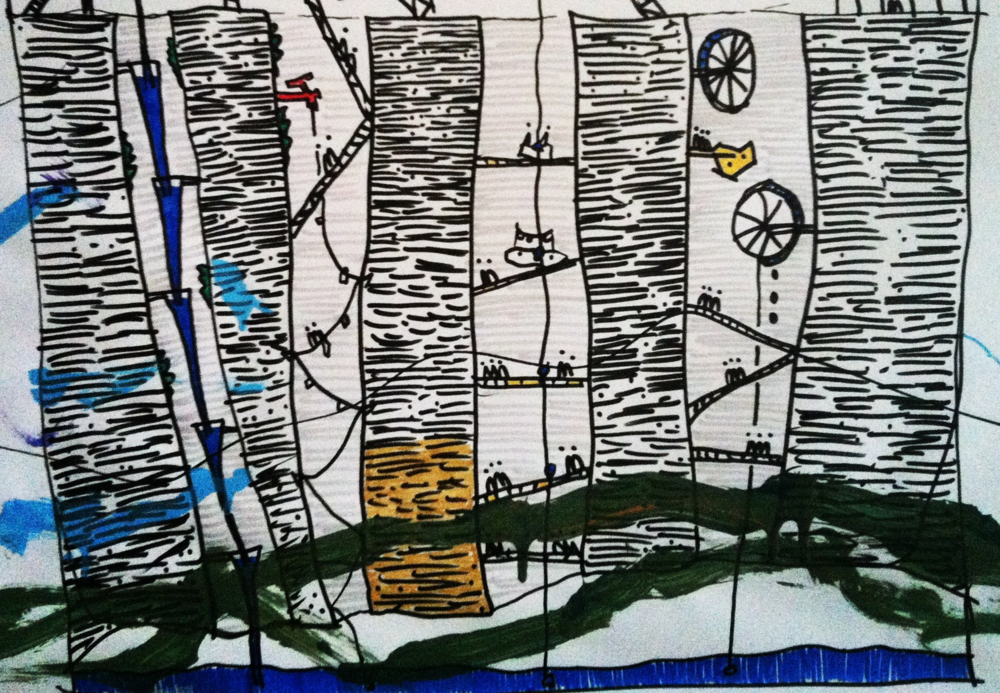 Zazen
by Jenny Xie
Sour tobacco, tofu bowl, bright.
Planks of hollyhock in Anhui,
the way I don't know could open
months later like a hive.
Hard tide of shame that I thought
had dried out years ago.
Love's barks grow watery, faint.
I walk the edge of an honest life.
The lash of carnal thoughts, followed
by the thin whip of banal guilt.
Hot yellow lights of cities
where I once pressed, over and over,
up against alternate lives.
Now, I sit. Above a deep ground.
The mind fetches the chatter.
And so on, and so forth.