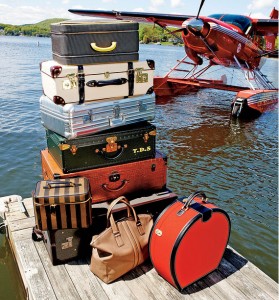 Update:
All went well yesterday with mom's cataract surgery. Her memory of it this morning was a little crazy….first she said she'd been awake the whole time, then she said they kept her waiting under a blanket for "hours" (the whole procedure took 45 minutes), then she said she didn't think they'd done anything at all….but still she was in great spirits, delighted and amazed at all the things she can see!!!
***
For today:
My Memory
by Jane Hirshfield
Like the small soaps and shampoos
a traveler brings home
then won't use,
you, memory,
almost weightless
this morning inside me.