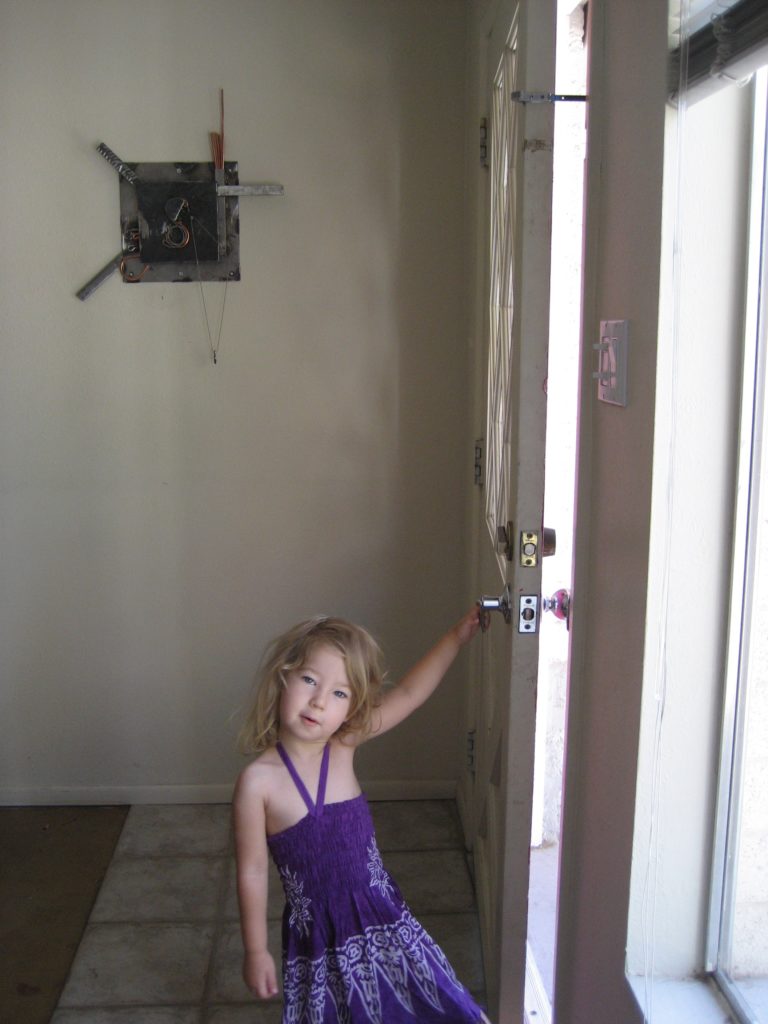 Like Three Fair Branches from One Root Deriv'd
(excerpt)
by Robert Hass
Meanwhile
we are passing through the gate
with everything we love. We go
as fire, as flesh, as marble.
Sometimes it is good and sometimes
it is dangerous like the ignorance
of particulars, but our words are clear
and our movements give off light.
***
(courtesy of Pome)