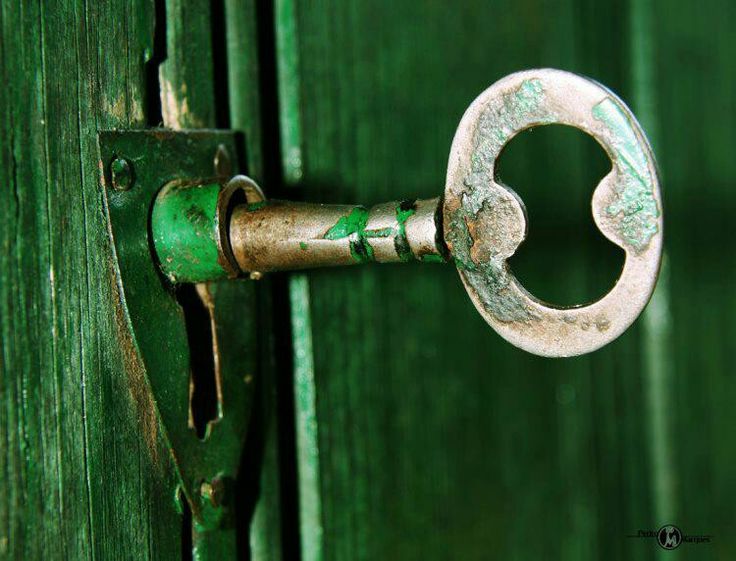 More from Phillip Moffitt's At-Home Retreat for Experienced Students: 
"The first key is inspiration. If you are not inspired to meditate, you will not go through the boredom of it, the times you have to be with restless mind, the times you have to be with sleepy mind, the times when you feel like you can't go anywhere in your practice… So inspiration is a real key. And inspiration has with it a sense of commitment and also of surrender.
"Surrender is so important because when we surrender we're not trying to get anywhere, we're just showing up. And boy does that make a difference in being able to tolerate the ups and downs of the practice! This doesn't mean we don't have our preferences. But when we surrender we're saying: This is what's important to me — that I be present for my life. I surrender to controlling my life; I'm just going to be present. I can choose to be present — and I will.
"So we start with inspiration and then the second key is the practice itself. How do you get better? By practicing. Better in what sense? Better in being able to be more present for whatever the meditation is like.
"So, you have to practice! But practice can be a 5 minute session in the morning. It can be 3 minutes of walking mediation. It can be 45 minutes of mediation in the evening. It can be two 1-hour sessions a day. Two hour-and-a-half sessions a day. Two 2-hour sessions a day. These are all lengths of practice that people that I work with practice. Some of these folks have very busy lives and they're still taking an hour or an hour-and-a-half a day. I'm not saying that you should. I'm just saying that there's a range of what's possible. You have to have some sort of commitment to daily practice, some sort of commitment that's within sangha in some way or another, some sort of practice that's a listening practice, and coming on retreats as much as you can — to daylong or longer retreats, whatever's possible for you — but you've got to do the practice! And cultivate the qualities of practice, which are patience and persistence. That quality of surrendering shows up at practice level as: No Expectations….
"And then being available. Truly being available. Beyond any level that you can image. However much you think you are available, I mean a LOT more available than that! You have to have a certain amount of practice to be available to the next level. So being available to practice, to being open to this whole experience, is an emergent quality. It unfolds as the conditions become appropriate for it to unfold."
***
Phillip goes on to list two more keys to effective meditation: having clarity as to how to practice, and having a range of practices that you can choose from. Click here to listen (starting at 2 hours and 25 minutes into the recording.)
Enjoy!