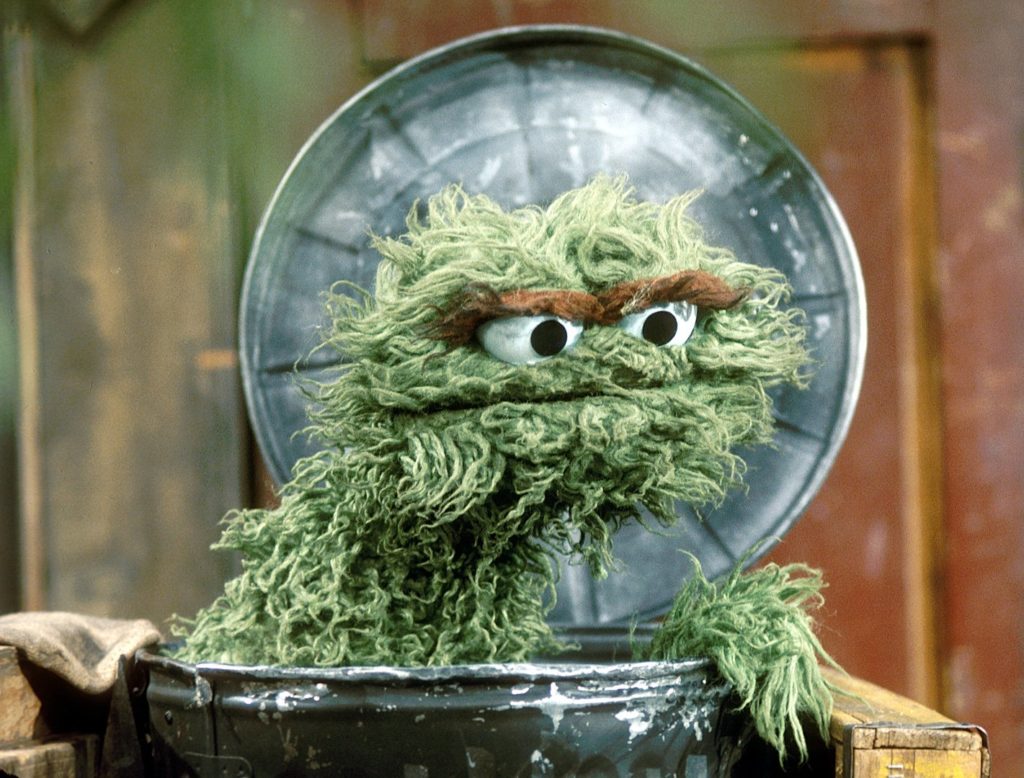 There's another really wonderful talk by Ajahn Sucitto — The Skill of Thinking: Allowing the Heart to Speak — which I listened to before going on retreat last month, and which has stayed with me so vividly that since then, whenever I find myself thinking something that I think I shouldn't think, I immediately hear Sucitto's voice in my head:
"Ah, yes, that's just the latent tendency for ill-will…..there it is….the sign of the irritable….the sign to turn sour….catch it now….catch it now and speak it (to yourself)…there's something sour, something bitter….speak it, punch it up, it's bitter, it's prickly….speak it, witness it, speak it…just to get the perception of it, the felt-ness, the cabby, the embittered….and then, ah yes that's it — beautifully done, yes, you've done that really well, congratulation — OK now, we can all go home…."
Sucitto explains:
"We're owning the pain and speaking it… Just the act of speaking it gives you that millimeter of space. Once you've got that millimeter of space, something in your heart is no longer welding onto that and pushing it along…..
"It's only when you can speak the truth that you can come to silence…."
"If you don't speak it, you become it…
"Spaciousness in relationship is not that you HAVE a lot of space, it's that you are BEING spacious…
"If you want space, that means you are actually wanting to disconnect. To be spacious is to be in the presence of. With a non-intrusive, non-aggressive, non-domineering attitude. It's open.
"This is really courageous and beautiful because it's so precarious. We just do not know what's going to happen, what we're going to do, what we're going to feel.
"But one thing you do know: if you don't do that — you are going to suffer."
***
I could go on. But really, you just have to hear Sucitto giving voice to those grumpy, crabby, prickly, I-can't-believe-I-have-to-be-with-all-these-stupid-people thoughts! Seriously. Listen to this talk.