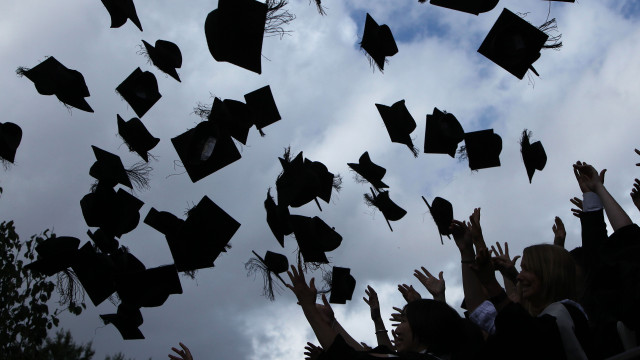 I leave on Saturday to go back to Spirit Rock for the final Community Dharma Leader (CDL) training retreat, which I have recently discovered will include some kind of formal-sounding Graduation Ceremony ("formal" as in they've encouraged us to invite guests!)
I wasn't expecting this. When I "graduated" from the Dedicated Practitioner Program (DPP) in 2013, we'd had a little ceremony at the final retreat — where each of our names were called and we each walked up to where the teachers sat and were given a certificate and a blessing chord and a little silver Buddha "charm" as the big bell was being rung. There was a group photo too, as I recall, and a general spirit of accomplishment and celebration. But there had been no announcement about any of this prior to the event, and guests were definitely not part of the deal.
So it seems like the teachers have something a little more officially ceremonial planned to mark this occasion. When I first got wind of this, I felt a little embarrassed. Like: Really? Aren't We Kind of Past That Sort of Thing?
But now I have to admit, I'm looking forward to it. This program has made me grow in ways that I hadn't expected, hadn't intended, and certainly hadn't been all that thrilled about (in the beginning), because it meant facing my own complicity with systemic racism, my own blindness to the sense of entitlement that I took for granted, and my cozy attachment to "the way things have always been done."
But now that I've actually pushed through (been pushed through?) some of the barriers that had kept me separated from people (and situations) I felt not-entirely-comfortable-with, I see how limiting that was. How constricting. And how impoverishing — for ME! As well as for everyone else. Now that I've relaxed a bit about feeling less-than-entirely comfortable — I've discovered that I feel a whole lot more free! Free to say no. To say yes! To lead. To follow. To fail. To succeed!!!
***
So I'm ready to celebrate. And this is only the beginning. Stay tuned.