Cafe Sangha
Join us for coffee and conversation on the first Saturday of every month between 8:30 and 10:00 am, at Stone Spiral Coffee Shop. This is totally informal, no agenda, just a chance to meet and get to know other practitioners….or potential practitioners!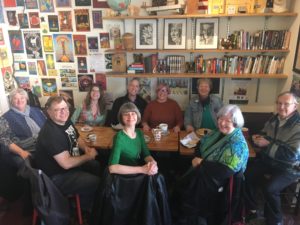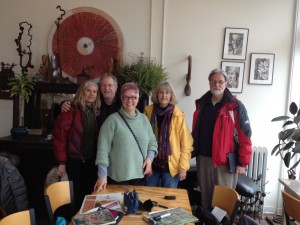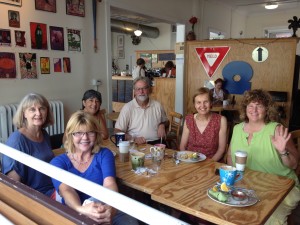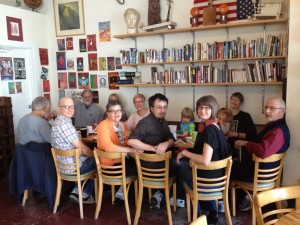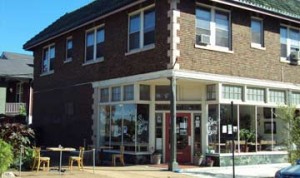 Where:
Stone Spiral Coffee & Curios
2500 Sutton, Maplewood, MO 63143
When:
First Saturday of every month
Time:
Anytime between 8:30 am and 10:00 am…or later
For more info, contact Jan.