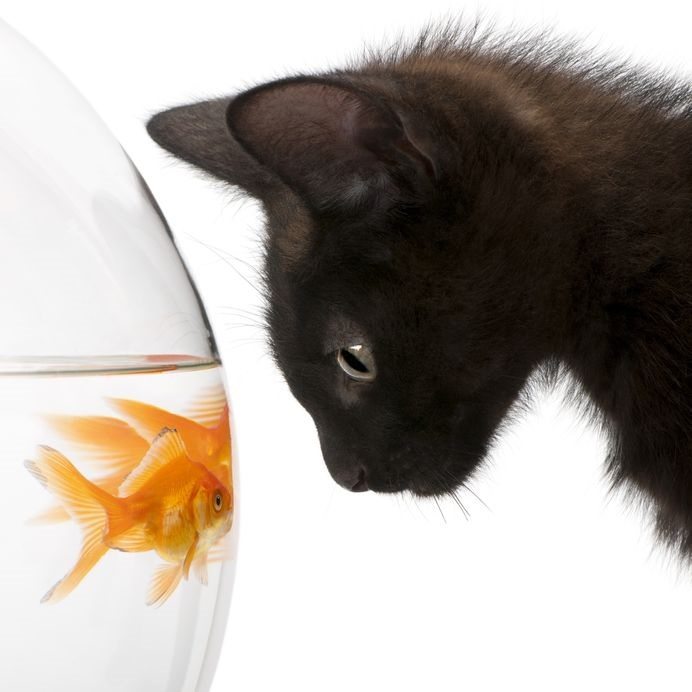 (one more excerpt from the At-Home Retreat with Phillip Moffitt):
"In terms of the clarity of your practice, I want to remind you again that the first rule is that you are non-doing…in so far as you can. So: You are not doing the practice. You are letting the practice do you.
"There is a certain amount of doing. (This is one of these paradoxes that you just have to work out for yourself.) There's a certain amount of doing or nothing would happen. But then you ask: Am I doing any more than I need to be doing…and you drop it. You feel your way. You drop it and then if you see that your mind just wanders off, you adjust. You feel your way.
"The practice can have great intensity and still be light. There's not a lot of doing – despite of all the instructions we give all the time!
"But the practice does involve your knowing that you can direct attention, your knowing that you know how to direct attention, that you've practiced directing attention, and that you know when you are directing attention. And that means both the connecting and the sustaining aspect of directing attention.
"Attention is the active part of intention. Intention in the Eight-Fold Path is the pivotal point on the Path. It's where the rubber meets the road. It's where your understanding—your Right View—actually shows up in somebody's life: yours and others. Without that intention, it just doesn't happen.
"Attention is the manifestation of intention and intention is what creates the karma for us (both immediately and if you believe in reincarnation, in the long term). So attention becomes very, very important.
"Being able to place your attention anywhere – in your body, in knowing Pleasant or Unpleasant, in the Third Foundation of Mindfulness, in the Forth Foundation of Mindfulness, in the Three Characteristics, in the Twelve Aspects of the Four Noble Truths…whatever degree of knowledge you have – being able to place your attention where it seems wise to place it, is part of this clarity.
"You place your attention, and you really know these locations. Whatever you've learned, you know the locations where you can be mindful. Anything you've ever been taught, you can be mindful of that. So you can locate yourself. You know how to have your mind rest there. Or there. Or there.
"The ability to direct and sustain attention is one of the things that comes faster than some of these other things. So that's the good news in it. You really see: I can direct my mind. And I can locate it here, and here. And I can know these locations. It gives you something to be doing and it can add to the inspiration.
"One of the inspirations of practice may be the very practice itself. It inspires you to more practice. And discovering new things in practice can be an inspiration for practice. Letting go can be an inspiration for practice. Surrender can be an inspiration for practice. Having clarity can be an inspiration for practice.
"See how it all fits together? It's a hologram. It's all contained. Any one piece of the Dharma contains all of the Dharma. You start anywhere and you can get to every other single realization. And that's why sometimes when you hear a dharma talk on retreat and you think: well, that's kind of what they said the night before or two nights ago…they've just sort of come back around to this. That's because it's a whole piece. It's unified. It's breathtakingly beautiful, the Dharma. Just as a structure. Just as a perception of what it is and what you are. It is breathtakingly beautiful in its architecture, its blueprint, its DNA if you like."
***
(Click here to listen to this talk. The excerpt above begins at about 2 hr 31min into the tape.)