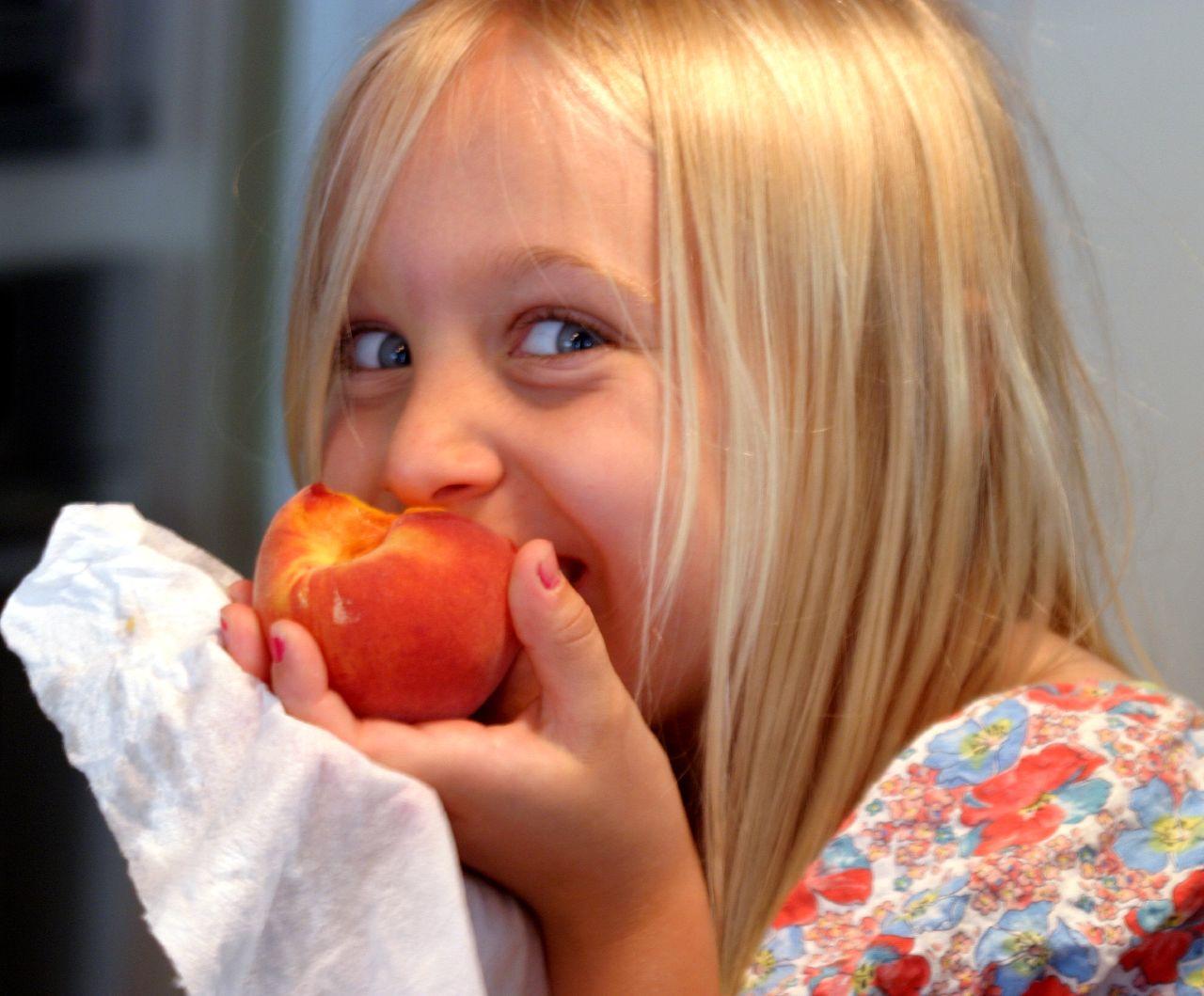 In the same Q&A session I wrote about yesterday, Ajahn Sucitto was also asked:
Do you think jhana training is necessary? [jhana: deep states of meditative absorption]
He says:
I think it's very helpful. Train towards that. The degree to which one has results is sometimes dependent on one's capability or one's limitations or on situations. But train towards that because jhana training encourages one to keep discarding what's not necessary.
It keeps us centering, centering, centering…and discarding that, discarding that…and protecting and enjoying the good (the qualities that develop as the mind purifies).
So it's that attitude of homing in. But also of enjoying, deeply absorbing, taking in…. Anything you do with that attitude — it's going to help in the process of training the mind not to keep skipping on and not to go off onto side tracks. And to stay on theme. And to enjoy the good.
This is absolutely necessary. To the degree to which your mind will stabilize into jhana — it takes time, you know, and certain capacities — but the attitude is one you must always bear in mind: Absorb into the good!
When it's good — take it in, feel the quality of good. Because this is going to enrich you. If you skip off onto the next thing, you didn't taste the fruit. You just picked it. But you didn't taste it! So then it doesn't have the deep effect.
***
Great! This is exactly what I'm going to be doing at the Concentration Retreat beginning August 19. Can't wait!