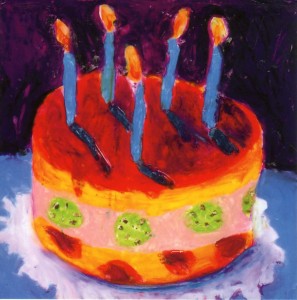 Mark Your Calendar!
Cafe Sangha will celebrate its One Year Anniversary on Saturday, June 2, and we're having a party.
Please join us!
Where's the party: Stone Spiral Coffee & Curious, 25 Sutton, Maplewood, MO 63143
When: Saturday, June 2 from 8:30 am to 10:00 am….or later.
Who should come: Anyone interested in a little unstructured, social time with fellow practitioners, getting acquainted, or making new friends.
Questions: Contact Jan.