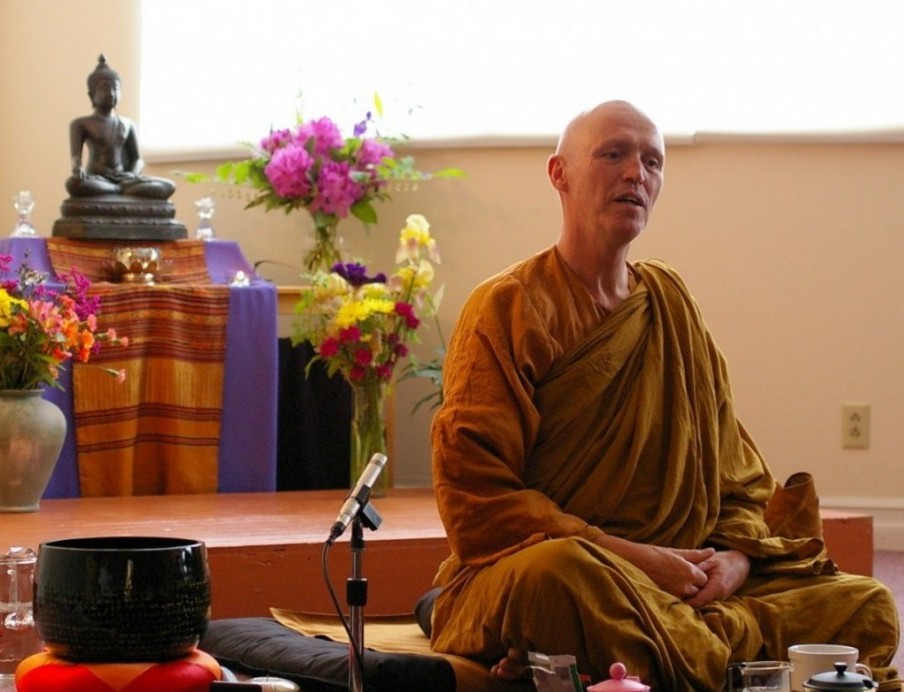 In a different Q&A session from the one I posted yesterday (but from the same retreat), Ajahn Sucitto was asked:
What advice can you give upcoming Dhamma teachers in the West?
His answer:
More practice is necessary. And, kalyana mitta. 
Practice a lot. And cultivate kalyana mitta — spiritual friendship. Those are for anybody…not just Dhamma teachers…but for upcoming human beings! [laughter]
Practice a lot and stay with what you know. And don't bluff. And seek kalyana mitta, who will help to tell you when you're bluffing….and will accept you — love you — all the same.
That's briefly speaking. I'm sure there's much advice in detail you can get from other Dhamma teachers, but that would be my little piece in it.
***
Sounds like enough to me!
(The exchange above was part of this Q&A session (beginning at the 33-minute mark). The tape (at the time of this post) is incorrectly identified as Guided Meditation: Everything Unfolds from the Center. But it is, in fact, the recording of Q&A: Negotiating Contact and Gladdening the Mind, a session that also includes questions on the meaning of spirit, spiritual powers, consciousness creating duality, transmuting sexual energy, sampajanna, and jhana training. Click here to listen.)