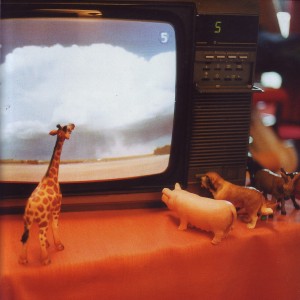 Spirit Rock is now offering Live Video Streaming of some of their more popular one-day events! There is a cost, and registration is required, but it's MUCH cheaper than flying out to California! Also, a link to the recorded video will be available for 90 days to webcast registrants, so even if you're not available on the day of the event, you can still "attend."
I'll be posting information about each of these webcasts on the Dharma Town Coming Attractions page, but for a quick overview, here's the list:
Three Levels of Knowing with Phillip Moffitt on Saturday, December 14. Click here for more info.
Brainstorm: Discovering the Hidden Power & Purpose of the Adolescent Mind with Dan Siegel on Saturday, January 25.
Real Happiness at Work with Sharon Salzberg on Saturday, February 1.
Awakening the Buddha Within: The Six Kinds of Mindfulness with Lama Surya Das on Sunday, February 16.
Equanimity: In the Dharma and In Your Brain with Rick Hanson on Sunday, March 30.
Insight Meditation Daylong with Jack Kornfield on Sunday, April 6.
Machig Labdron and the Nature of Mind with Lama Tsultrim Alion on Saturday, April 12.
Care Providers Daylong: A Day of Renewal, Recognition and Rejuvenation with Phillip Moffitt on Saturday, April 26.
(image from: A Whole World by Couprie and Louchard)