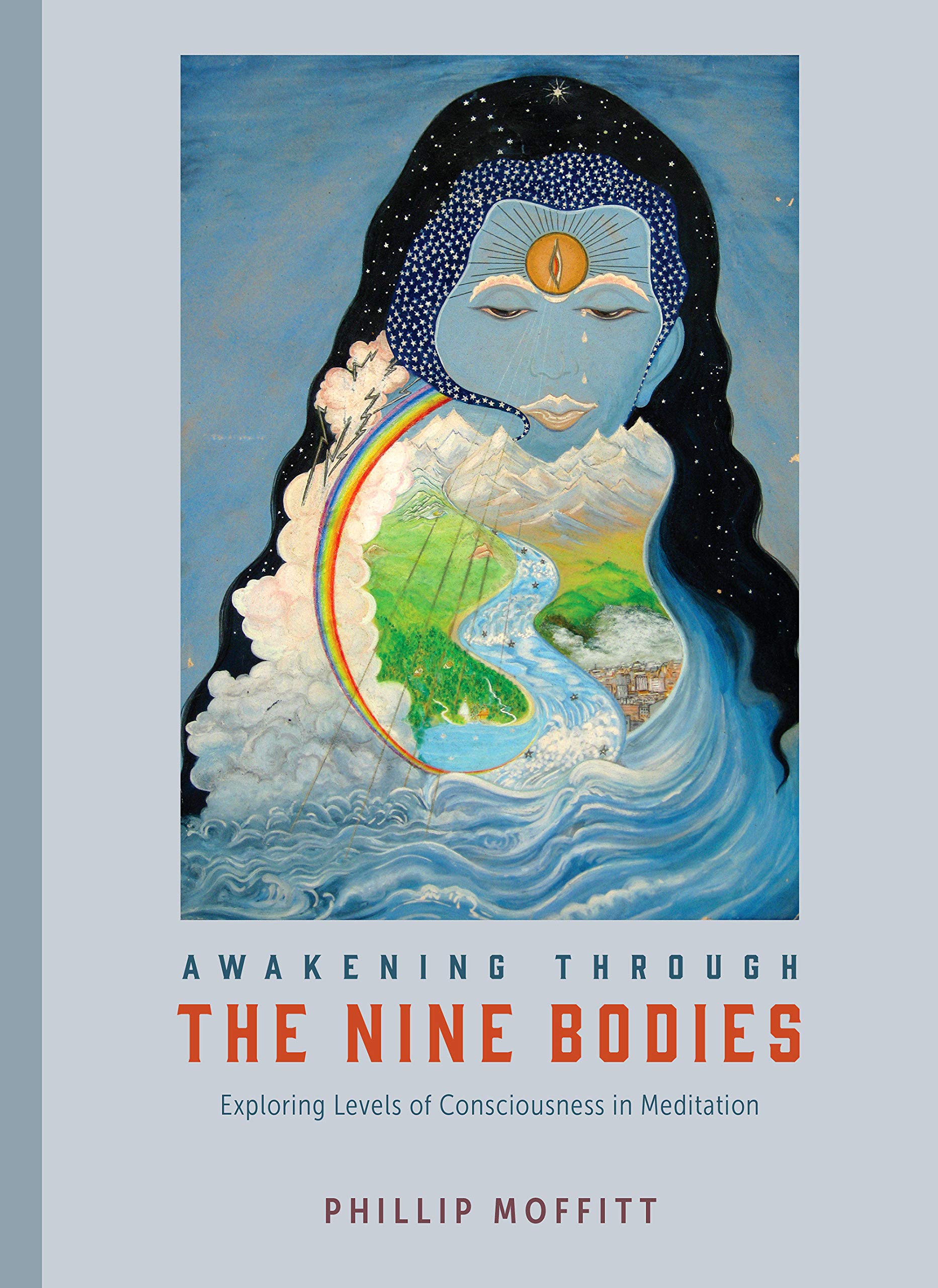 Beginning Wednesday, May 19, Jan Rosamond will be teaching a 5-week introductory class on the Nine Bodies of Consciousness as taught by Phillip Moffitt in Awakening Through The Nine Bodies: Explorations in Consciousness for Mindfulness Meditation and Yoga Practitioners.
Designed for Insight practitioners who have little or no experience with the Nine Bodies of Consciousness, this small-group class offers an introduction to the Nine Bodies practice, focusing on the first four bodies — the Physical Body, the Vital Body, the Emotional Body, and the Etheric Body.
Each class session will begin with a guided "Arriving" meditation. The first week will include an overview of the Nine Bodies as well as an introduction to the Physical Body. The Vital, Emotional, and Etheric Bodies will be introduced — one each week — over the next four sessions.
Students are asked to practice during the week between classes using assigned, guided meditations recorded by Phillip Moffitt. Each class will include time for students to share reports of their experience working with these meditations. Additional guidance, support, and reflections on practice will be offered as needed.
Meets online via Zoom, 5 Wednesdays May 19 to June 16, 6:30 to 8:00 pm Central Time.
Class size limited to 10 participants.
Offered on dana basis. Suggest range: $100 to $250. A $25 deposit is required to reserve a space. If this poses a financial burden, please contact Jan by email here. I want to make these teachings accessible to everyone.
For more information or to register, email Jan here.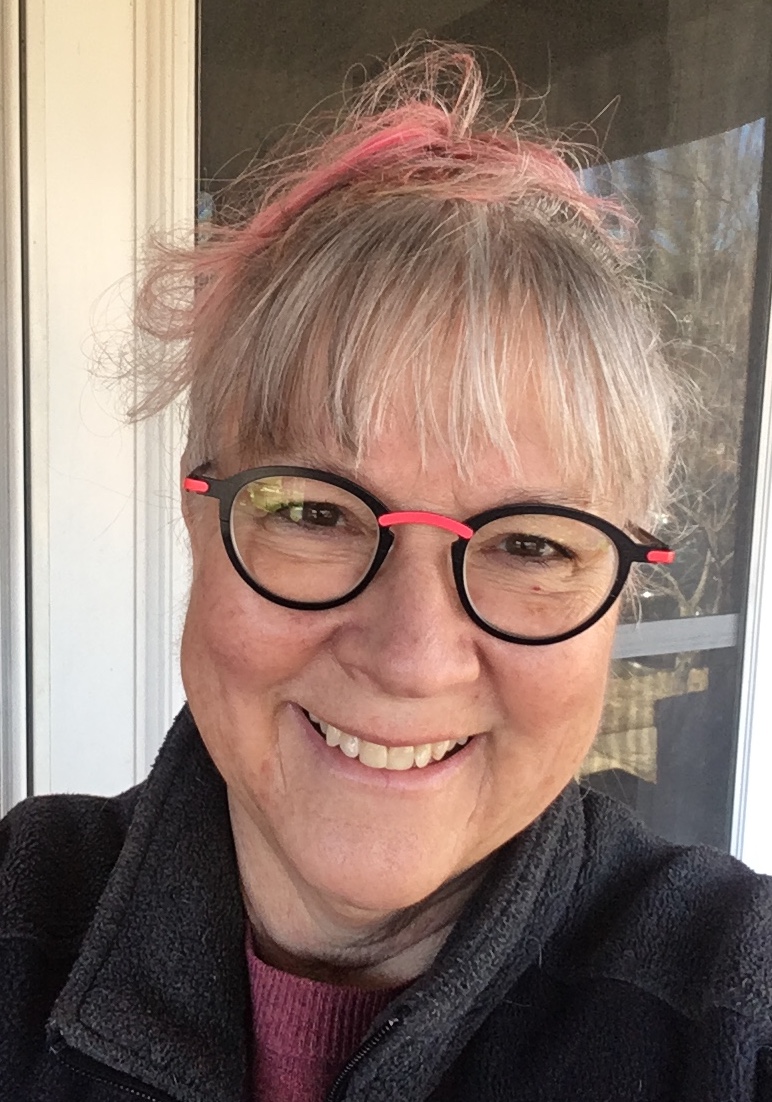 Hi. I'm Jan Rosamond, MBA, MFA.
I am a certified Community Dharma Leader with five years of formal training through Spirit Rock Meditation Center. I have practiced in the Insight tradition (vipassana) for more than 20 years with many teachers including Jack Kornfield, Joseph Goldstein, and Silvia Boorstein. I have completed more than 500 nights of residential retreat practice including several 1- and 2-month retreats in the U.S., South Africa, and Burma (Myanmar).
Phillip Moffitt is my mentoring teacher. I have practiced with the Nine Bodies since 2018 and am currently in training with Phillip to teach this practice.
Please join me in the Nine Bodies practice.
For more information or to register, contact Jan by email here.