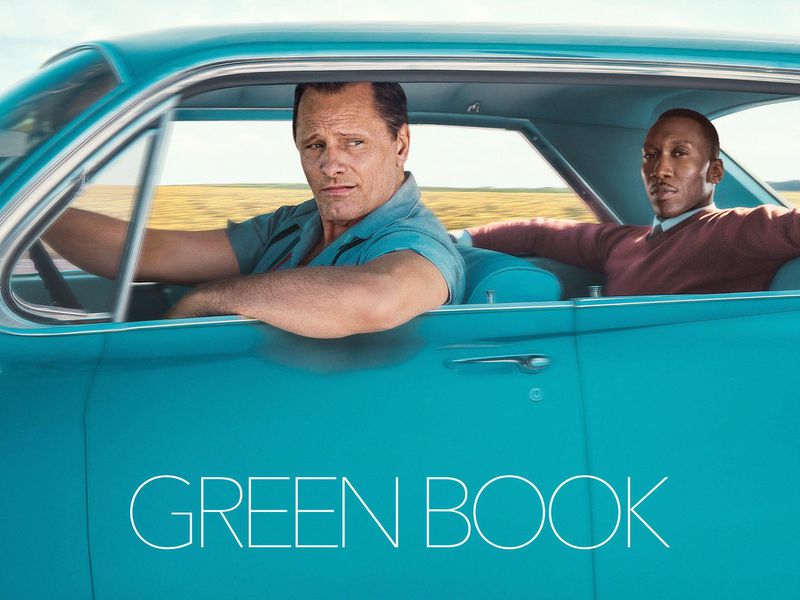 Yesterday the members of one of the Waking Up to Whiteness anti-racism groups I've working with went together to see Green Book, which I had thought would be difficult-to-watch-but-"good-for-me" — but which turned out to be NOT-difficult-to-watch (yet also not sugar-coated) and not just a "good experience" for me, but a WONDERFUL MOVIE for just about everyone!
Here's the synopsis, which is based on a TRUE story: "Dr. Don Shirley is a world-class African-American pianist who's about to embark on a concert tour in the Deep South in 1962. In need of a driver and protection, Shirley recruits Tony Lip, a tough-talking bouncer from an Italian-American neighborhood in the Bronx. Despite their differences, the two men soon develop an unexpected bond while confronting racism and danger in an era of segregation." 
AND it's got a Christmas-Eve ending!
GO SEE IT.
(Click here for the official trailer.)