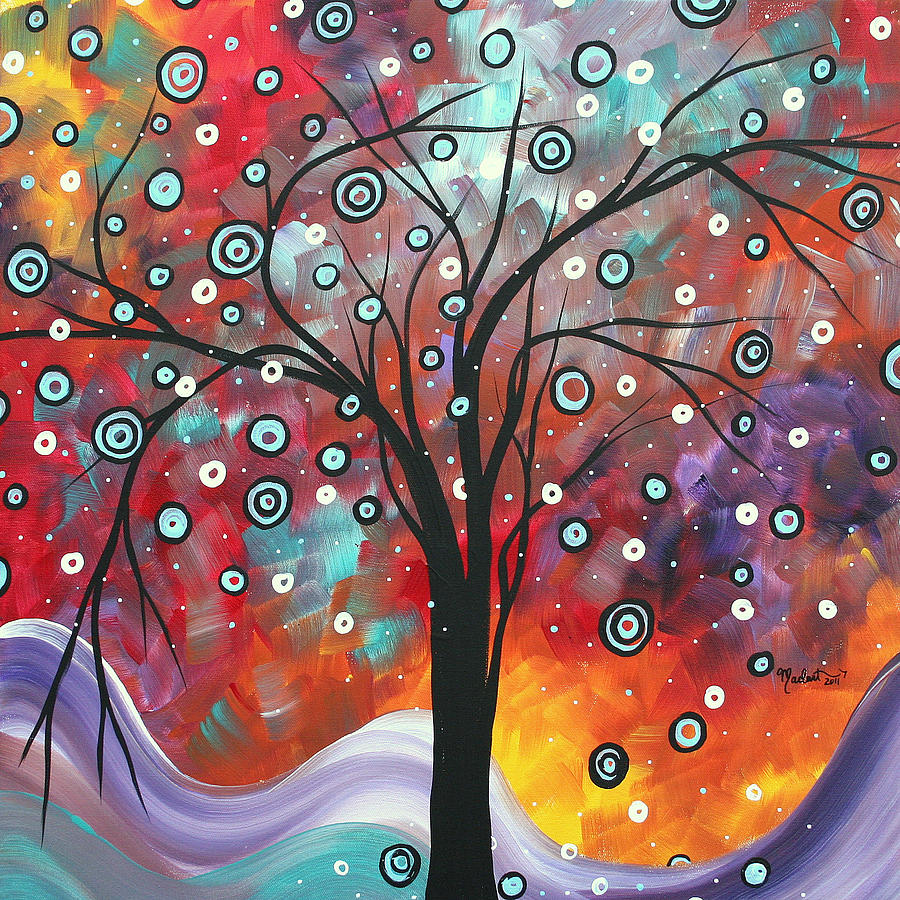 Note: No post tomorrow because I'll be busy getting ready to go to the Barre Center for Buddhist Studies (in western Massachusetts), where I'll be taking a course on the Satipatthana in Dialogue with Suffering and Oppression, taught by my mentor Lila Kate Wheeler and Lama Rod Owens.
This does involve flying to Boston. In the winter.
I know.
But consider the bios of these two teachers!
Lila Kate Wheeler was authorized to teach at IMS-Spirit Rock ten years ago. She's now honored to serve as a coordinator for the current training cohort at Spirit Rock, historic in its diverse composition. Lila's practice includes being a nun in Burma and the US; learning and authorizations to share Dharma from Harilal Poonja and Dza Kilung Rinpoche. She's married, a published writer, and has edited the first anthology of Buddhist fiction plus two books by the late Sayadaw U Pandita, her Burmese meditation master.
Lama Rod Owens is the Guiding Teacher for the Radical Dharma Boston Collective and teaches with Inward Bound Mindfulness Education (iBme) where he is also a faculty member for the organization's teacher training program. He holds a Master of Divinity degree in Buddhist Studies from Harvard Divinity School with a focus on the intersection of social change, identity, and spiritual practice. He is a co-author of Radical Dharma, Talking Race, Love, and Liberation, which explores race in the context of American Buddhist communities. He also contributed a chapter on working with anger and difficult emotions in the book Real World Mindfulness for Beginners. He has offered talks, retreats, and workshops at Harvard, Yale, Tufts, NYU, and other universities. His current writing project is an exploration of intersectional masculinity and spirituality. He is a formally authorized teacher in the Kagyu school of Tibetan Buddhism.
***
Who cares about a little snow!