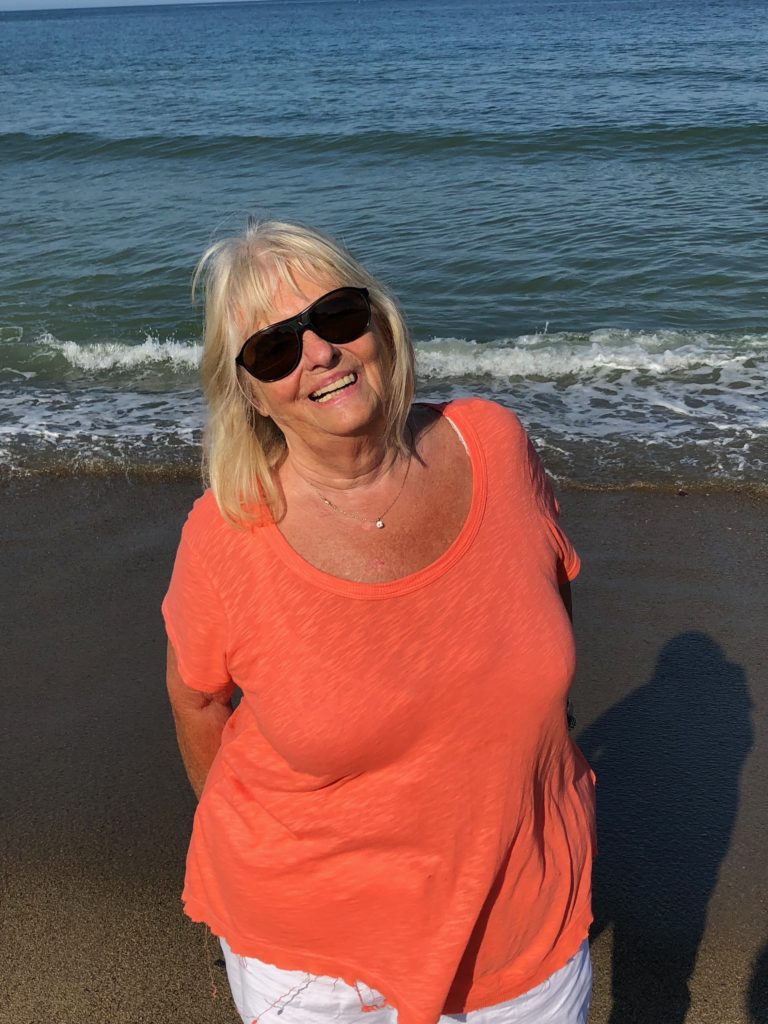 Mirabai sent me this photo of herself awhile back. I keep a copy on my desk because I love her. And because it makes me happy just to see her. Even in a photo!
Today she sent me this e-mail:

I'm leading a short meditation to bring women together in a contemplative on-line space on August 8 (next Thursday) at 2 pm St. Louis time. If you can, please join us.
We are exploring what it means to be mindful (and spirit-ful) women together. There'll be a short discussion after the meditation. Many great women are in the initial group. Check it out here. It's free (as it should be!)
Love,
Mirabai
***
This invitation is not just for me. It's for any woman (self identified) who's interested in mindfulness meditation. I will definitely be on the call. Hope you will too!