Browsing Category "Groups"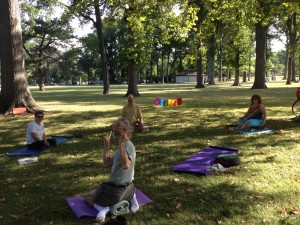 As Suzuki Roshi said:
"What we are doing here is so important, we better not take it too seriously!" 
Join us at "Sitting in the Park." We meet every Saturday morning — weather permitting — in Tower Grove Park, near the Farmers' Market. 8:30 to 9:00 am.
May all being be happy.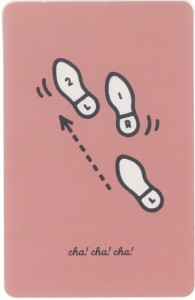 The Monday night "Dancing with Life" KM group has decided to start over because we felt that we haven't been focusing enough on the book ("Dancing with Life," by Phillip Moffitt). So we're going back to the beginning–starting with the preface–and each of us will bring a passage we've underlined…..something we've found helpful, or inspiring, or confusing…and we'll read it aloud and the group will discuss.
The first thing I underlined was: "…teaching the dharma is the most satisfying activity I have ever done in my life."
The next was: "Why do you suffer? Is there a purpose to your pain? What about the amount of suffering you experience–is it fair, based on some understandable system of cause and effect, or is it simply arbitrary? Can you affect how much you suffer? If so, how?"
But the one I want to bring to the group is: "….life will move you with the rhythm and in the direction of its own unfolding, irregardless of your best intentions. Life dances and you must dance with it. This is the necessary price and mysterious gift of being incarnate–alive in a body."
(image from Q-cards by Zolo, inc.)