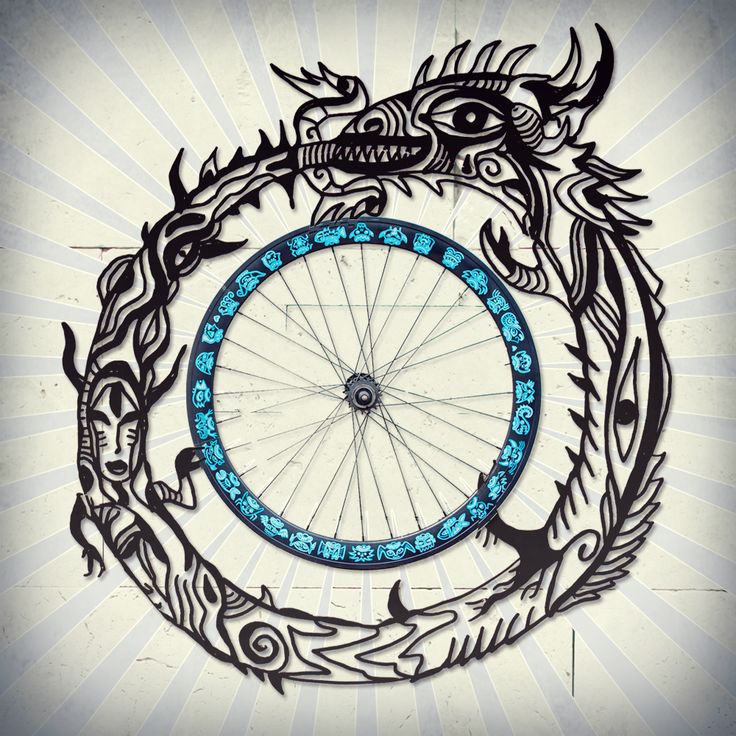 More from Turning the Wheel of Truth by Ajahn Sucitto:
"When something new arises in your life, if it's pleasant and wished for, there is happiness — and then comes the need to sustain that happiness or the wish not to be parted from it. When something beautiful to behold arises, how long can you continue to be thrilled by it? A few minutes? Can you make it through an hour before it starts to pall? How about a day, let alone a year?
"Of course, we live with many options. If we get bored with looking at a painting, we read something; when that becomes boring, we go for a walk, perhaps visit a friend and go out for dinner together, then watch a movie. If this routine gets tedious, we might attempt to regress into our past life, pursue astral travel, then write a book about it…and so on.
"The pattern is that each new arising, or 'birth' if you like, is experienced as unfulfilling. In this process of ongoing need, we keep moving from this to that without ever getting to the root of the process.
"Another aspect of this need is the need to fix things, or to fix ourselves — to make conflict or pain go away. By this I mean an instinctive response rather than a measured approach of understanding what is possible to fix and what dukkha has to be accommodated right now. Then there's the need to know, to have it all figured out. That gets us moving too.
"This continued movement is an unenlightened being's response to dukkha. That movement is what is meant by samsara, the wandering on.
"According to the Buddha, this process doesn't even stop with death — it's like the habit transfers almost genetically to a new consciousness and body. But even within this life, we can see all these 'births' as the same habit taking different forms…
"Our habits prescribe the way we relate to others, and of course they model our own future. This habitual activity is kamma. Its key feature is that its effects don't die away when the action is completed; it actually changes how we will perceive things and act — it molds our identity. That is, through habitually forming tendencies, our mind gets into and deepens its ruts, and that affects how it works and how it intends….
"If we develop and foster thieving intentions, covetous 'mental action,' then we see life and people in terms of what we can get out of them. You know the saying: 'A thief notices a saint's pockets.' On the other hand, if we foster harmlessness and compassion, we see the world very differently….
"Each birth is aimed at getting what is pleasing, getting away from what we don't like, and finding fulfillment. Birth, therefore, involves a lot of stressful reaching out, holding on, jealousy, possessiveness, and defensiveness. And those same old instincts crop up again in different scenarios.
"Birth is pretty deluding: it always looks like a fresh thing until we've learned to look at that shadowy feeling in our heart — the same old compulsive drives, needs, holding on….suffering.
"And in the blur of these drives and needs, the mind that goes through birth, aging, and death assumes 'that is what I am'. And so it tries to create a self to get out of there or to not be there. But all these creations are more 'births,' and more unsatisfactoriness. Frustrating, isn't it?"
***
Whew! Good thing that's not the end of the story. Stay tuned.