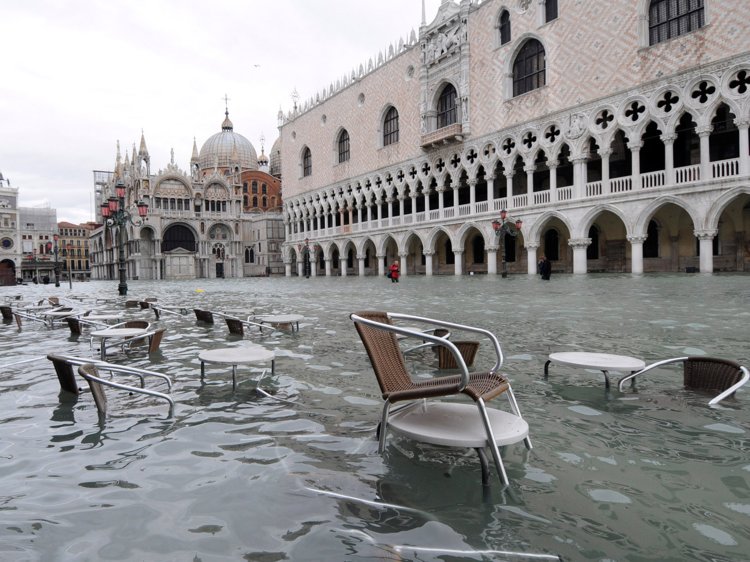 I think of the emotional aspect of my experience as a "body" with the quality of water — much as the physical aspect of my experience has the quality of earth.
This emotional body of mine — for reasons I don't want to go into right now — was experiencing quite a bit of "weather" yesterday afternoon, so I spent some time listening to Phillip Moffitt's guided meditation on Metta for the Emotional Body.
Check it out. You never know when the waters are going to start rising!