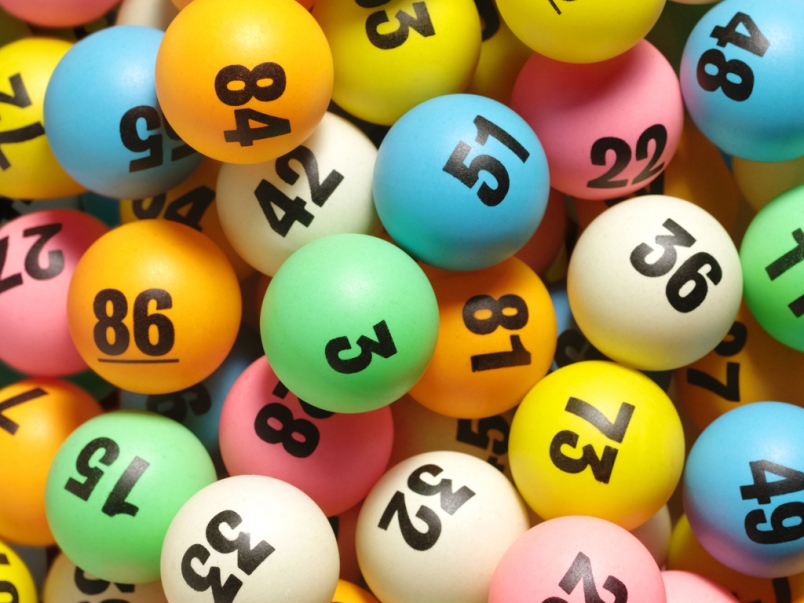 The Forest Refuge (which I mentioned in yesterday's post) has just announced its schedule of teachers for 2019 and I see that Ajahn Sucitto will be teaching the month of May. Because he's such a popular teacher (rightly so), admission will be by lottery.
I've applied three years in a row and I've never gotten in. (There are 30 beds at the Forest Refuge. The wait list alone is usually well over 100.)
Guy and Sally Armstrong will also be teaching at the Forest Refuge next year. Their retreat is the month of June. It's also admission by lottery.
It would be AWESOME to attend those retreats back-to-back. But I'd have to "win" the lottery — twice!
What the heck.
I'm going for it!
***
Want to join me? Applications for Ajahn Sucitto's May 2019 retreat are due June 5, 2018. Applications for Guy and Sally Armstrong's June 2019 retreat are due July 25, 2018. Click here for more information.