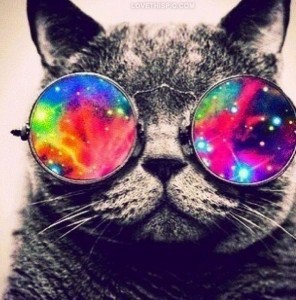 This month's Mindfulness magazine features an interview with ABC news anchor Dan Harris. He talks about what he calls "the best story of his career," in which he goes from having an on-air panic attack, to drug abuse, to attending a 10-day meditation retreat at Spirit Rock…to eventually writing this new book — 10% Happier: How I Tamed the Voice in My Head, Reduced Stress Without Losing My Edge, and Found Self-Help That Actually Works–A True Story.
In the interview, he has a lot of great things to say about mindfulness (e.g. "I love this practice. "It's absolutely changed my life."). But what's especially refreshing is his take on how we (some of us) have come to talk about mindfulness.
He says, "For mindfulness to reach a broader audience, we need to have ambassadors who talk about it in a new way, who don't use terms like 'sacred space' and 'the goddess mother' or collect crystals and listen to Cat Stevens a lot.
"We need people who can talk about it in a normal way that everyday people can relate to. We also need to lose phrases like 'clearing the mind.' Mindfulness doesn't have anything to do with magically removing all the clamor. It's about having a different relationship with the clamor."
Right on, brother.