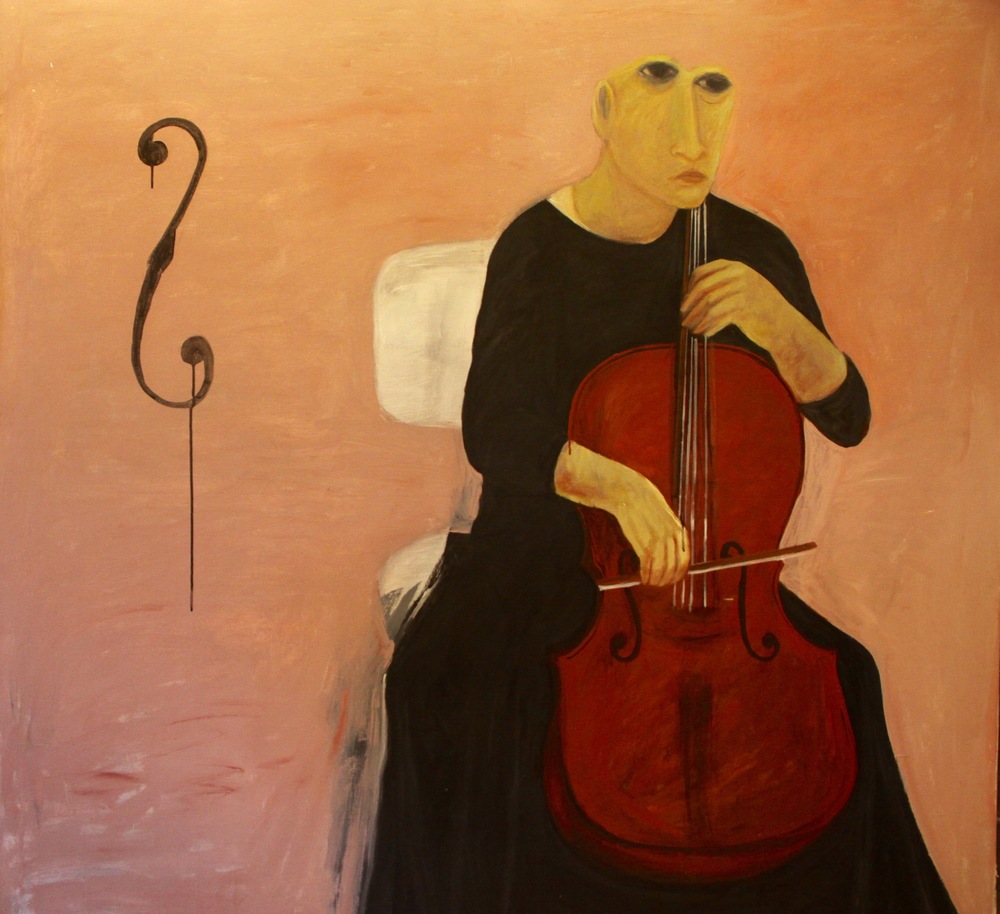 Attempts
by Mark Nepo
When the old life is
burning, everything will
smell like ash for a while.
So trust your heart,
not your nose.
Trust the music of the
ages to surface what's left
way inside. Wait like a
cello for each rub to
bring you closer.
Learn how to ask for
what you need, only to
practice accepting what
you're given This is our
journey on Earth.