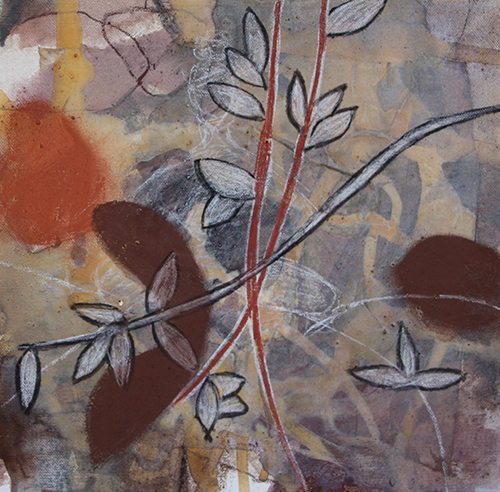 Today's post is in honor of Pauletta Chanco — artist, teacher, fellow CDL graduate — who passed away yesterday at her home in California, surrounded by family, held in love.
All conditioned things are impermanent.
Their nature is to arise and pass away.
To live in harmony with this truth
Brings true happiness.
*** 
Painting by Pauletta Chanco: Journey to Transcendence 1
1 Comment