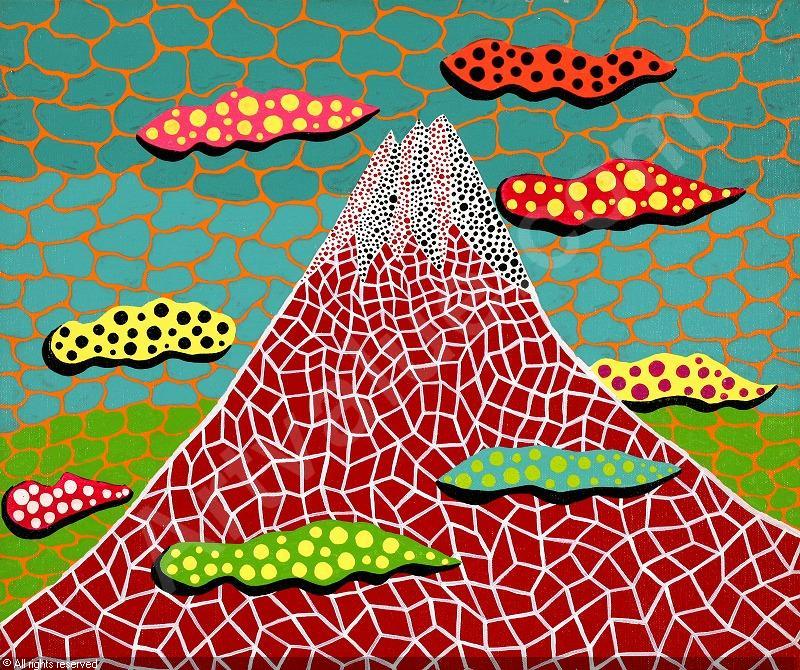 OK. I can see how it might seem a little extreme to fly all the way to California for a chance to meet with Phillip Moffitt, but:
It. Was. Worth. It.
Thank you, Phillip. That's about all I want to say, except to post this passage from Phillip's new book, Awakening Through the Nine Bodies: Explorations in Consciousness.
"Sometimes you may have experiences during meditation that are confusing, alarming, intoxicating, or captivating. When such experiences occur, you may become stuck or fixated on the experience as you try to understand it, or make it happen again, or make it go away, or prevent it from happening again.
"Many of these seemingly mysterious and exceptional experiences can be examined and understood utilizing the Nine Bodies map. Additionally, the perspective of the Nine Bodies creates a container for your intense meditation experiences that normalizes them and breaks your fascination or your fear of them.
"Once you have some means for normalizing an exceptional experience, you can move forward in your insight practice. Likewise, in doing jhana (concentration) practice or even concentration metta (loving-kindness) practice in the Theravada tradition, very powerful experiences can occur, which these teachings can help put in perspective."