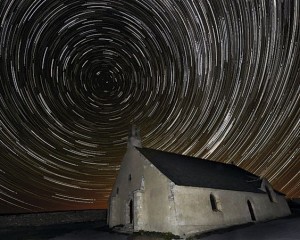 For today:
How Rarely I Have Stopped to Thank the Steady Effort
by Jane Hirshfield
A person speaking
pauses, lets in
a little silence-portion with the words.
It is like an hour.
Any hour. This one.
Something happens, much does not.
Or as always, everything happens:
the standing walls keep standing with their whole attention.
A noisy crow call lowers and lifts its branch,
the crow scent enters the leaves, enters the bark,
like stirred-in honey gone into the tea.
How rarely I have stopped to thank
the steady effort of the world to stay the world.
To thank the furnish of green
and the abandon of yellow. The ancient Sumerians
called the beloved 'Honey', as we do.
Said also, 'Borrowed bread is not returned.'
Like them, we pay love's tax to bees,
we go on arranging the old notes in different orders.
Desire inside ACAGGAT.
Forgiveness in GTACTT.
In a world of space and time, arrangement matters.
An hour has no front or back,
except to those whose eyes face forward,
whose tears blur thought and stars.
Five genes, in a certain arrangement,
will spend this life unrooted, grazing.
It has to do with how the animal body comes into being,
the same whether ant or camel.
What then does such unfolded code understand,
if it finds in its mouth the word important—
the thing that can be carried, or the thing that cannot,
or the way they keep trading places,
grief and gladness, the comic, the glum, the dead, the living.
Last night, the big Sumerian moon
clambered into the house empty-handed
and left empty-handed,
not thief, not lover, not tortoise, just looking around,
shuffling its soft, blind slippers over the floor.
This felt, to me, important, and so I looked back with both hands
open, palms unblinking.
What caused the fire, we ask, meaning,
lightning, wiring, matches.
How precisely and unbidden
oxygen slips itself into, between those thick words.