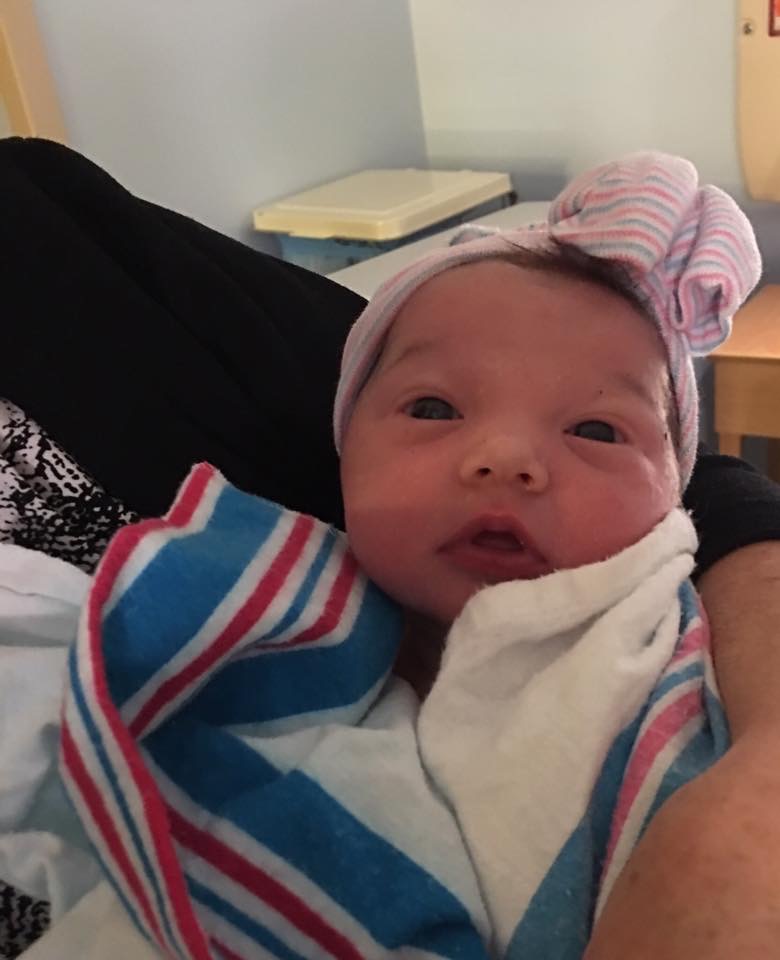 Let me introduce my brand new grand-niece, born Friday, Nov 30, at 7:19 pm. Her name is Harper Frances. (Frances is my mother's name.)
Welcome, little one!
May you be safe and feel protected.
May you be happy, just as you are.
May you be healthy and strong.
May you live in the world with ease.