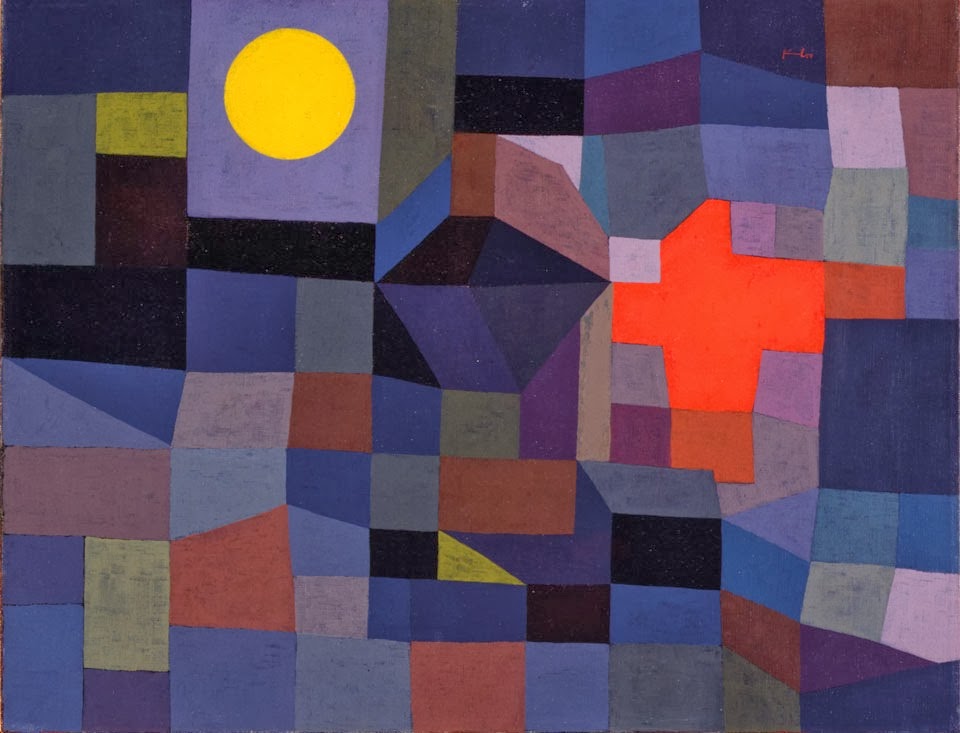 FULL MOON REFLECTION from the Forest Sangha
Fearlessness
Whoever has cut all that tethers
and found fearlessness,
who is beyond attachments
and defilements,
I recognize as a great being.
— Dhammapada v. 397
"To be able to abide in the state of fearlessness sounds attractive indeed, but how might we reach such an abiding? Fearlessness is to be found in the very same place as that in which we feel fear.
"We do not need others to stop behaving the way that they do; nor do we need to go some place else. We do, however, need to look more deeply into the reality of the fear that we are already experiencing, and to do so can be very frightening. The temptation to turn away from that which frightens us can be strong. This is why the Buddha wanted us to develop our spiritual faculties: mindfulness, sense restraint, and wise reflection.
"When our heart is buoyed up with the wholesome sense of self confidence which arises when the spiritual faculties are well-developed, we won't be so intimidated by fear; instead we will be interested in what fear has to teach us."