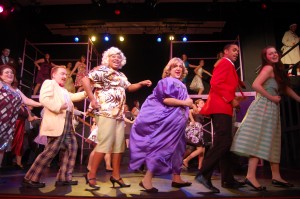 I'll be sitting the March month-long retreat at Spirit Rock and have been "getting into the groove" by listening to talks from the February month-long retreat going on right now. The talk I listened to last night was particularly lovely. It was given by Guy Armstrong and the title is The Power of Lovingkindness. In it, he quotes this poem by Shams of Tabriz:
I, You, He, She, We….
In the garden of mystic lovers,
These are not true distinctions.