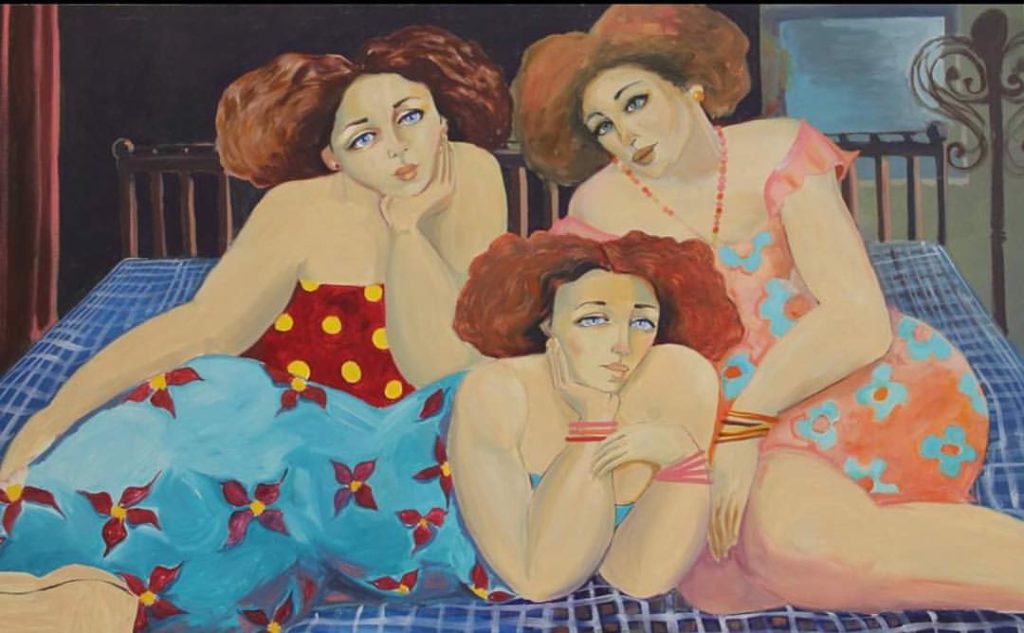 Imagine my surprise — and delight! — when I read these instructions by Bhikkhu Analayo in his recent book, Satipatthana Meditation: A Practice Guide.
"It can be useful to take into consideration that the word sati in the Pali language is feminine.
"My suggestion would be to relate to sati, to mindfulness, as a feminine quality. In this way, sati can be understood as receptively assimilating with the potential of giving birth to new perspectives.
"Right away from the moment of waking up in the morning our good friend sati can already be there, as if waiting for us. She is ready to accompany us throughout the rest of the day, encouraging us to stay receptive and open, soft and understanding. She never gets upset when we happen to forget her, she is right there with us again.
"Visualizing the practice in terms of a coming back to the presence of a good friend helps to avoid mistaking sati for a forceful type of hyper-attentiveness that requires strained effort in order to be maintained.
"Instead, being in her presence carries the flavors of an open receptivity and a soft alertness to whatever is taking place."