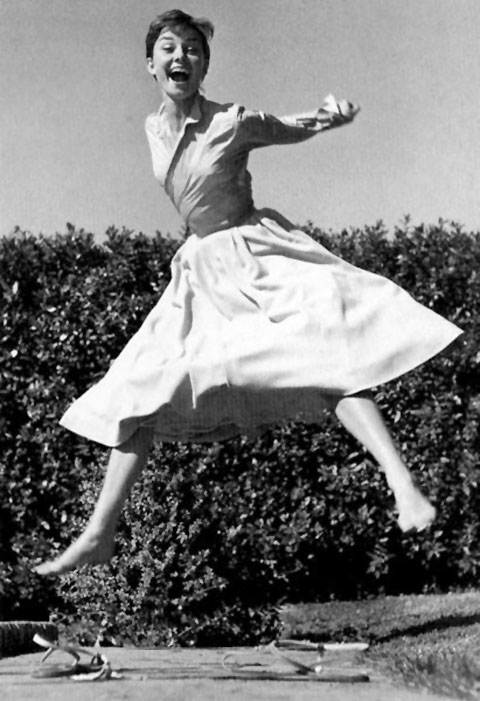 I just found out I got into the month-long retreat Guy and Sally Armstrong will be teaching at the Forest Refuge next June!!! (There are less than 30 spots available and they're awarded by lottery.) My buddy Carolyn got put on the wait list (bummer) but I think chances are good a spot will open up. It's almost a year away, after all.
The theme of the retreat is The Still Heart of Awareness and the structure is pretty unusual:
This retreat will strengthen our understanding and experience of the nature of awareness in meditation practice. We will explore this in three stages.
During the initial part of the month, we will build meditative stability through a focus on anapanasati (mindfulness of breathing).
In the next phase, we will undertake intensive practice of metta (lovingkindness), allowing the beautiful and responsive qualities of heart to unfold.
Then, with concentration and lovingkindness as our foundation, the last stage of the retreat will focus on specific meditative techniques that allow us to rest in the pure nature of awareness. The teachers will offer regular meditation instructions, talks about the teachings and individual meetings. A minimum stay for the full month of June is required. Participants are expected to follow the sequence of instructions as they are given.
***
Sounds awesome. (Finger crossed, Carolyn!)