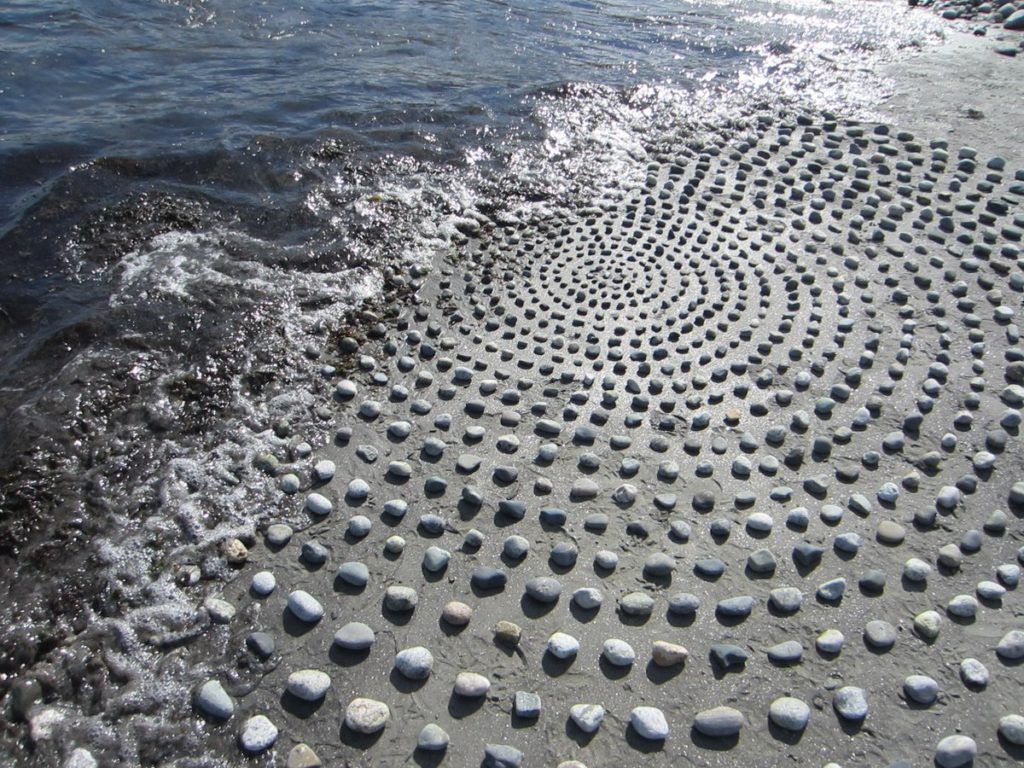 Thank you, dear friends.
I am deeply touched by your kindness and generosity. On Friday I posted a request for help in paying the cost of upgrading this Dharma Town site ($658.73) and already I have received $530 in donations and pledges.
Thank you so much. Not only for the financial support, but also for the encouragement and appreciation for the work I have been doing that so many of you have also expressed. And more than that. Several of you expressed gratitude to me for having asked!
This is such a lesson for me. That it can be a gift to ask for help. That asking for what you need can actually give something to the person you are asking — an opportunity to be generous, to express gratitude, and to feel how good it feels to do something helpful for someone else!
What a lovely thing this giving-and-recieving turns out to be.
We are all in this world together. We forget it sometimes, or even try to ignore it, but we are dependent on each other. We "inter-are," as Thich Nhat Hanh says.
How beautiful.