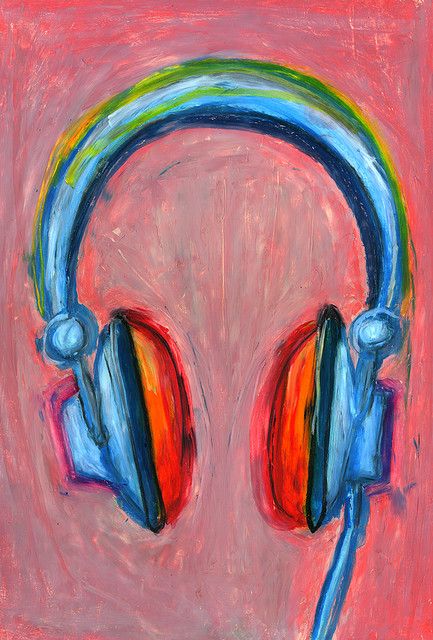 I discovered last night that talks from Ajahn Sucitto's month-long retreat — going on right now at the Forest Refuge — are starting to be posted on Dharma Seed.
I had tried to attend this retreat, but my name didn't get drawn. (Admission was by lottery.) The same thing happened to me when I tried to attend this retreat last year…and the year before that, and the year before that, and the year before THAT.
So I decided it's time for a new plan.
Instead of trying to win the Sucitto retreat lottery, I'm just going to meditate at home — BUT I'M STILL GOING TO SIT HIS RETREAT — because I can listen to the talks on-line.
I'll call it a head-phone retreat!!!
So I started it last night by listening to this very sweet little opening talk (just 14 minutes long), in which Sucitto explains the practice of alms giving (the ritual offering of a meal to monastics) — which I had never really given much thought to until the first time I attended a retreat where a monk was present, and then was so moved by the care and respect with which it was done, that I found myself welling up with tears.
Here's what Sucitto says about this in the first talk of the retreat:
"The first thing that's going to involve us monastics is the alms giving. This is a sign of the reciprocity in which everybody contributes, everybody participates and shares, in a kind of quiet and restrained and careful way. And so it establishes a relationship with an essential quality that has a certain special focusing, even sacred nature, to it.
"Because when we relate to each other, then we have to come out of our self a little bit — meet the other in that uncertain place. And that's where these valuable qualities of goodwill, self-respect, respect-for-other, and meaning, can occur.
"So the alms giving is not just having a meal. Essentially, the principle is, that the sammanas — "gone-forth people" we call monastics — make themselves available to receive what is offered. So the principle of our mendicant life is we never ask for anything, it's that we just make ourselves available. That's the principle of it.
"For those who offer it's not like: What would you want? What would you like? But: May I offer? And then whatever is offered, we receive it. So that allows a certain kind of openness, and the other people come in as they will. They don't have to offer anything. If not, well, then OK, maybe next time…
"Essentially, what is most highly regarded is the quality of the offering — the offering gesture — and the smoothness or the clarity, the caring quality that's imbued in that, rather than the actual nature of the material object.
"As gone-forth people, we place matters of the heart above matters of material form. These matters of the heart are: generosity, sharing, respect, and invitation and offering, rather than demand and obey…"
***
Sucitto then goes on to a few other items, concluding with this lovely bit of instructions for settling in:
"While you're finding your way into the retreat, let's make the effort to draw a circle around your life. Keeping it within this particular physical situation. So you can walk around the whole of the retreat facility — that's including the woodlands — but let's keep in this particular property, so you've got some sense of a boundary.
"And bring all your concerns within that. How you act, how you walk, how you relate to the earth, how you relate to other people, how you relate to your body, and how you relate to the sacred — to these four compass points.
"The earth, nature, how you feel connected to that — you're in that — a sense of respect and openness to that.
"To your own body — and here I will offer daily qigong to support you in that.
"How you relate to others — the precepts and the whole sense of acting as a group, which is part of that.
"And of course, how you relate to the sacred — your own values, your own virtues, both the moral virtues and the virtues in terms of parami — how you lift them up, how you respect them, how you respect them in others, how you venerate them in these symbolic ways using the shrine — so that's the one that covers all of it. Everything should be held in that particular domain. So the earth, your body, other people, and the sacred. These are four compass points…"
***
There's more to this talk. Click here to listen. (Maybe even try a head-phone retreat of your own!)
1 Comment