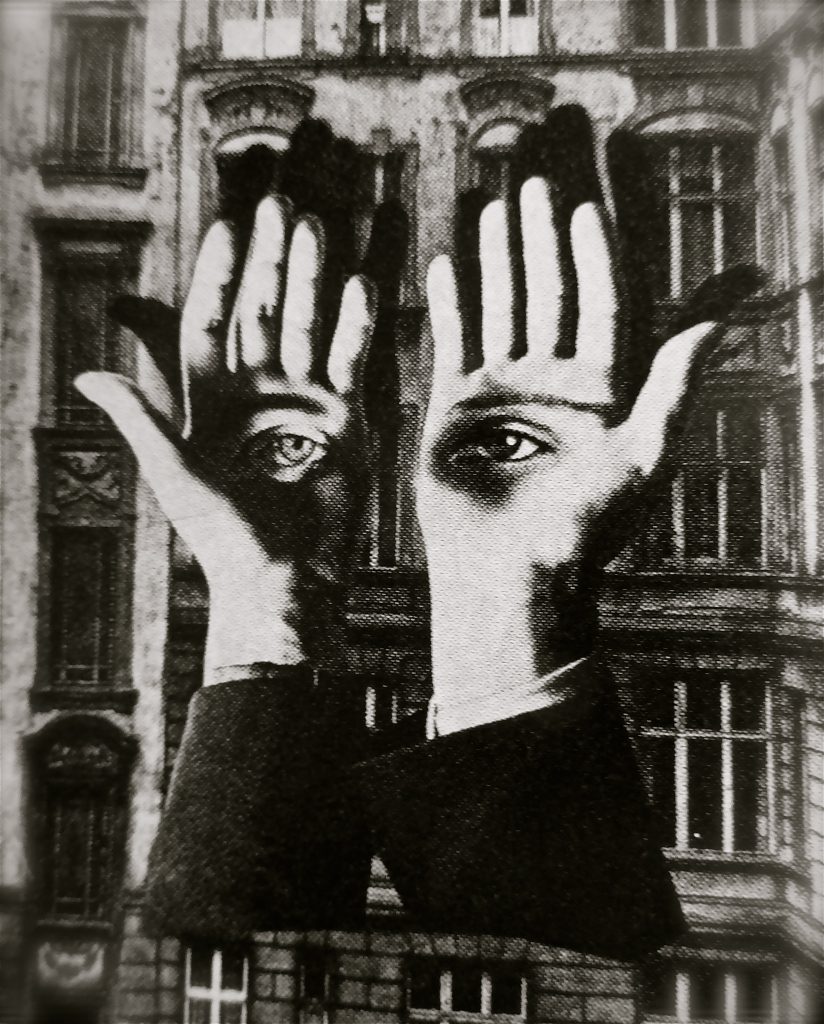 Tell Me You Have Come
by Mark Nepo
There is a timing
larger than any of us, a
readiness that comes and goes
like the heat that makes
our secret walls melt.
How many times have I passed
exactly what I need, only
noticing the stream
when troubled by thirst.
The mystery is that
whoever shows up
when we dare to give
has exactly what we need
hidden in their trouble.