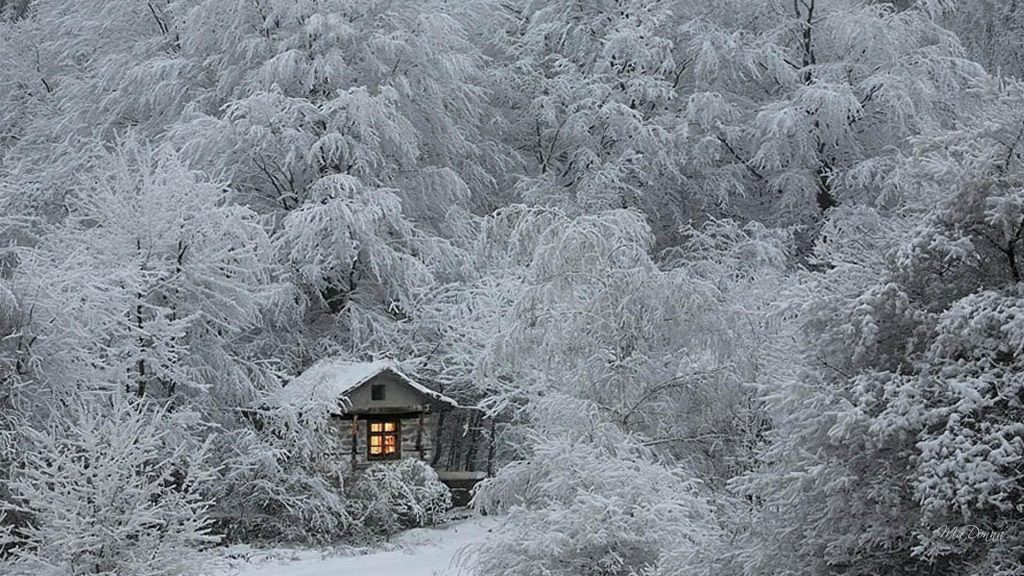 A couple of weeks ago one of my dharma buddies sent me this quote from Ajahn Sumedho, which I had in my files, and which featured prominently at the Nature of Awareness retreat I posted about yesterday, which made me take it out and look at it again. Which I am very glad of. Because it was exactly what I needed to be reminded of today. (thanks, Alice)
Awareness is your refuge:
Awareness of the changingness of feelings,
of attitudes, of moods, of material change
and emotional change:
Stay with that, because it's a refuge that is
indestructible.
It's not something that changes.
It's a refuge that you can trust in.
This refuge is not something that you create.
It's not a creation. It's not an ideal.
It's very practical and very simple, but
easily overlooked or not notice.
When you're mindful,
you're beginning to notice,
it's like this.