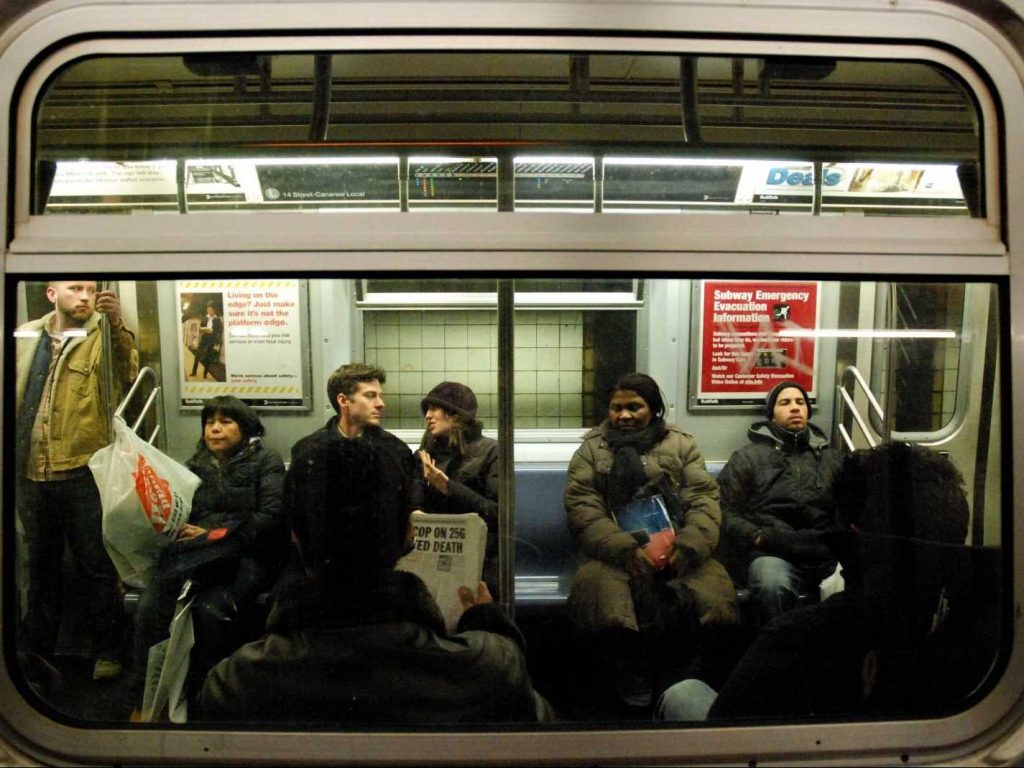 While I was in Wisconsin helping my parents, several of my dharma friends were sitting the retreat at IMS that Akincano (along with Christina Feldman) taught right before the course on Vedana. So as not to miss out, while I was driving (for 12 hours!) from Wisconsin back to St. Louis, I listen to all the talks from that retreat on Dharmaseed (here).
There was lots of great stuff in those talks. But one tiny little thing (seemingly) that Christina said — almost as an aside — during the final 10 minutes of the last talk of the retreat, has really stuck with me, maybe more than anything else.
She said: "My intention this year — I often have a sort of overriding intention that I use as an investigation — is to have nobody in my life that I'm indifferent towards.
"I find this really startling, in terms of metta. I get on the train or I pass people on the street….or the person at the cash register in the supermarket, the person at the gas station, the people in the hotels who look after us, in the restaurants… It's so easy to see people in terms of their functions, isn't it. As if they're somehow not really worthy of the attention we would give to someone we love, or someone we struggle with. I've found this quite a startling practice. Suddenly I seem to live in a much friendlier world!
"This is not about inflicting metta on people. [laugher] It's not about 'you're going to get my metta whether you like it or not. Here it comes!'
"It's about seeing. It's about noticing. It's about what happens in those moments when we offer a glance of tenderness and respect where our gaze falls. Whether we offer an acknowledgment. Whether we offer a smile.
"You know, I have so many subway journeys in London now where I feel like I'm surrounded by friends!"   
***
I thought about what she said when I was a Walgreen's yesterday. The whole place feels really tacky and aggressively "marketing-y" to me, so I tend to avoid eye contact with the cashier when I'm checking out (maybe because I'm embarrassed about shopping there, or embarrassed for them that they have to work there, or guilty maybe because they have to work there and I don't?!?). But I remembered what Christina said and I looked up and made a point of thanking the cashier (who was really hustling to get me checked out) and it made a huge difference in how I felt. About the experience. About the woman who was working there. About the world, actually. And about myself.
I'm glad I didn't miss out.