Coming Attractions
Weekend Non-Residential Retreat: June 23-25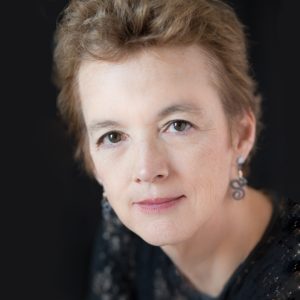 Lila Kate Wheeler will lead a non-residential retreat titled, Connecting with Inner Peace in an Agitated World, which will be held at Forest Park Visitor Center in St. Louis, MO, June 23-25. The retreat begins on Friday evening with a talk you can attend for just $5! It then continues all day Saturday and concludes on Sunday before noon. You can attend just Friday night, or just Saturday-and-Sunday morning, or both Friday night and Saturday-and-Sunday morning. The full weekend cost is $60. Scholarships are available. On-line registration is preferred, but you can also pay at the door without registering. (If you are applying for a scholarship, you will need to apply in advance.) This retreat is sponsored by Mid America Dharma. Registration closes June 13. For more information and to register, click here.
Mid America Dharma 2017 Calendar of Retreats

Click here for additional local area retreats sponsored by Mid America Dharma.