Coming Attractions
Mid America Dharma 2017 Calendar of Retreats

Click here for local area retreats sponsored by Mid America Dharma.
Zen Tradition: Class Series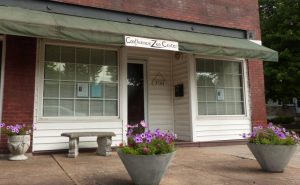 Confluence Zen Center, located in Maplewood, will offer a series of Introduction to Zen Meditation classes. These will be held on Thursday evenings, beginning Sept 7, at 7:30 pm. Cost is $70. For more information call 314-669-4465 or email here.