Coming Attractions
Residential Retreat: August 9-16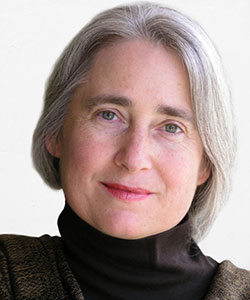 Shaila Catherine will lead a 7-day Awakening with Insight residential retreat, which will be held at the Marillac Center in Leavenworth, KS (near Kansas City). The retreat is sponsored by Mid America Dharma. Rate begin at $800. Scholarships are available.
For more information, click here.
Public Talk: July 19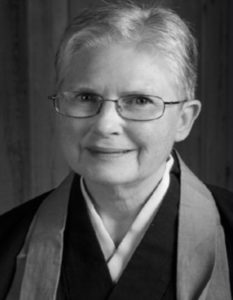 Confluence Zen Center is sponsoring an evening with Rev. Josho Pat Phelan on "The Nature of Vows and Precepts, and How to Practice Them in Soto Zen." The event will be held at 3544 Oxford Blvd, Maplewood, on Thursday, July 19, beginning at 7:00 pm. Light refreshments are included. Suggested donation: $10.
For more information,
contact Confluence Zen Center at 314-669-4465