Coming Attractions
Residential Retreat: April 17-22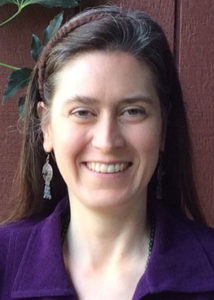 Heather Sundberg will lead a 5-night residential retreat at the Mercy Center in St. Louis, from April 17-22. The retreat will focus on the Awakened Heart Practices of Loving-Kindness, Compassion, Joy, and Equanimity.
Registration closes on April 1. This retreat is sponsored by Mid America Dharma. Click here for details.
Weekly Class Series: April 4-June 6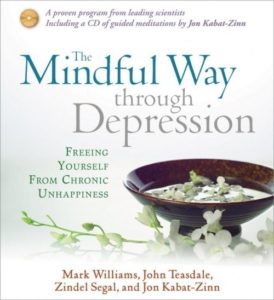 Sandra Miller MSW, LCSW will offer a class on the Mindful Way through Depression and Anxiety, which will be held at the University Tower in Richmond Heights.
Registration is due March 28. Click here for more registration form. For more information, email Sandra at sandra@stldbt.com.
Daylong Retreat: May 5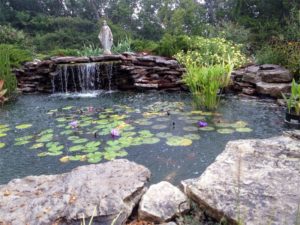 Lucy Freeman, Nanette Ford, and Annie Russell will lead a day of Metta and Mindful Movement practice at the Marianist Retreat Center in Eureka, MO, on Saturday May 5 from 9:00 am to 3:00 pm.
For more information email Lucy here.