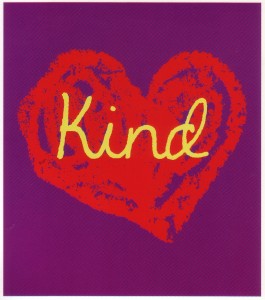 Today is my birthday!
And I've decided to celebrate by being kind…especially to my mother, who 63 years ago today, was having what I can only image as an extremely painful, exhausting, and probably frightening day. But joyous, too, I am told.
Thanks, Mom, for giving me the most precious gift of all–this human life.
I vow to use it well.