Browsing Category "Uncategorized"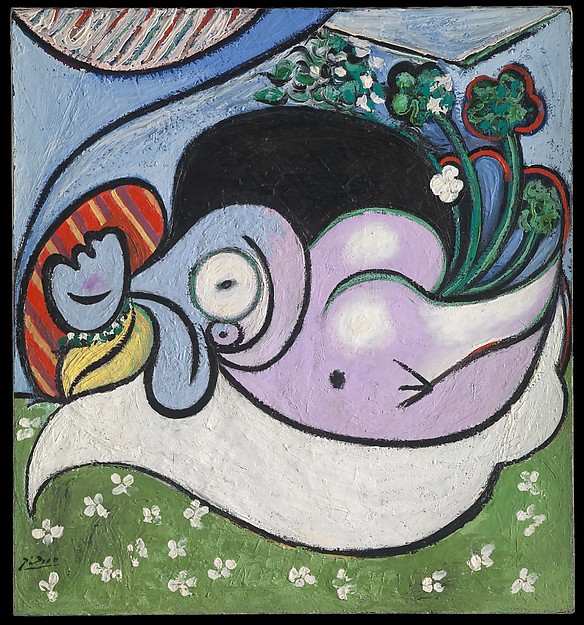 One of my CDL colleagues, Grace, sent this email to our group:
I had a dream last week.
Pauletta was driving a baby blue convertible heading north. She looked beautiful, healthy, and radiant. There were three nuns in the car with her, tucked down and cramped a bit — as it was a small convertible — and she looked at me, smiled beautifully and waved.
It felt like a blessing.
***
Pauletta was one of our fellow Community Dharma Leaders, who died on June 5.
That image of Pauletta, radiant and waving, heading north in a baby blue convertible crammed full of nuns, has stayed with me. Thank you, Grace. Your email, too, was a blessing.
Dear Email Subscribers,
For some reason the posts I put up yesterday and earlier today didn't get sent out, even though they appear on the website, just like always. I think the problem has been solved now. At least I hope so! 
Jan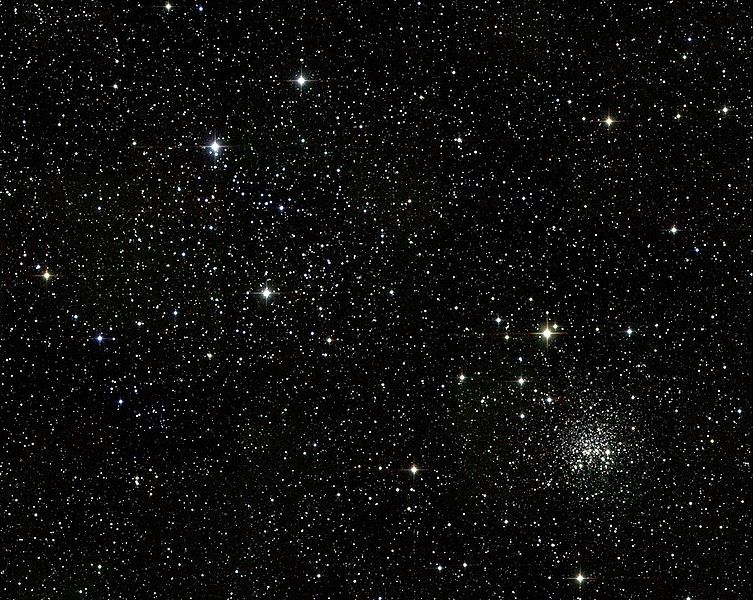 My treat for you this Halloween night is a link to the talk Jack Kornfield gave on the final evening of the Fall Insight Retreat. It's titled: The Bodhisattva and the Power of Intention. It includes an invitation to craft a personal Bodhisattva vow and to take it out into the world.
Listen to the talk to the very end. Do what he suggests. Then look up at the stars.
"Know that you are not alone and that this darkness has its purpose. Gradually it will school your eyes to find the gift your life requires, hidden in this night corner, illuminating your heart." — John O'Donohue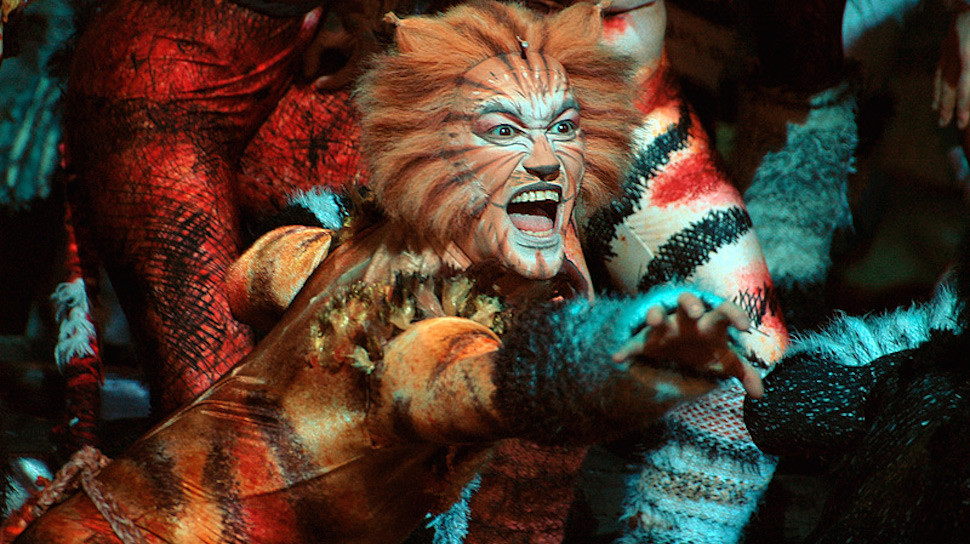 It's been kind of a traumatic 24 hrs for me cat-wise, so no proper post for today. (Let's just say I will not be trying to get Izzy into a cat carrier again anytime soon.)
Check back tomorrow.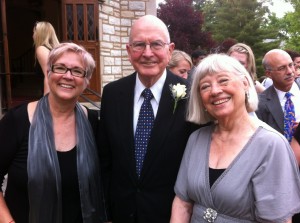 I had to take my mom for more tests yesterday…which is why there was no post….but I'm back at my desk today, and happily so, since the doc just called and said all the tests have come back normal. So no stroke!
There is MUCH to be thankful for.
Photo: Me with my mom and dad at my niece's wedding in 2012.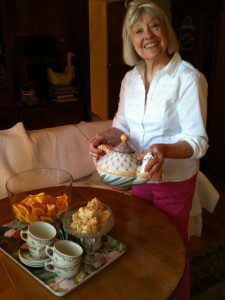 OK. My mom's health is not in crisis mode at the moment…and my sister and I are now established as the point of contact/communication between her (and dad) and the medical establishment…so it looks like the situation is under control and manageable…for the time being.
But I still don't have the energy for a full post today. Instead, I offer this recent photo, in her honor.
You're beautiful, Mom.
I love you.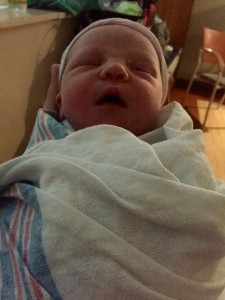 Oh Baby! My very first grand nephew was born early this morning:
Ethan Michael
Aug 29, 2015, 3:38 am
7 lbs 12 oz
21 1/2 inches
Mother and Baby…and Great Auntie Jan…are all doing fine!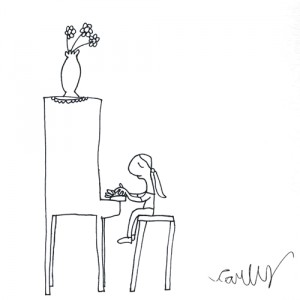 Today's quote comes from a sweet little gem of a book, Mastery: The Keys to Success and Long-Term Fulfillment, by George Leonard. (recommended by Phillip Moffitt)
"Goals and contingencies are important. But they exist in the future and the past, beyond the pale of the sensory realm. Practice, the path of mastery, exists only in the present. You can see it, hear it, smell it, feel it. To love the plateau is to love the eternal now, to enjoy the inevitable spurts of progress and the fruits of accomplishment, then serenely to accept the new plateau that waits just beyond them. To love the plateau is to love what is most essential and enduring in your life."
Have yourself a merry little Christmas!
(art by Claire Robinson)