Browsing Category "Teachers"
For today, I'm taking a page (literally) from my Sweet-Metta Dhamma-Mamma: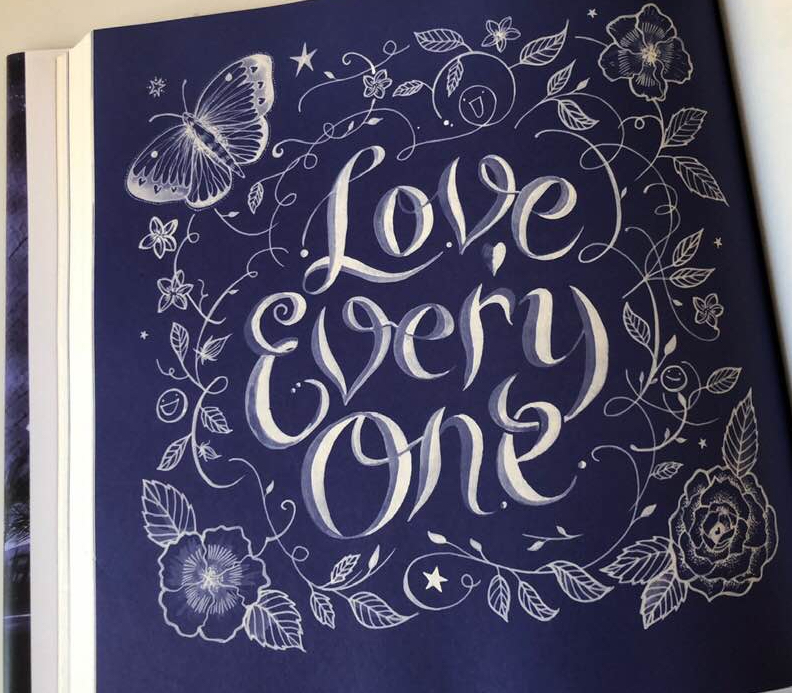 (from Walking Each Other Home, by Ram Dass & Mirabai Bush)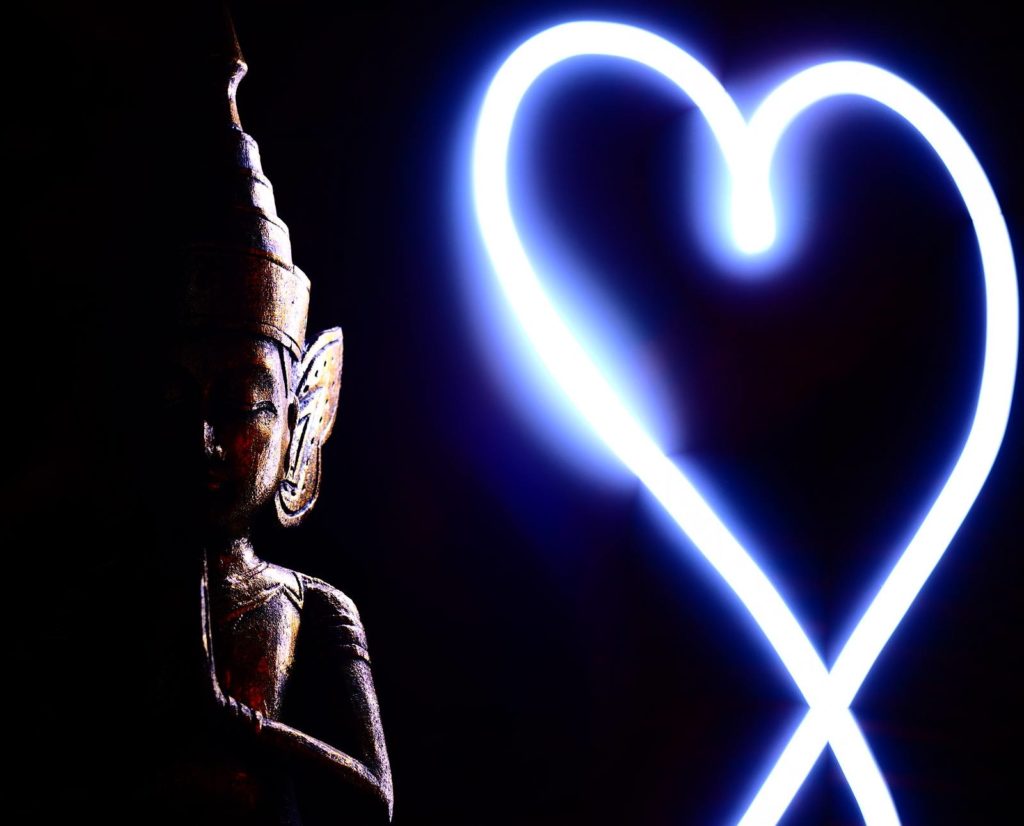 Just a little more from Ajahn Sucitto's Dec blog post:
"When heart-minds are in resonance, energy transfers and there is a corresponding glow — the 'love' effect… And when Dhamma is shared, the heart-mind can light up with a steady radiance — for good reason.
"…All the more reason then, to internalize the potency that has been thus aroused.
"Accordingly the Buddha questioned Visākhā, the devout matriarch of Savatthi, when she asked to make offerings to the Sangha: 'What benefits do you see for yourself …?' 
"Notice her impeccable reply: 'When I remember it, I shall be glad. When I am glad, I shall be happy. When my mind is happy, my body will be tranquil. When my body is tranquil, I shall feel pleasure. When I feel pleasure, my mind will become concentrated. That will maintain the spiritual faculties in me and also the strengths and also the enlightenment factors.' (Vinaya, Mahavagga, 8)
"Wisely managed, inspiration and gratitude result in liberation."
***
(Thank you, Phillip.)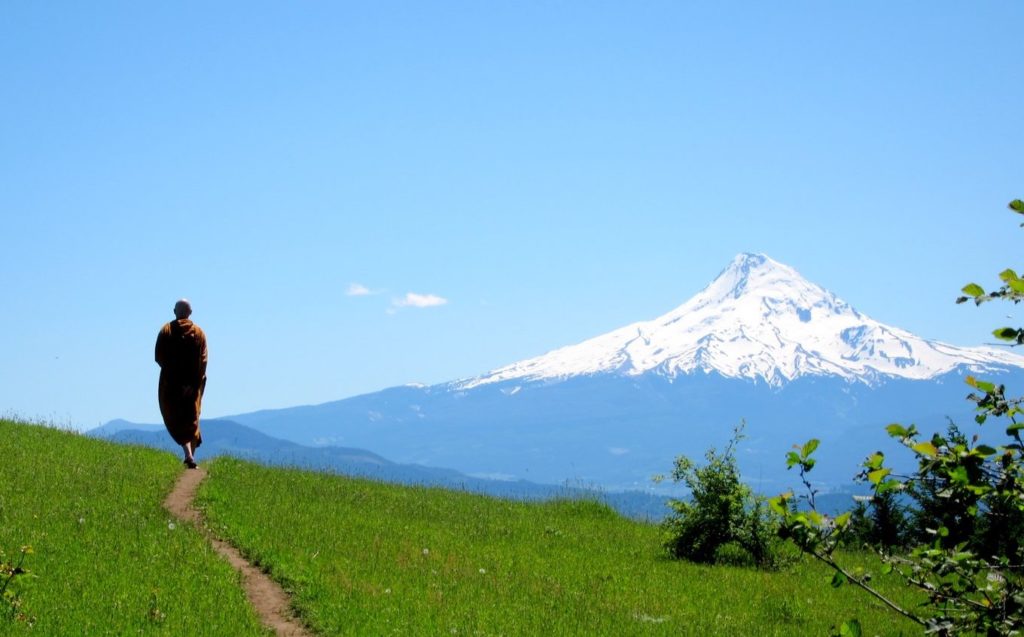 One of the topics at the recent course on Suffering and Oppression, taught by Lila Kate Wheeler and Lama Rod Owens, was the sexual and physical abuse perpetrated by leaders in some Buddhist communities. Our discussion focused mainly on the Rigpa lineage, since the leader of that organization — Sogyal Rinpoche — had been Lama Rod's primary teacher. (Sogyal stepped down in 2017 when the abuse he'd perpetrated for decades finally came to light.)
Unfortunately this kind of behavior is not limited to any one tradition or organization, so I am very glad to see that Ajahn Sucitto has just written a blog post on this subject, titled The Power: to Bless or Abuse, which I highly recommend.
Of course Sucitto's blog post doesn't begin to cover this topic, but I like that he sums up his thoughts with this advice:
"The duty of the teacher, lay or in robes, is to recognize that their position and Dhamma will give them power – whether they wish for it or not.
"Thus my advice to disciples: check as to whether a teacher is in touch with a source outside his/her own mind; whether they operate within conventions that are widely held to be virtuous; and whether they are accountable to a group of peers or elders.
"And to teachers: ward off titles and empowerments; while occupying the teacher's seat, pay homage to the source of those teachings; and finally when one has completed a teaching, get off that sacred seat and walk away."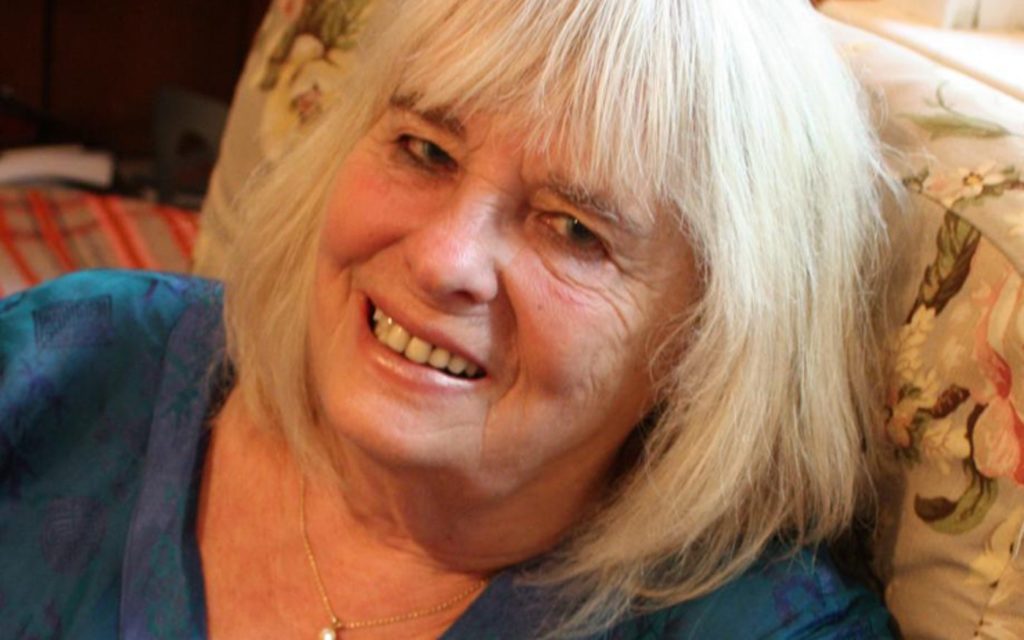 The November issue of Lion's Roar magazine (not the on-line version, but the print version that's available right now at Whole Foods) has a great feature article on Mirabai Bush  — who was my first meditation teacher and is now my encourager, listener, inspirer, and loving friend…. in other words, if Buddhists had godmothers, she'd be mine!
The article begins:
"In 1972, Mirabai Bush traveled overland to India, planning to stay for two weeks. Then one day on a street in New Delhi, she happened to meet a young woman named Sharon Salzberg, who told her about an upcoming meditation course with the Vipassana teacher S.N. Goenka. It was going to be his very first retreat for Westerners.
""I had never even sat cross-legged before,' Bush remembers. 'But it was like having wine and cheese in Paris, something you're supposed to do. 'We're in India, so let's try meditation!'
"Though Bush signed up for the Goenka retreat on a whim, it had an enormous impact on her. Indeed, it impacted the whole burgeoning spiritual movement in the West. Many of the students in attendance went on to become influential spiritual voices in America, including Buddhist teachers Sharon Salzberg and Joseph Goldstein, psychologist and best-selling author Daniel Goldman, and spiritual icon Ram Dass.
"Today, Mirabai Bush may not be as famous as some of the other meditators at the seminal retreat. But in the forty-five years since then, she has been at the forefront of the spiritual revolution in the Western world, helping to shape and lead it.
"Over the course of her long career, Bush has framed the meditation practices she first learned in India so they are applicable and accessible to people in the modern world. As cofounder of The Center for Contemplative Mind in Society, she has helped introduce mindfulness into diverse fields–social engagement, the tech industry, higher education, and more.
"She was a key contributor to Search Inside Yourself, a groundbreaking employee program at Google, and a founding member of the Seva Foundation, which has given the gift of sight to four million people in Asia.
"She has co-authored books relating contemplative practice to education, neuroscience, and organizations. Her new book, Walking Each Other Home: Conversations on Loving and Dying, is a dialogue with her close friend Ram Dass.
"As Bush explains it, love has been the guiding force in her life work. Many years ago, Neem Karoli Baba, her Hindu teacher, taught her to love everyone. 'That has been a central practice for me–trying to do it, failing, trying again, seeing where my resistances are.
"'What does it mean,' she asks, 'to discover this central place of love in others and create environments where we can all be loving?'"
***
Check it out!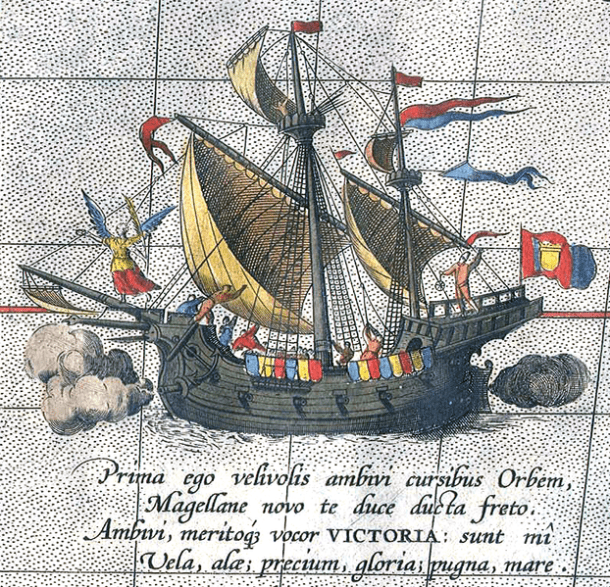 "In your investigation of the world, never allow the mind to leave the body.
"Examine the body's nature. See the elements that comprise it. See the impermanence, the suffering, the selflessness of the body while sitting, walking, standing, or lying down.
"When its true nature is seen fully and lucidly by the heart, the wonders of the world will become clear."
— Ajahn Mun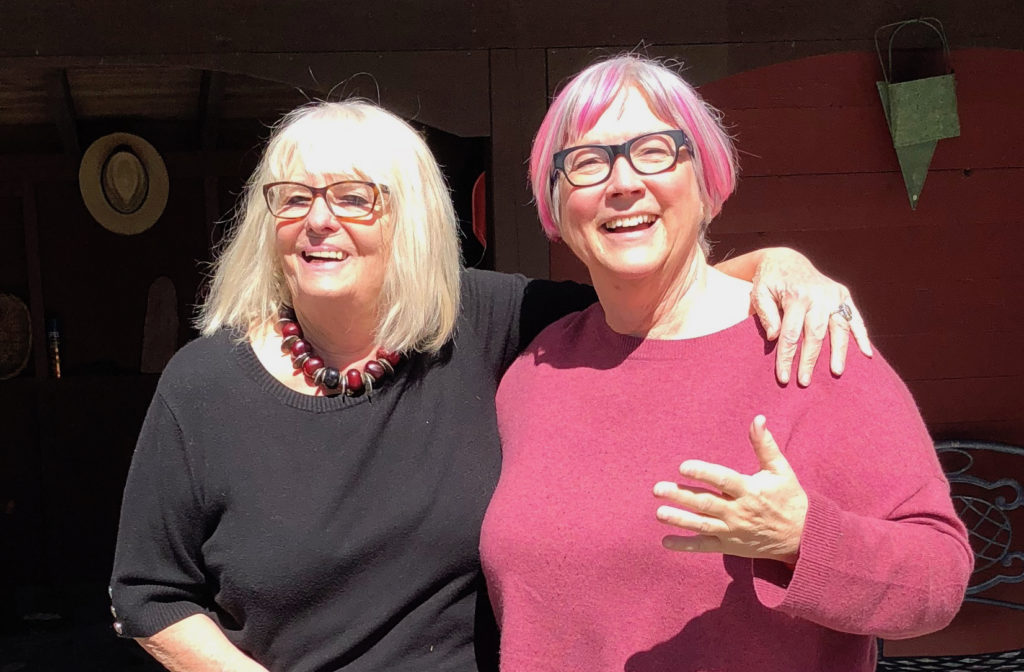 I'm back. Sort of. My body is sitting here at my desk, in my house, and my fingers are here too, typing away at the keyboard. I can feel my feet on the floor and my seat on the chair. And my breath, too — I can feel it's right here. But my heart….oh my happy heart…. it just keeps running off. So no proper post for today. Just this. A little peek at where I've been (maybe always).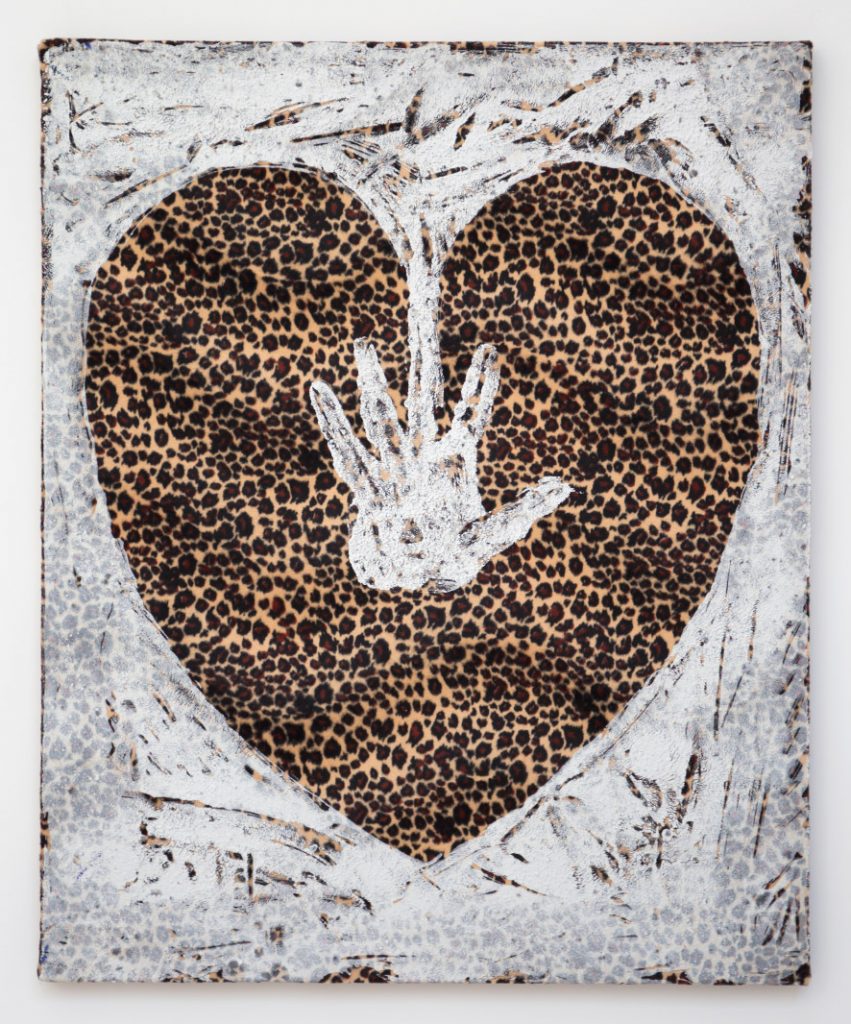 The Spirit Rock News magazine just came out and it features an interview with Phillip Moffitt as he begins to transition out of his role as Co-Guiding Teacher. I am a big fan of Phillip, so of course I was interested in what he had to say, but he was talking about his role as a leader of the Spirit Rock organization, so I wasn't really expecting him to say anything of particularly relevance to me.
I was wrong.
Phillip is asked: "You came into this leadership role with decades of experience as an educational and business leader; how have the special qualities of this particular role affected your own experience of leadership?"
Phillip answers: "The more one lets go of what one wants, the more effective one is as a leader in this community."
[Given my new role as a Community Dharma Leader, this got my attention.]
Phillip continues: "…As an entrepreneur, I was the leader of a small team who made fast, decisive decisions; this did not involve a slow consensus process. I had to let loose of my style of decision-making and surrender to the consensus process that we go through here. Being willing to spend my time in such a process required a new orientation to leadership, and new priorities.
"Friends would ask; why are you willing to spend the time? To be fully revealing, for the first few years it was a struggle. At Spirit Rock, a leader does not so much "make their mark," as they have to continually hold the values and possibilities for how the organization can function and how its people skillfully relate to one another and develop as practitioners.
"Over time, I realized this required more of a nurturing heart quality than the dynamic quality of my previous style of naming what was needed and implementing it. To my surprise, this shift in perspective turned out to be the "why" — the very act of leading in this manner and the change required was the reward.
"I would describe it as a two-decade practice of "letting go" of being the strong, decisive leader with clear views, and instead leading by building a common view through kind attention.
"Such a practice was not my goal. I was not initially suited for such a role. I had no idea how much wisdom comes from kindness, patience, and just letting go.
"And yet that's how it ended up–a kind of renunciation of the way I related to the world that had previously allowed me to survive a challenging childhood and to thrive on a large worldly stage."
***
Wise advice, Phillip. I recognize myself in your story. May I learn from your experience. May I take these words to heart.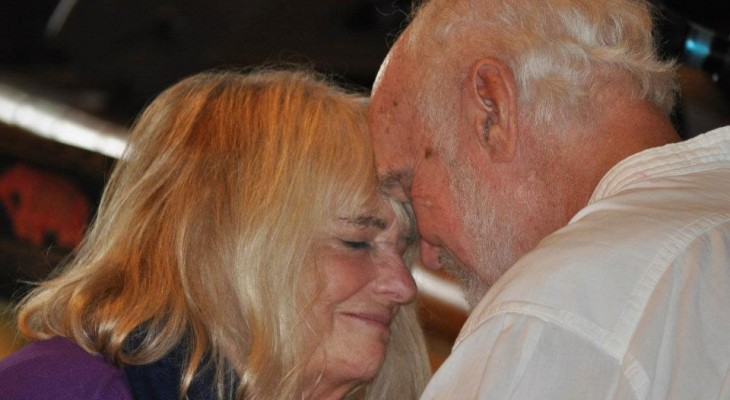 This has been an extraordinary week. Not only did I get to meet with my primary dharma teacher, Phillip Moffitt, on Monday, but I also got to spend some very sweet videophone time yesterday with my very first dharma teacher, Mirabai Bush. (That's her, in the photo above, with Ram Dass.) So for today I offer these words from Mirabai's (and Ram Dass's) first–and primary–dharma teacher, Neem Karoli Baba:
Love everyone, serve everyone, feed everyone.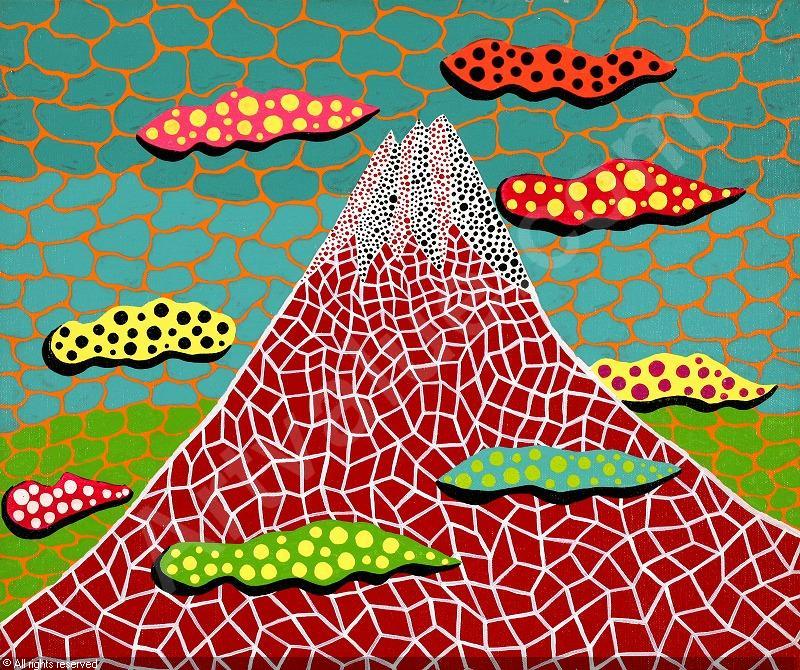 OK. I can see how it might seem a little extreme to fly all the way to California for a chance to meet with Phillip Moffitt, but:
It. Was. Worth. It.
Thank you, Phillip. That's about all I want to say, except to post this passage from Phillip's new book, Awakening Through the Nine Bodies: Explorations in Consciousness.
"Sometimes you may have experiences during meditation that are confusing, alarming, intoxicating, or captivating. When such experiences occur, you may become stuck or fixated on the experience as you try to understand it, or make it happen again, or make it go away, or prevent it from happening again.
"Many of these seemingly mysterious and exceptional experiences can be examined and understood utilizing the Nine Bodies map. Additionally, the perspective of the Nine Bodies creates a container for your intense meditation experiences that normalizes them and breaks your fascination or your fear of them.
"Once you have some means for normalizing an exceptional experience, you can move forward in your insight practice. Likewise, in doing jhana (concentration) practice or even concentration metta (loving-kindness) practice in the Theravada tradition, very powerful experiences can occur, which these teachings can help put in perspective."
"If I'm going to die, the best way to prepare is to quiet my mind & open my heart. If I'm going to live, the best way is to quiet my mind & open my heart." 
News from Mirabai Bush, my beloved dharma teacher, mentor, and deep dear friend:
She and Ram Dass have just finished writing their second book together, this one on love and dying, to be published by Sounds True. (Their first book was Compassion in Action: Setting Out on the Path of Service, written in 1991.) No release date announced just yet. Stay tuned!