Browsing Category "Poems"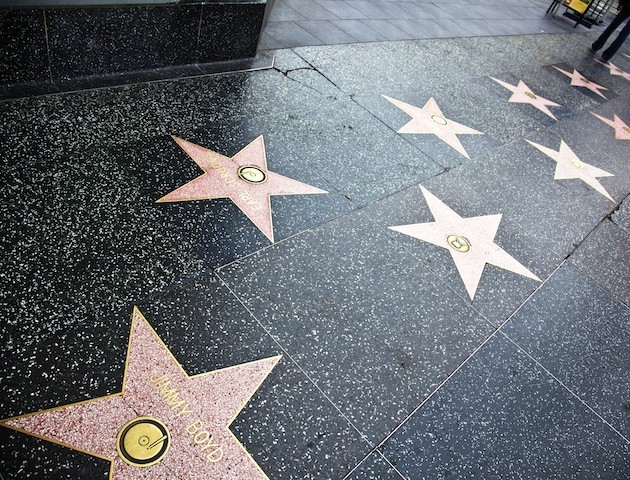 Famous
by Naomi Shihab Nye
The river is famous to the fish.
The loud voice is famous to silence,
which knew it would inherit the earth
before anybody said so.
The cat sleeping on the fence is famous to the birds
watching him from the birdhouse.
The tear is famous, briefly, to the cheek.
The idea you carry close to your bosom
is famous to your bosom.
The boot is famous to the earth,
more famous than the dress shoe,
which is famous only to floors.
The bent photograph is famous to the one who carries it
and not at all famous to the one who is pictured.
I want to be famous to shuffling men
who smile while crossing streets,
sticky children in grocery lines,
famous as the one who smiled back.
I want to be famous in the way a pulley is famous,
or a buttonhole, not because it did anything spectacular,
but because it never forgot what it could do.
Today I'm flying low and I'm
not saying a word.
I'm letting all the voodoos of ambition sleep.
The world goes on as it must,
the bees in the garden rumbling a little,
the fish leaping, the gnats getting eaten.
And so forth.
But I'm taking the day off.
Quiet as a feather.
I hardly move though really I'm traveling
a terrific distance.
Stillness. One of the doors
into the temple.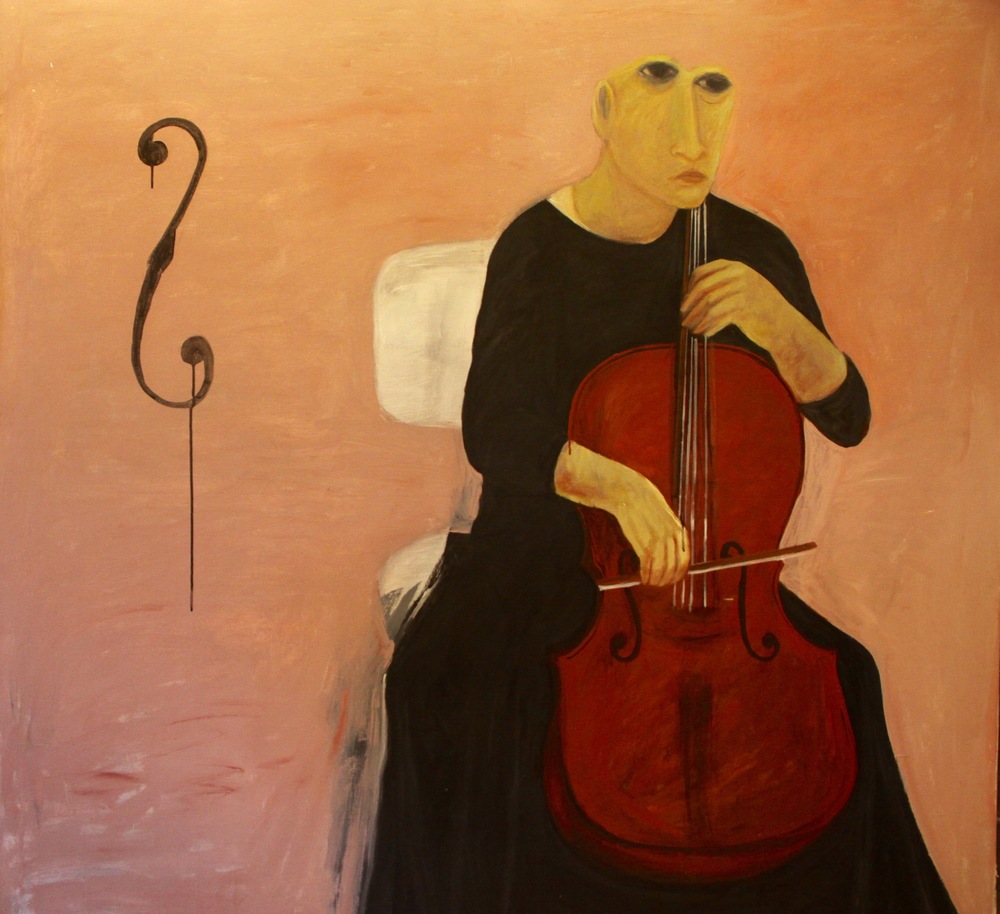 Attempts
by Mark Nepo
When the old life is
burning, everything will
smell like ash for a while.
So trust your heart,
not your nose.
Trust the music of the
ages to surface what's left
way inside. Wait like a
cello for each rub to
bring you closer.
Learn how to ask for
what you need, only to
practice accepting what
you're given This is our
journey on Earth.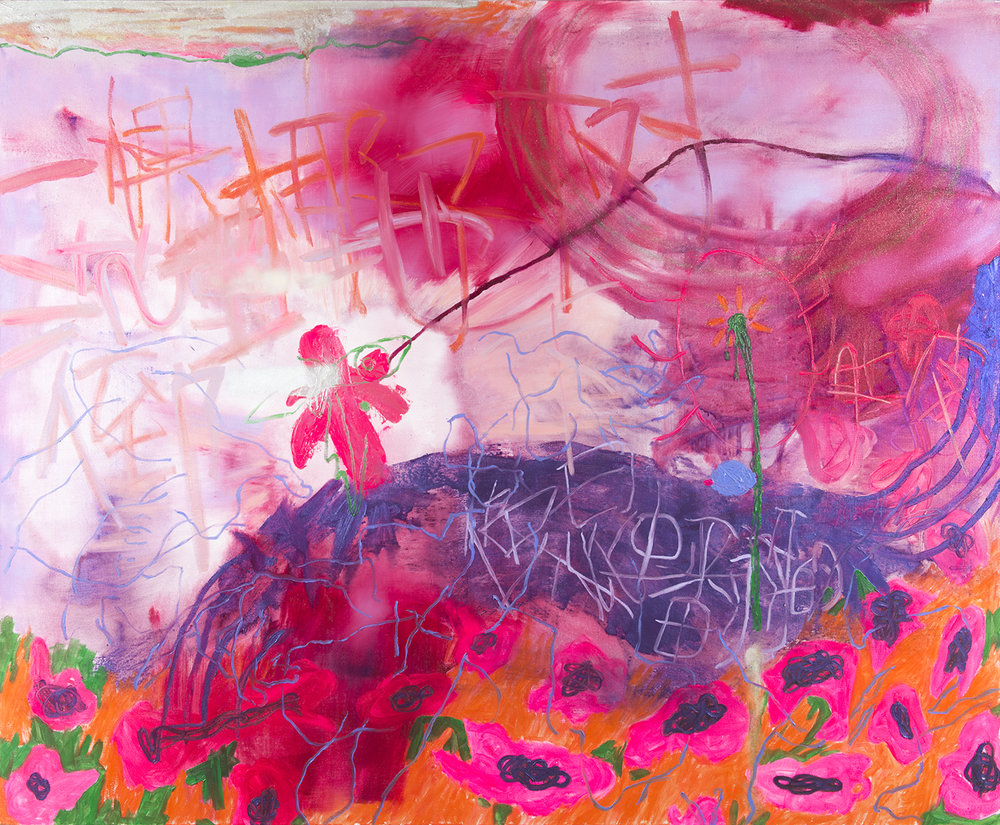 My Mind Is
by e. e. cummings
my mind is
a big hunk of irrevocable nothing which touch and
taste and smell and hearing and sight keep hitting and
chipping with sharp fatal tools
in an agony of sensual chisels i perform squirms of
chrome and execute strides of cobalt
nevertheless i
feel that i cleverly am being altered that i slightly am
becoming something a little different, in fact
myself
Hereupon helpless i utter lilac shrieks and scarlet
bellowings.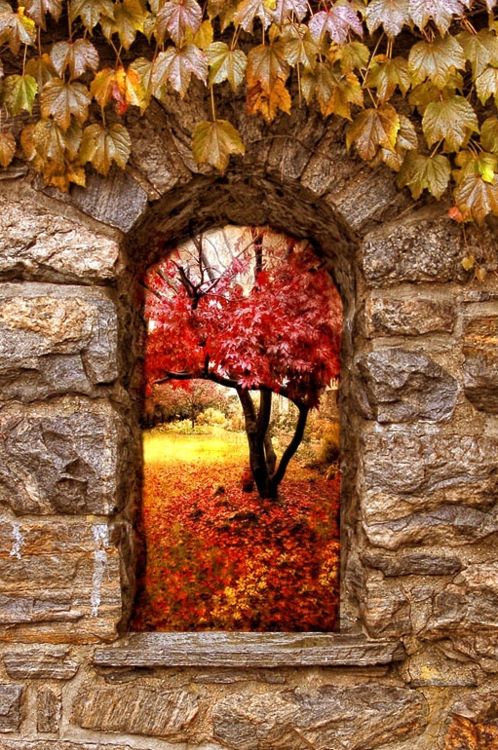 Coleman's Bed (excerpt)
by David Whyte
Be taught now, among the trees and rocks,
how the discarded is woven into shelter,
learn the way things hidden and unspoken
slowly proclaim their voice in the world.
Find that far inward symmetry
to all outward appearances, apprentice
yourself to yourself, begin to welcome back
all you sent away, be a new annunciation,
make yourself a door through which
to be hospitable, even to the stranger in you.
See with every turning day,
how each season makes a child
of you again, wants you to become
a seeker after rainfall and birdsong,
watch now, how it weathers you
to a testing in the tried and true,
admonishes you with each falling leaf,
to be courageous, to be something
that has come through, to be the last thing
you want to see before you leave the world.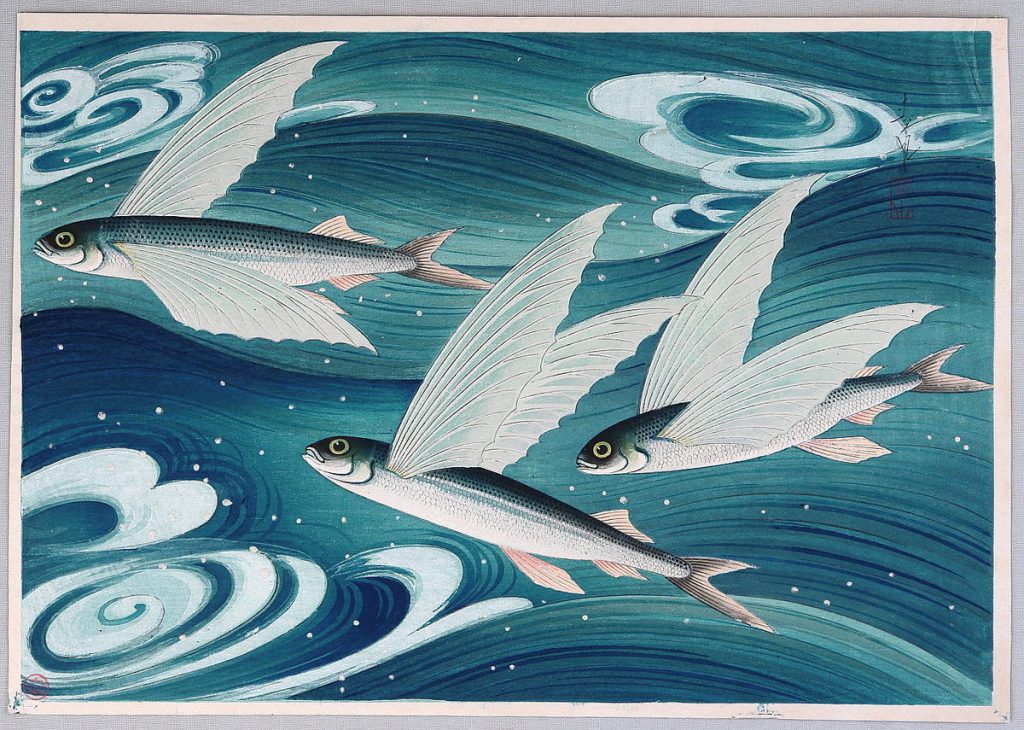 Acequia
by Mark Nepo
Only when the fish let go
their dreams of having arms
did they grow their magnificent fins.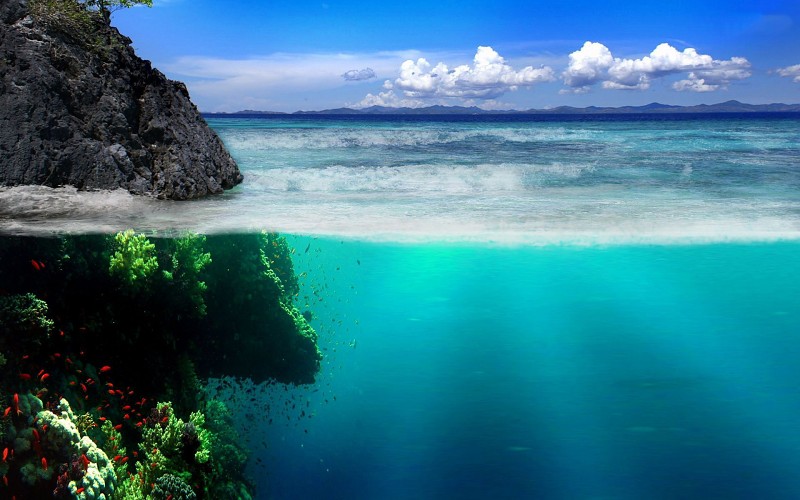 Advice that's Hard to Take
by Mark Nepo
When you pace at the edge of life,
worried and afraid, mount your will
like an arrow of salt
and plunge into
the ocean of experience.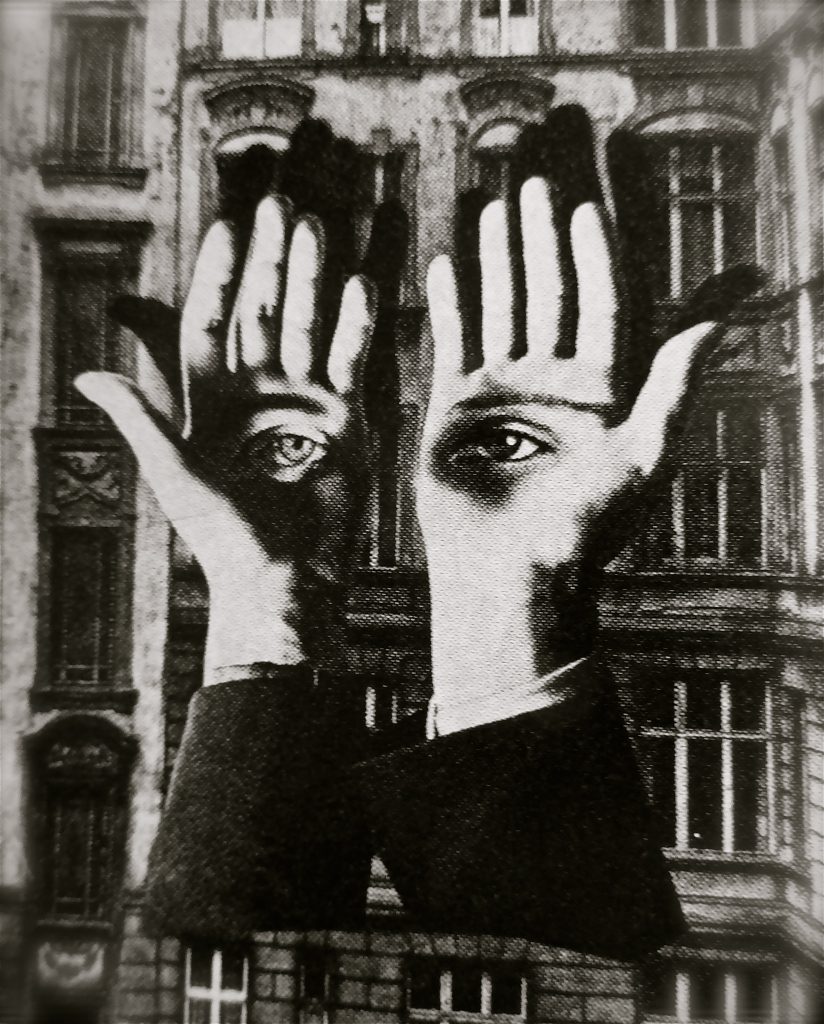 Tell Me You Have Come
by Mark Nepo
There is a timing
larger than any of us, a
readiness that comes and goes
like the heat that makes
our secret walls melt.
How many times have I passed
exactly what I need, only
noticing the stream
when troubled by thirst.
The mystery is that
whoever shows up
when we dare to give
has exactly what we need
hidden in their trouble.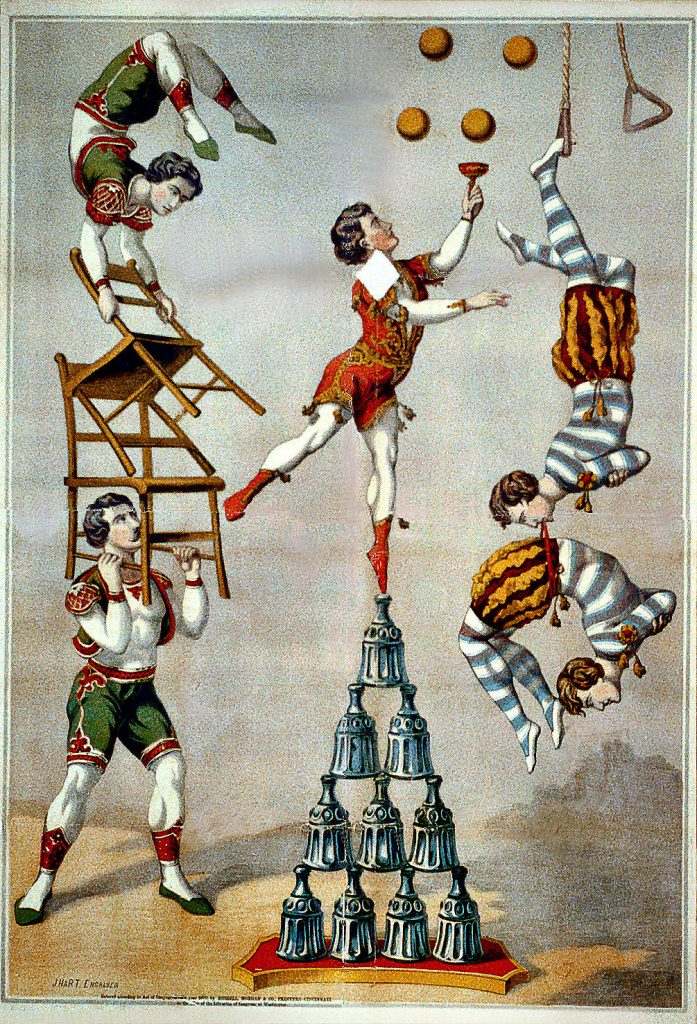 Joining the Circus
by Mark Nepo
I just saw a handwritten note from
Galileo. He was under house arrest
for believing we're not the center of
everything. Now behind me, in the park,
a dozen beginners, of all ages, learning how
to juggle. We have to start somewhere. The
young man who's so magical at this is asked
to instruct. He smiles, "You have to keep
trying. Just not the same thing." Earlier,
I leaned over a letter from Lincoln to a
dead soldier's mother. This, just weeks
after losing Susan's mother, sweet
Eleanor. I keep saying her name to
strangers. You see, we all have to
juggle joy and sorrow. Not to do it
well–we always drop something–but
when the up and down of life are
leaving one hand and not yet landing
in the other, then we glow, like
a mystical molecule hovering between
birth and death, ready to kiss anything.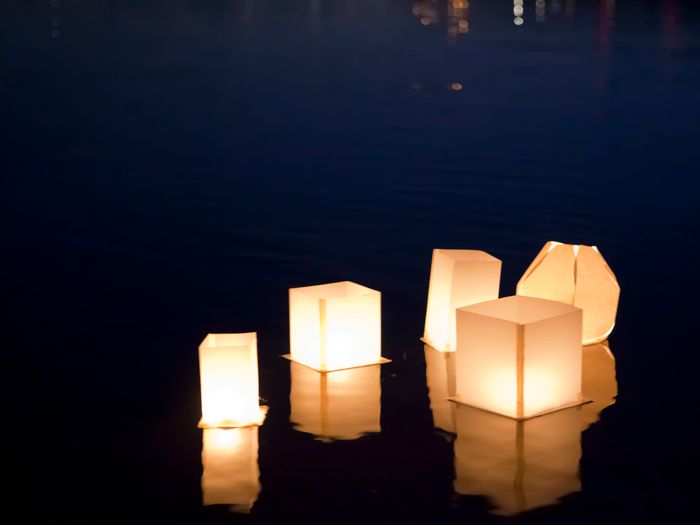 As part of getting myself ready for the long retreat I'll be taking at the end of December (which I posted about here), I've been re-listening to talks that were particularly meaningful to me during previous long retreats, especially the talk Phillip Moffitt gave at the end of the March 2016 retreat titled, Awareness: The Still/Flowing Water.
He begins with a teaching from Ajahn Chah, which uses the metaphor of water that is both still and flowing to point to the seemingly paradoxical nature of awareness (not the momentary nature of awareness of a particular object, but the awareness that's "behind" the awareness of an object — the "knowing that you know" quality of mind that Phillip often talks about.)
He then quotes Ajahn Amaro on the same subject: "The aim of practice is subjectless, objectless awareness. The heart rests in the awareness — the quality of open, spacious knowing. There is the recognition of the mind's own intrinsic nature: it is empty, lucid, awake, and bright."
This is quite a profound teaching, which I won't attempt to paraphrase here. Instead, let me strongly encourage you to listen deeply to this talk.
Consider these questions, which Phillip raises near the end of the talk: "How do we live with the ultimate insult to the ego: that we're all going to die. That everyone we love will die, and that we too will die. How do we live with that? Where is there a refuge? Where is there a rest for the ego?"
The answer, of course, is what Phillip has been pointing to all along, and which he continues to point to through poetry:
First from Rilke:
I am the rest between two notes,
Which struck together sound discordant
Because death's note would claim a higher key.
But in the dark pause, trembling,
The notes meet harmonious.
And the song continues,
Sweet.
Then from T.S. Eliot:
At the still point of the turning world. Neither flesh nor fleshless;
Neither from nor towards; at the still point, there the dance is,
But neither arrest nor movement. And do not call it fixity,
Where past and future are gathered. Neither movement from nor towards,
Neither ascent nor decline. Except for the point, the still point,
There would be no dance, and there is only the dance.
I can only say, there we have been; but I cannot say where.
And I cannot say, how long, for that is to place it in time.
The inner freedom from the practical desire,
The release from action and suffering, release from the inner
And the outer compulsion, yet surrounded
By a grace of sense, a white light still and moving,
Erhebung without motion, concentration
Without elimination…"
***
(erhebung is a German word that means "an ennobling elevation")