Browsing Category "Classes"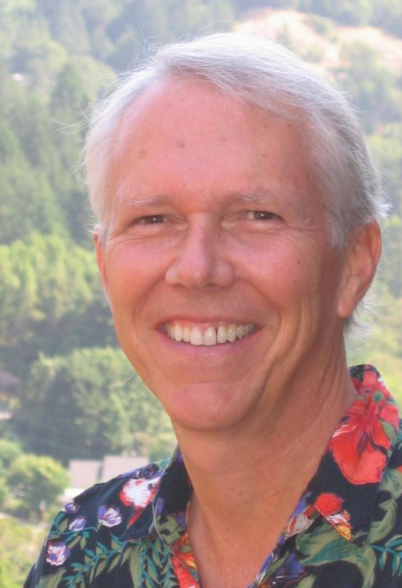 Guy Armstrong is one of my favorites. He was one of the teachers I met with one-on-one every week during my first long retreat (6-weeks at IMS in 2013) and also during the first half of the 2-month retreat I sat this year at Spirit Rock. He's a member of the Spirit Rock Teachers Council and a guiding teacher at the Insight Meditation Society. (He's also one of my "go-to" guys when I want a dharma talk I can listen to over and over again — along with Ajahn Sucitto, Phillip Moffitt, Akincano, and maybe one or two others.)
So I am delighted to announce that he'll be teaching an 8-week online course — Emptiness: A Practical Course for Meditators — which will include live video chats with him. The course is based on his new book, Emptiness: A Practical Guide for Meditators, and will "explore the teachings on emptiness and their application in our ives in a way that makes them practical and accessible."
It's a production of Wisdom publications in partnership the Barre Center for Buddhist Studies. The course begins Sept 11. If you register before Aug 5, the cost is $149. ($199 after Aug 5) Click here for more info.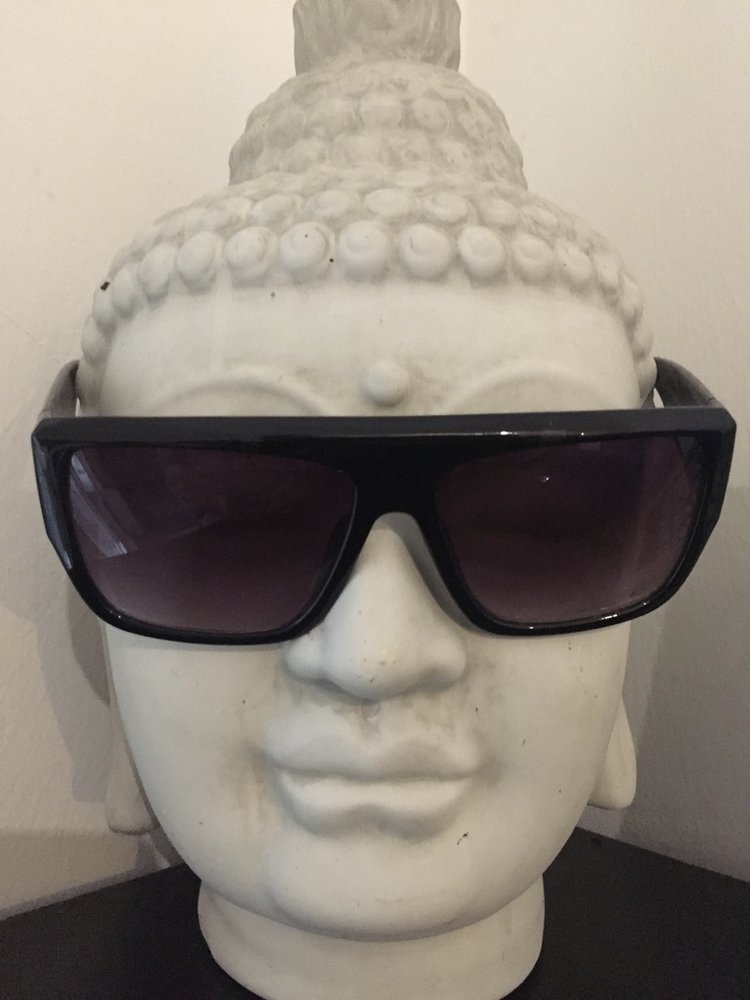 I am delighted to announce that, due to popular demand, there will be a July Session of the short course on Mindfulness Meditation that I will be offering in September. The scope of both courses will be the same, but you are welcome to attend both if you'd like — which is actually an excellent idea, since starting over is a big part of the practice!
This is an introductory course suitable for beginners or for anyone who'd like personalized guidance in the basic instructions for mindfulness meditation.
Schedule:
Sunday, July 16: Mindfulness of Body
Sunday, July 23: Mindfulness of Breathing
Sunday, July 30: Mindfulness of Thoughts and Emotions
Place:
Solar Yoga, 6002 Pershing, 63112
Time:
2:00 to 3:00 pm
The course will be offered on a donation basis. It's best to attend all three sessions, but it's also OK to drop in for just one or two.
If you plan to attend, please email Jan here.