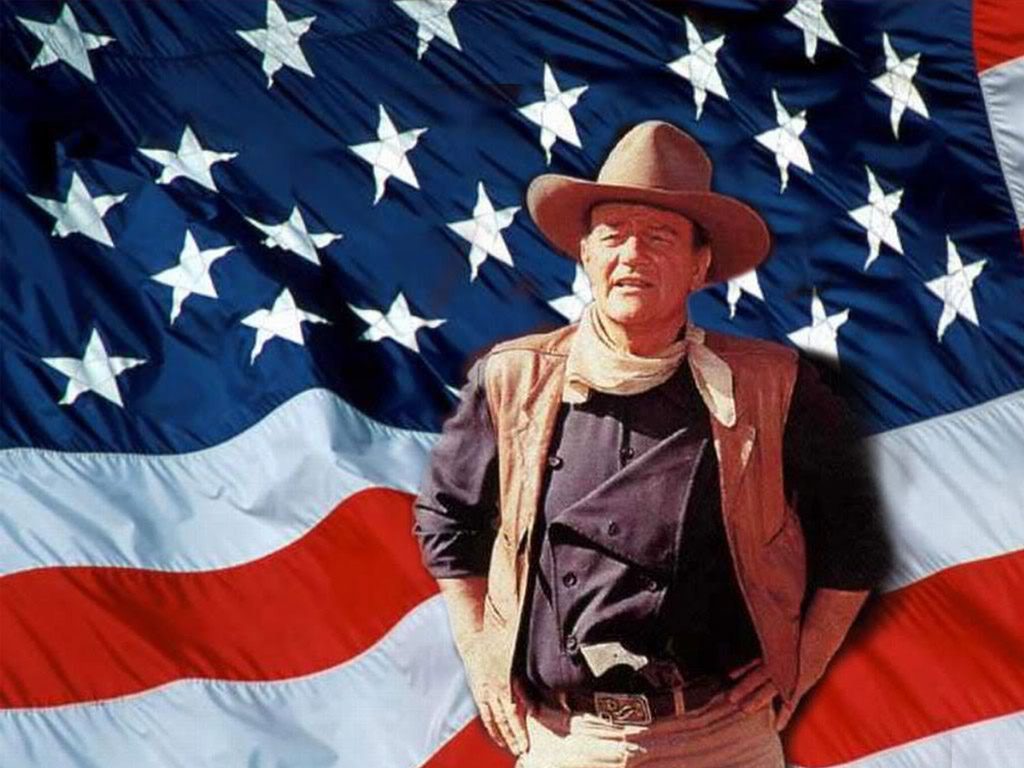 Three of my CDL buddies and I are continuing our "Waking Up to Whiteness" study group by assigning ourselves books to read (ones that we most likely would never have read in the past) and then talking about them together once a month. The book we're reading now is Deep Denial: The Persistence of White Supremacy in United States History and Life, by David Billings.
Here's a passage that has really stayed with me:
"The dominant culture in the US has always lifted up the nation's 'rugged individualism' as key to understanding ourselves as a people.
"But not all of us have been allowed to be individuals. People of color have always been lumped together as part of a group even when the grouping made no sense (Hispanic), was ahistorical (American Indians), or culturally insulting (Asian).
"Only white people are allowed to be individuals, first and foremost."