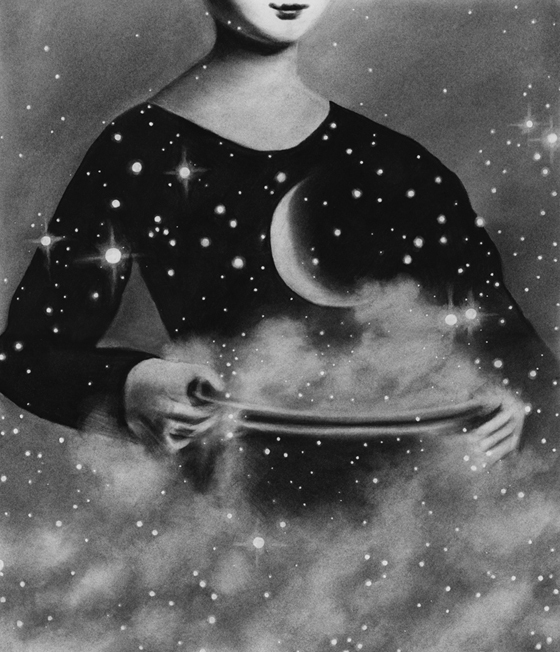 FULL MOON REFLECTION from Forest Sangha:
Transformation
One who transforms old and heedless ways
into fresh and wholesome acts
brings light into the world
like the moon freed from clouds.
— Dhammapada v. 173
"It would be a great pity if we viewed all our 'old and heedless ways' merely as troublesome tendencies that we had to get rid of. Just as recycling of material objects is sensibly recognized as more skilful than casually throwing things away, likewise a lot of wisdom and goodness can be found in that which previously caused us to suffer.
"Arrogance is always offensive, but once purified and no longer held as who and what we are, can be transformed into self-confidence.
"Stubbornness is always unattractive, but once purified and not seen as 'self', can manifest as resolute determination."